Stephen R. Covey - 7 Habits of Highly Effective People (Personal Workbook)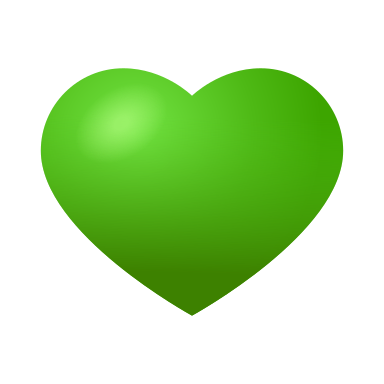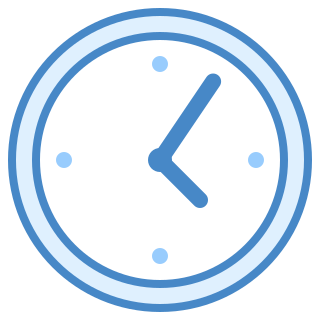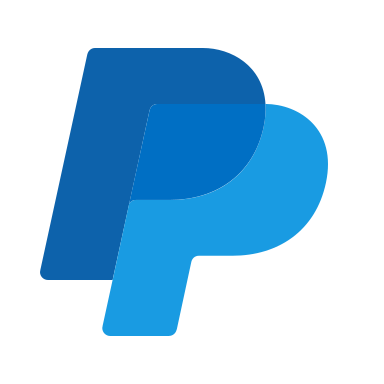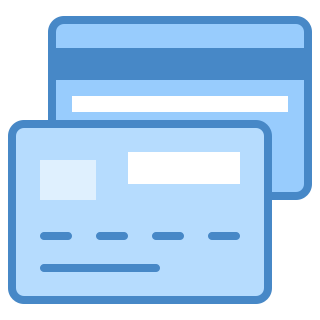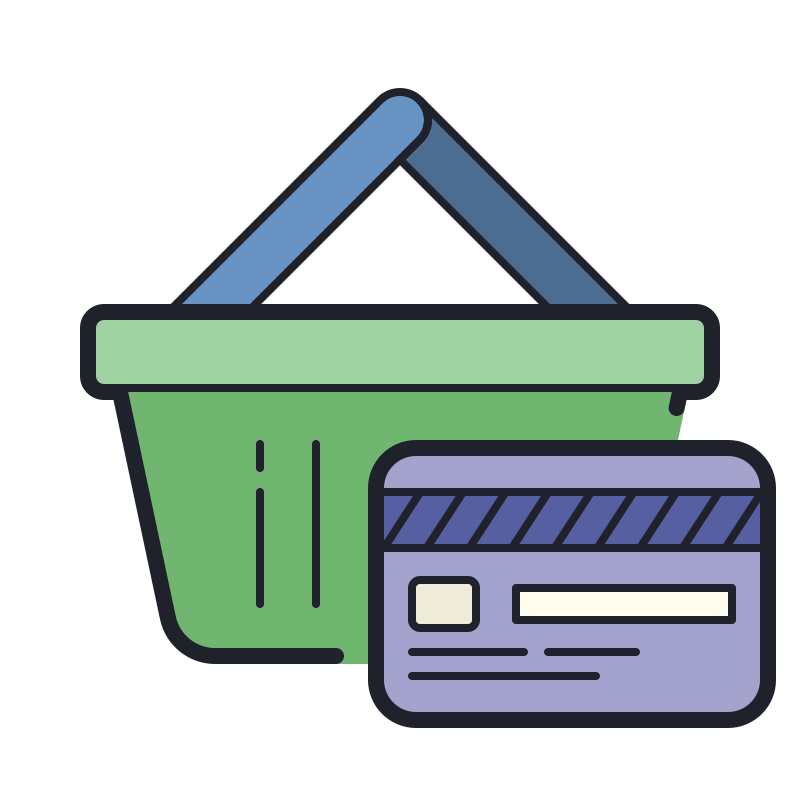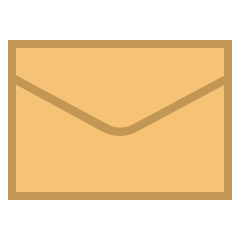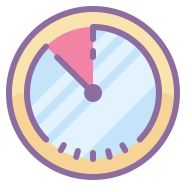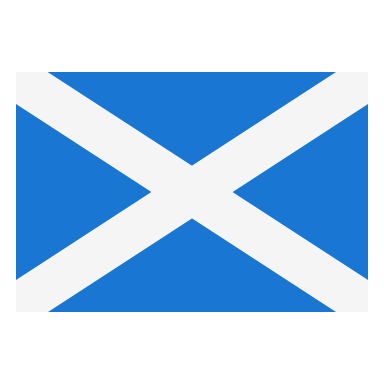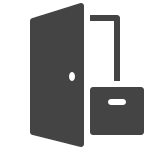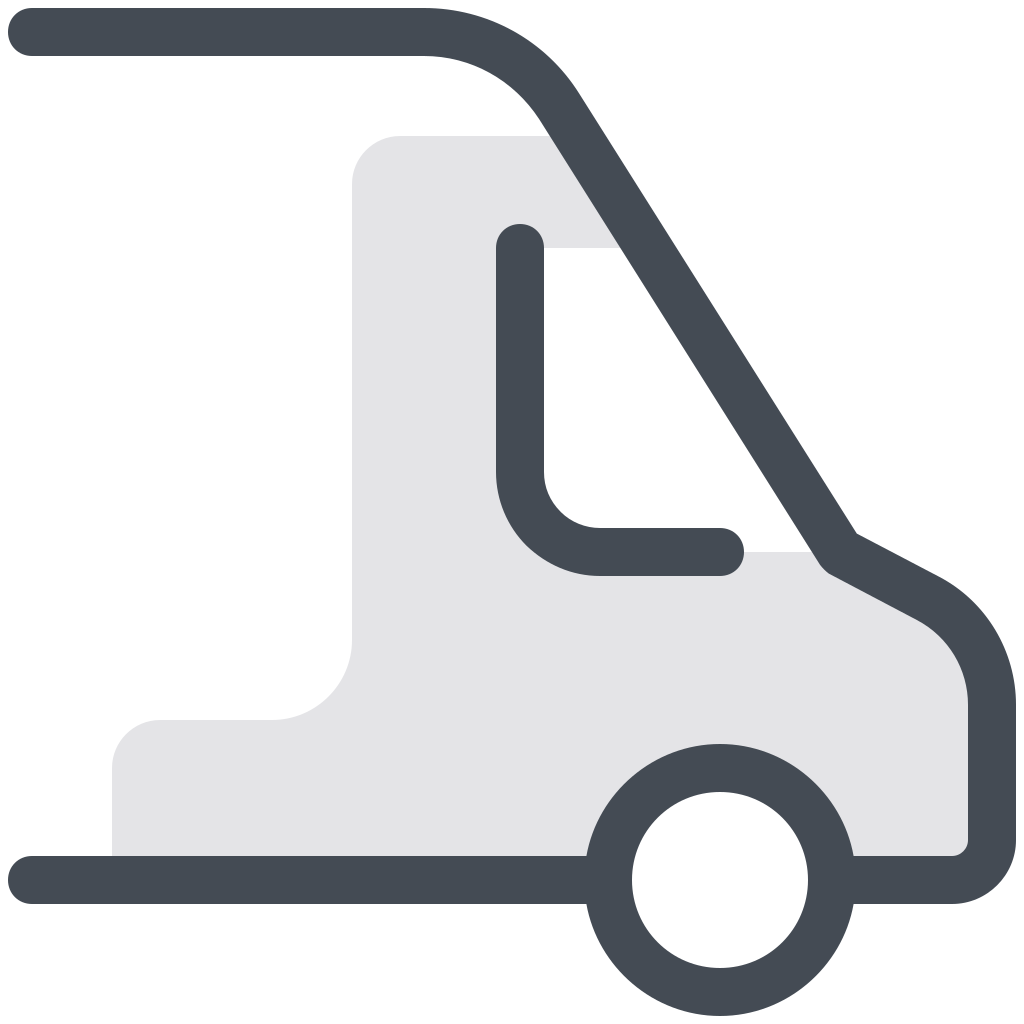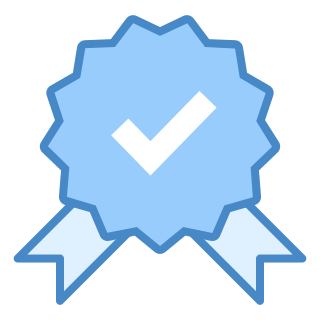 Synopsis
The 7 Habits of Highly Effective People Personal Workbook.
The 7 Habits of Highly Effective People is recognised as one of the most influential books ever written. In this seminal work, Stephen R. Covey presents a holistic, integrated, principle-centred approach for solving personal and professional problems.
The 7 Habits have become so famous because they work. From Habit 1: Be Proactive and Habit 2: Begin with the End in Mind, millions of people have worked their way through the 7 and found in them a key to transforming their lives. Translated into thirty-four languages The 7 Habits of Highly Effective People has been the key to the success of legions of business leaders and individuals the world over.
Covey's tried and true step-by-step approach can now be even more thoroughly explored in this new workbook.
With the same clarity and assurance that Covey's readers have come to know and love, the workbook helps readers further understand, appreciate, and internalize the power of the 7 Habits.
These engaging, in-depth exercises allow readers - both devotees and newcomers - to get their hands dirty as they develop a philosophy for success, set personal goals, and improve their relationships.
Details
Format : Slightly Larger Thick 2nd Hand Paperback
Condition : Very Good
Category : Non-Fiction - Health, Medicine, Psychology & Self-Help
Published : 2003 (Simon & Schuster)
ISBN : 9780743268165
SKU : B002362
PPC : SP600gm
RRP : £11.99
Quantity Available : 1 only.
External Reviews
"An incredibly useful book and remains relevant even though the version is read is from two decades ago. Fantastic examples of how the habits can be applied in the workplace as well as at home. Everything was explained clearly with examples. Usually I get bored of such books easily, but I thoroughly enjoyed reading it and highly recommend it"
"The workbook really forces you to slow down and work on one thing at a time, sometimes very slowly - but again, that has helped me implement more."
"This book is really amazing. You need to follow the steps written in it on daily basis.
It helps you in developing a routine which is required to take your step towards a change."
- Goodreads Reviews.
The Author
Stephen Richards Covey (October 24, 1932 - July 16, 2012) was an American educator, author, businessman, and keynote speaker. His most popular book is The 7 Habits of Highly Effective People.
Featured Author . . . Stephen R. Covey