Alistair Cooke - The Americans (Letters from America 1969-1979) (2nd Hand Paperback)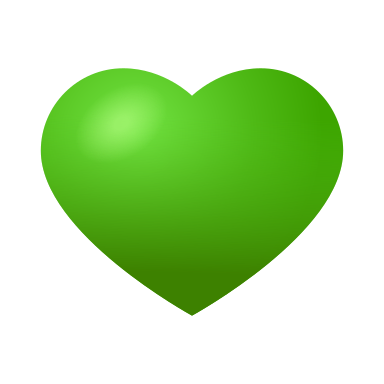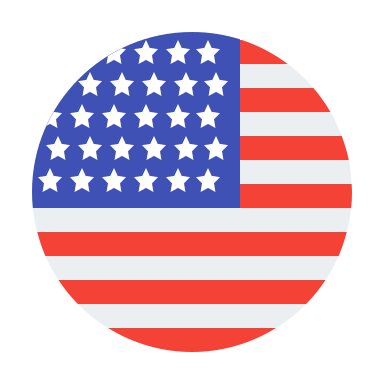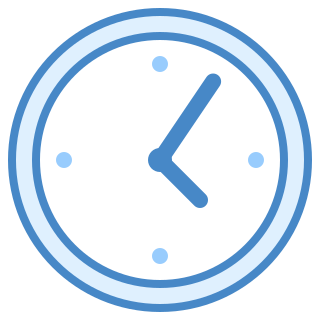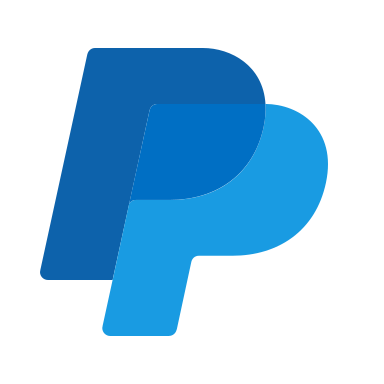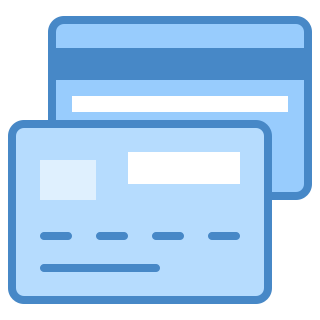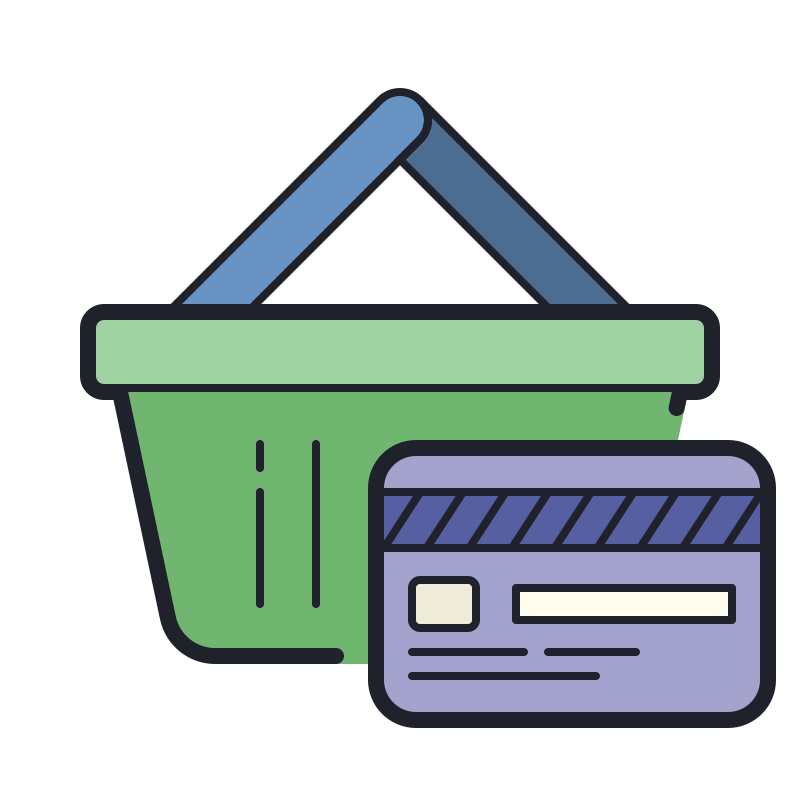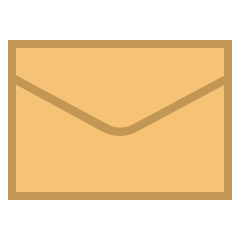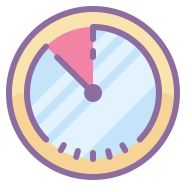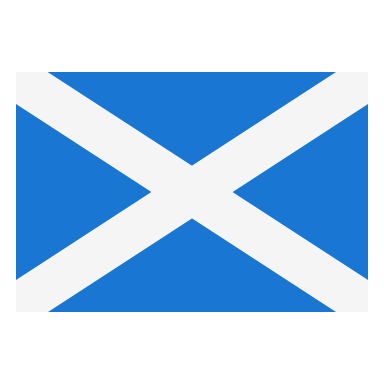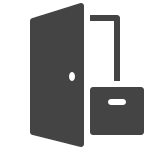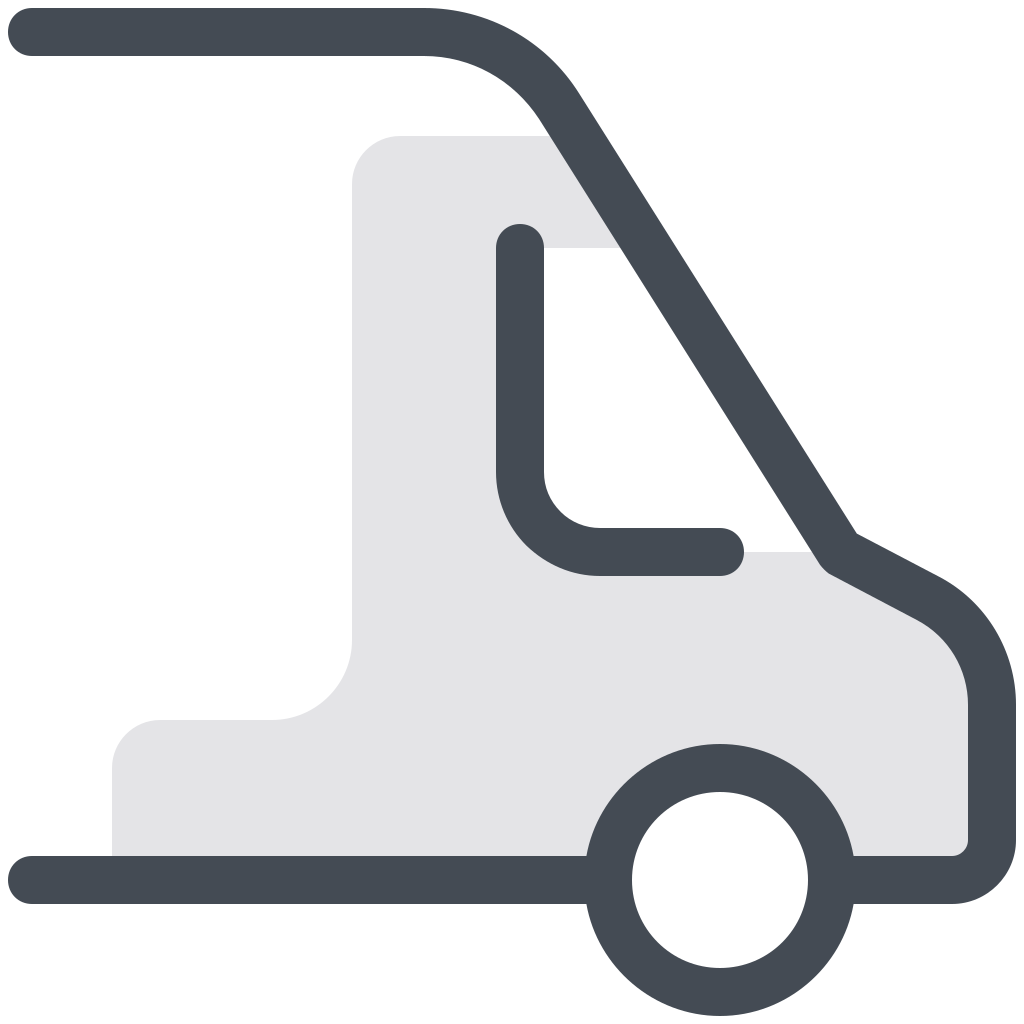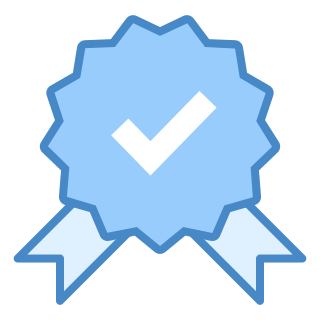 Synopsis
As the voice of the BBC's Letter from America for close to six decades, Alistair Cooke addressed several millions of listeners on five continents. They tuned in every Friday evening or Sunday morning to listen to his erudite and entertaining reports on life in the United States.
Always entertaining, provocative, and enlightening, the master broadcaster reports on an extraordinarily diverse range of topics, from Vietnam, Watergate, and the constitutional definition of free speech to the jogging craze and the pleasures of a family Christmas in Vermont.
He eulogizes Supreme Court Chief Justice Earl Warren, pays an affectionate and moving tribute to Duke Ellington, and treats readers to a night at the opera with Jimmy Carter.
According to Lord Hill of Luton, chairman of the BBC, Cooke had "a virtuosity approaching genius in talking about America in human terms."

That virtuosity is displayed to great effect in this essential collection of Cooke's letters, covering a momentous decade in American history.
Details
Format : Standard Paperback
Condition : Very Good
Category : Non-Fiction - USA
Published : 1979 (Penguin)
ISBN : 9780140056914
SKU : B000544
PPC : LL240gm
Quantity Available : 1 only.
External Reviews
"Reading Cooke is like spending an evening with him: you may have heard it all before, but never told with such grace and sparkle."  - The New York Times Book Review.
The Author
Alistair Cooke KBE (20 November 1908 - 30 March 2004) was a British-born American writer whose work as a journalist, television personality and radio broadcaster was done primarily in the United States.
Featured Author . . . Alistair Cooke