Arthur C. Clarke - Glide Path (2nd Hand Paperback)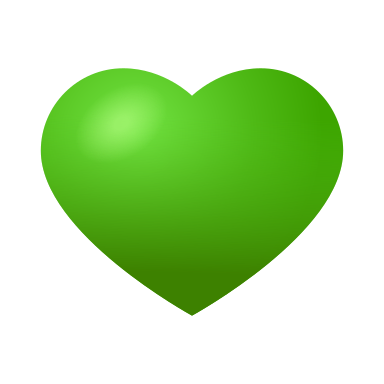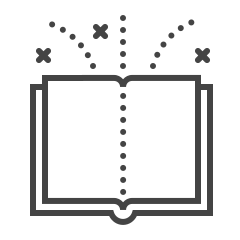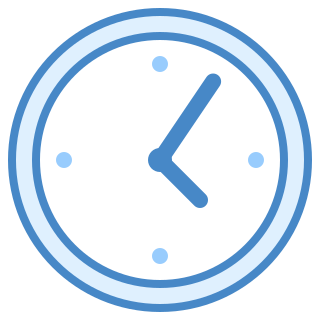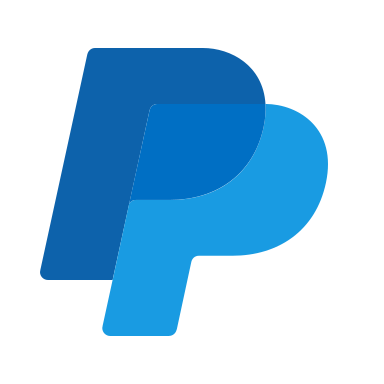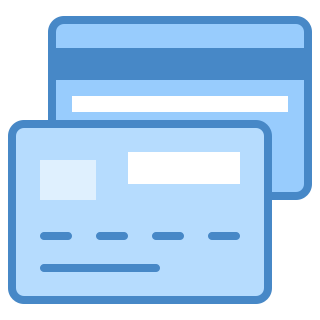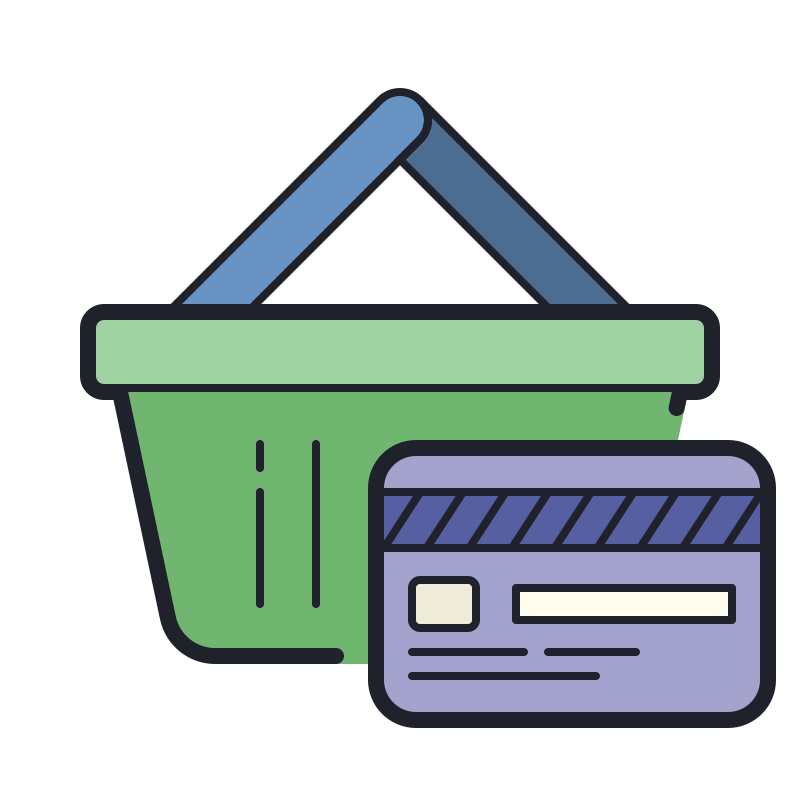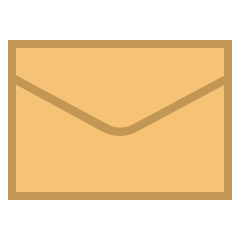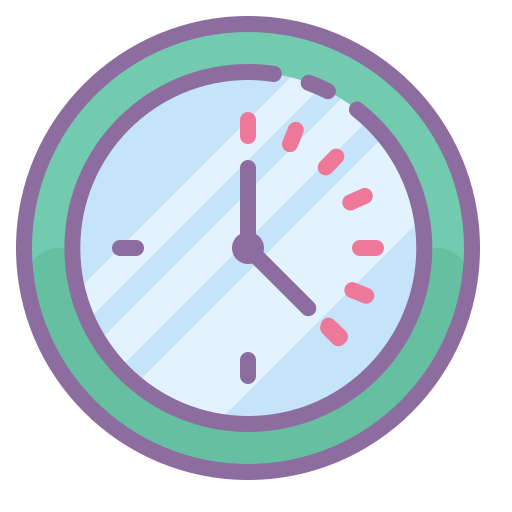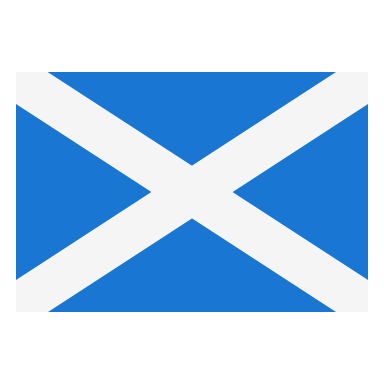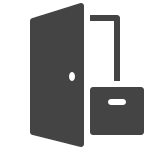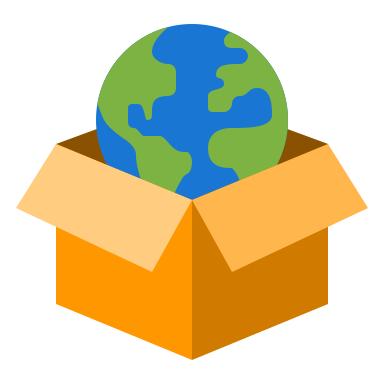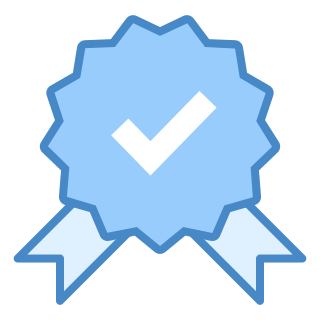 Synopsis
Glide Path is a novel by Arthur C. Clarke, published in 1963.
Glide Path is Clarke's only non-science fiction novel.
It is set during World War II, and tells a fictionalised version of the development of the radar-based ground-controlled approach (called "ground-controlled descent" in the novel) aircraft landing system, and includes a character modelled on Luis Alvarez, who developed this system.
It is based on Clarke's own wartime service with the Royal Air Force, during which he worked on the GCA project.
Details
Format : Standard 2nd Hand Paperback
Condition : Good
Category : Fiction - Historical Fiction
Published : 1963
ISBN : 283986123
SKU : B000459
PPC : LL240gm
Quantity Available : 1 only.
External Reviews
"Many of the scenes when the testing of this prototype was used to "talk" pilots out of the sky, during storms and low to no visibility, by means of radar on the ground, are full of exciting tension. Amazing to think that even to this day, every time one lands in a jet the further developments of the GCA are the reason one's aircraft lands safely where it is supposed to, no matter what the weather is doing . . . an enjoyable and informative read."
"Best Clark story ever, and it's not science fiction. Yes, better than either the Space Odyssey or Rama series. Relatable protagonist in a quasi-scientific environment. Much less proselytizing than usual. More human-sized, yet scientifically compelled, not to mention the urgency of World War II."
- Goodreads Reviews.
The Author
Sir Arthur Charles Clarke CBE FRAS was an English science-fiction writer, science writer, futurist, inventor, undersea explorer, and television series host. He co-wrote the screenplay for the 1968 film 2001: A Space Odyssey, one of the most influential films of all time.
Featured Author . . . Arthur C. Clarke