Bert & John Jacobs - Life Is Good (The Book) (2nd Hand Hardback)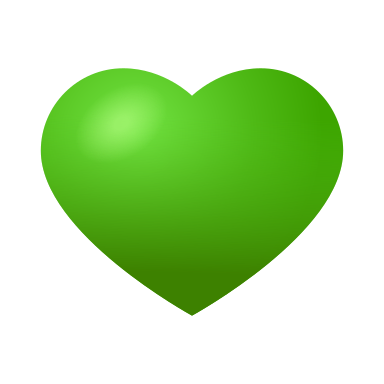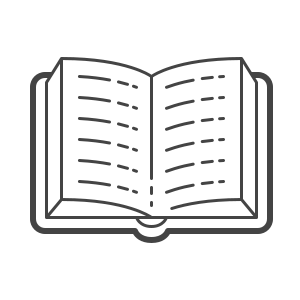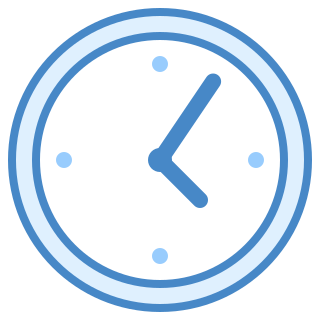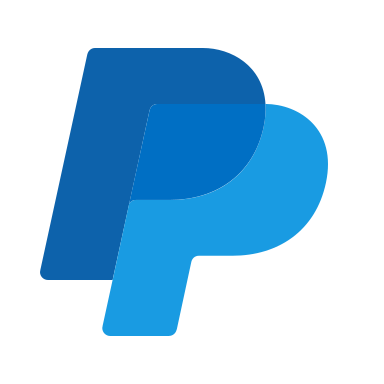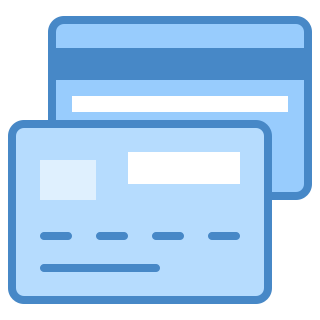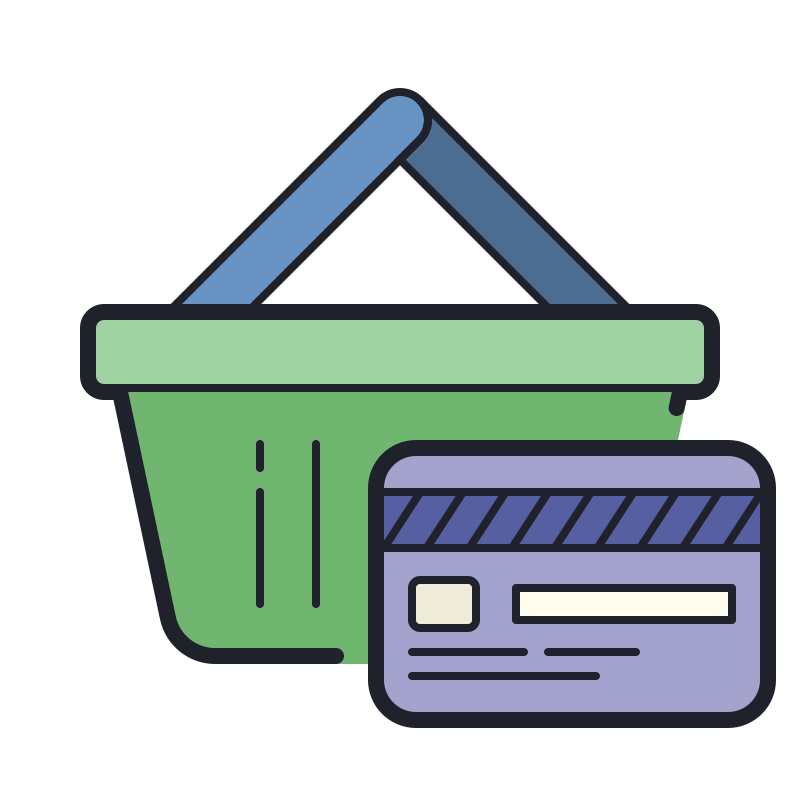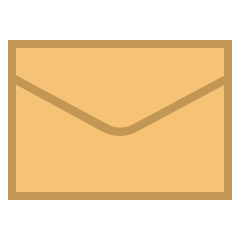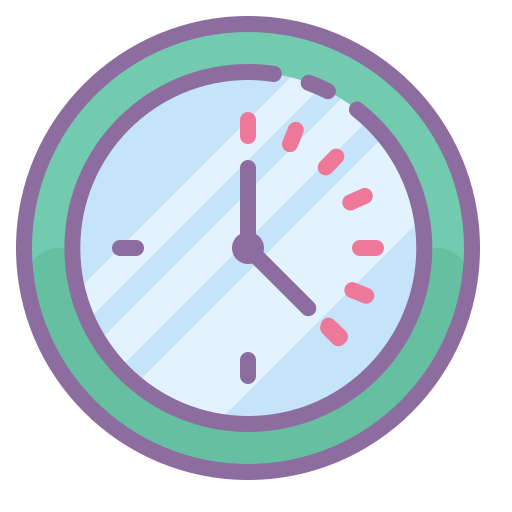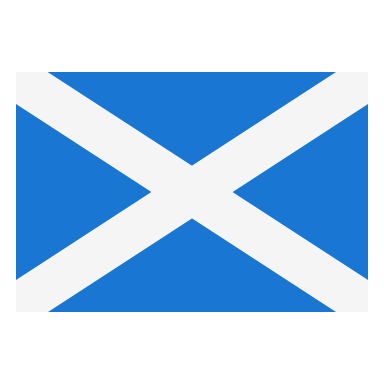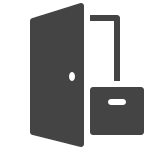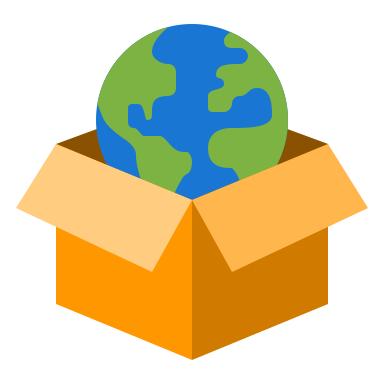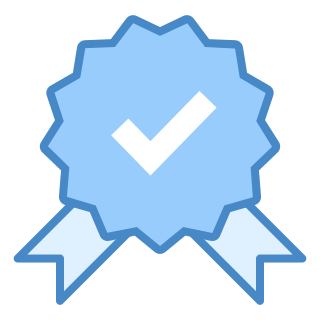 Synopsis
Subtitled : How to Live with Purpose & Enjoy The Ride.
An inspiring book of wisdom, life lessons, and self-help from National Geographic celebrates the power of optimism: the driving force behind the authors' beloved, socially conscious clothing and lifestyle brand, now worth more than $100 million.
Following the chronology of their personal and professional journeys, Bert and John share their unique ride - from their scrappy upbringing outside Boston to the unlikely runaway success of their business.
The brothers illuminate ten key "superpowers" accessible to us all: openness, courage, simplicity, humour, gratitude, fun, compassion, creativity, authenticity, and love.
Their story, illustrated with the company's iconic artwork, shows how to overcome obstacles and embrace opportunities - whether it's growing stronger from rejection, letting your imagination loose, or simplifying your life to focus on what matters most.
In these colourful pages, Bert and John's plainspoken insights are paired with inspiring quotations, playful top-ten lists, deeply moving letter from the Life is Good community, and valuable takeaways from tapping the power of optimism to live your best life.
Both entertaining and profound, Life is Good: The Book is the ultimate guide to embracing and growing the good in your life.
Details
Format : Slightly Smaller 2nd Hand Hardback with Dust Jacket
Condition : As New
Category : Non-Fiction - Health, Medicine, Psychology & Self-Help
Published : 2015 (National Geographic - USA)
ISBN : 9781426215636
SKU : B001895
PPC : SP800gm
RRP : $25
Quantity Available : 1 only.
External Reviews
"Written in a light conversational style, the Jacobs brothers cover their lean early years hawking shirts out of a beat up minivan, their family story, the birth and growth of the Life is Good brand, and their commitment to spreading optimism through their life's work." - Goodreads Review.
The Authors
In 1989, brothers Bert and John Jacobs, who grew up in Needham, Massachusetts, designed their first T-shirts. They now have a $100 million year Boston-based apparel company, Life is Good.