Chesley B. "Sully" Sullenberger III - Sully (Miracle on The Hudson) (2nd Hand Paperback)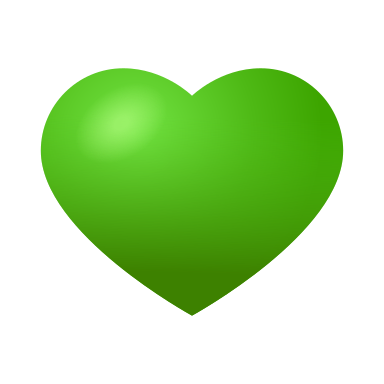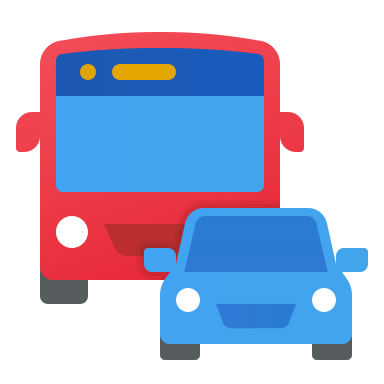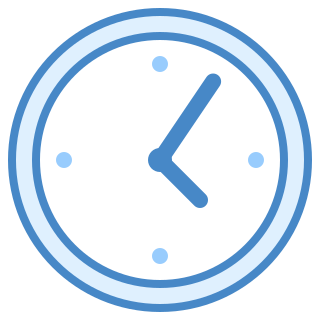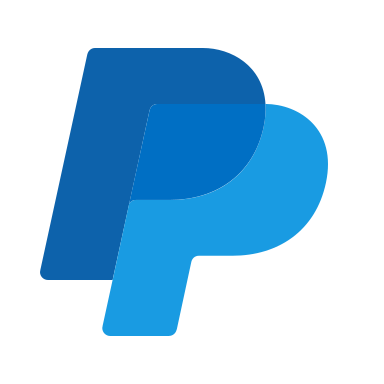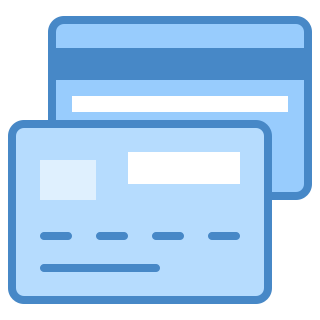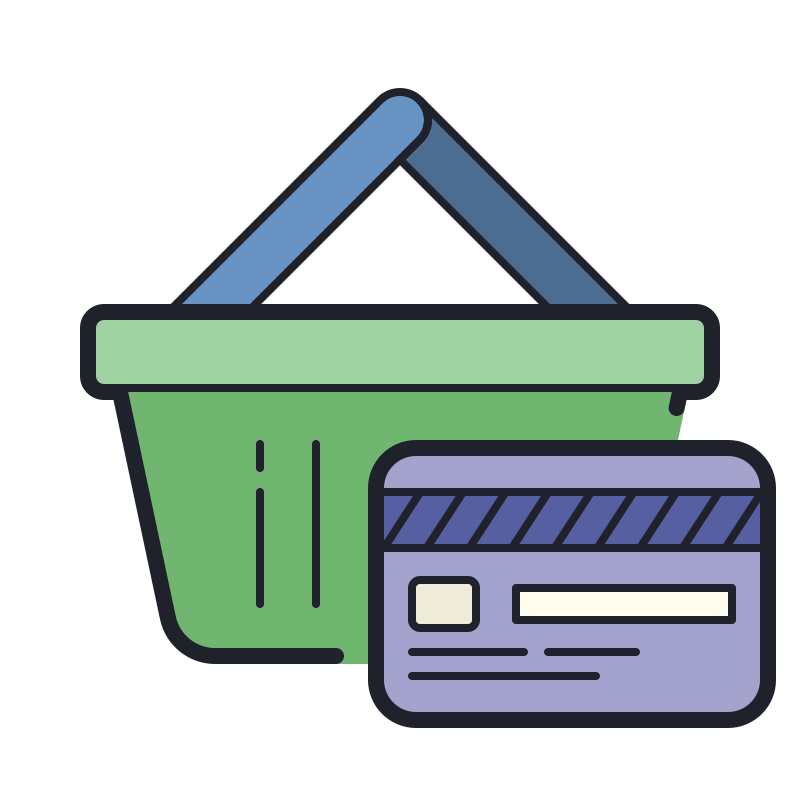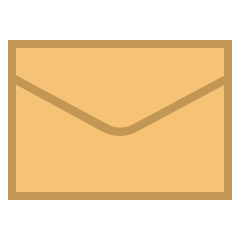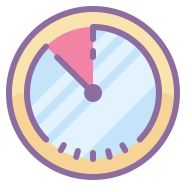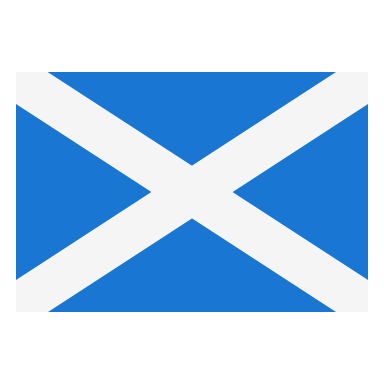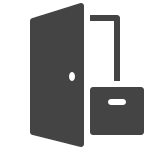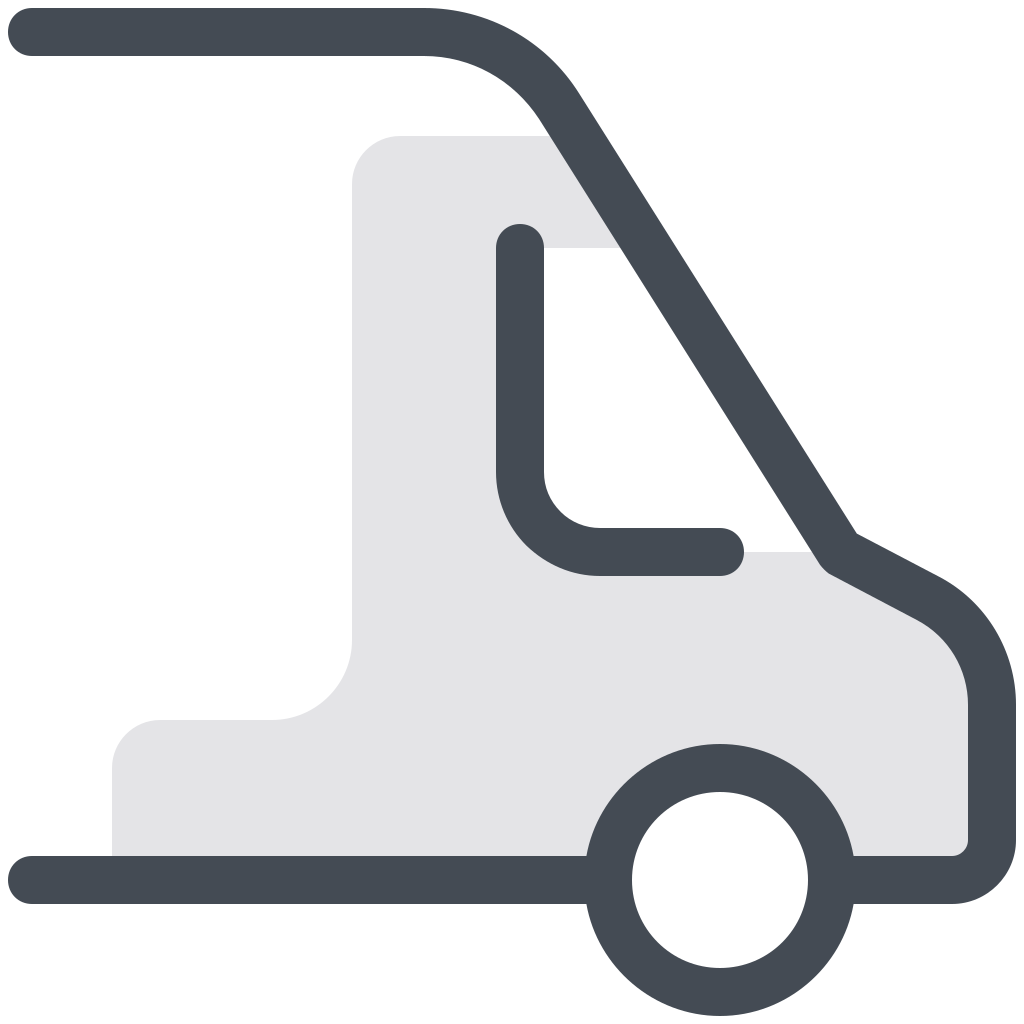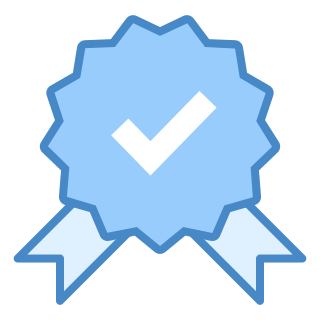 Synopsis
Now a major motion picture from Clint Eastwood, starring Tom Hanks - the inspirational autobiography by one of the most captivating American heroes of our time, Capt. 'Sully' Sullenberger - the pilot who miraculously landed a crippled US Airways Flight 1549 in New York's Hudson River, saving the lives of all 155 passengers and crew.
On January 15, 2009, the world witnessed a remarkable emergency landing when Captain "Sully" Sullenberger skilfully glided US Airways Flight 1549 onto the Hudson River, saving the lives of all 155 passengers and crew. His cool actions not only averted tragedy but made him a hero and an inspiration worldwide.
Sully's story is one of dedication, hope, and preparedness, revealing the important lessons he learned through his life, in his military service, and in his work as an airline pilot. It reminds us all that, even in these days of conflict, tragedy and uncertainty, there are values still worth fighting for - that life's challenges can be met if we're ready for them.
Details
Format : Standard 2nd Hand Paperback
Condition : As New
Category : Non-Fiction - Transportation
Published : 2016
ISBN : 9780062877303
SKU : B000361
PPC : LL250gm
Quantity Available : 1 only.
External Reviews
"Excellent read. Where the film concentrates on events after the water landing in the Hudson, the book focuses far more on the life of Captain 'Sully'. Includes insights into his love of flying, his training including time in the military, his interest in safety and teamwork and his fears for pilots training and working in commercial airlines today. A must read for anyone interested in human factors in the workplace." - Amazon Review.
The Author
Chesley B. "Sully" Sullenberger, III has been dedicated to the pursuit of safety for his entire adult life. While he is best known for serving as Captain during what has been called the "Miracle on the Hudson," Sullenberger is a speaker, aviation safety expert, and accident investigator, serves as the CBS News Aviation and Safety Expert, and is the founder and chief executive officer of Safety Reliability Methods, Inc., a company dedicated to management, safety, performance, and reliability consulting. He lives with his family in the San Francisco Bay Area.