Colin Stuart - Maths in 100 Numbers (2nd Hand Hardback)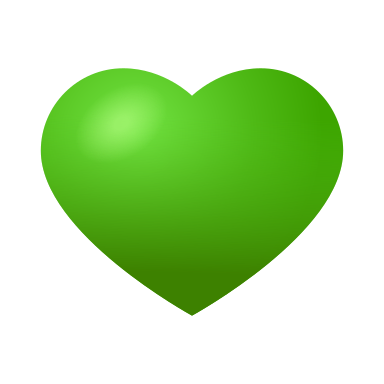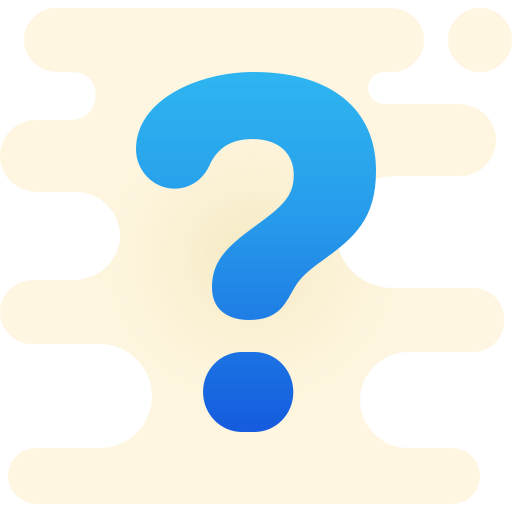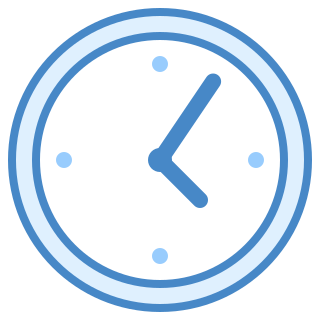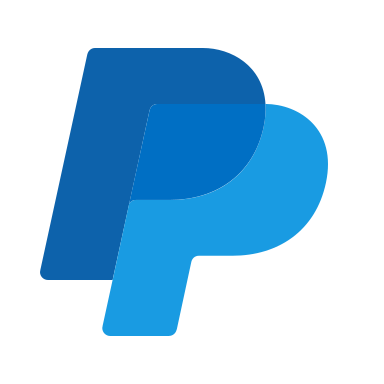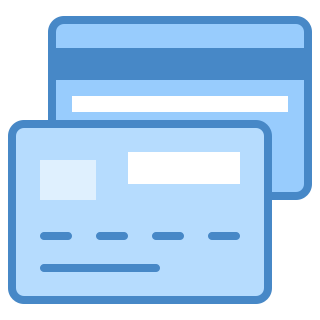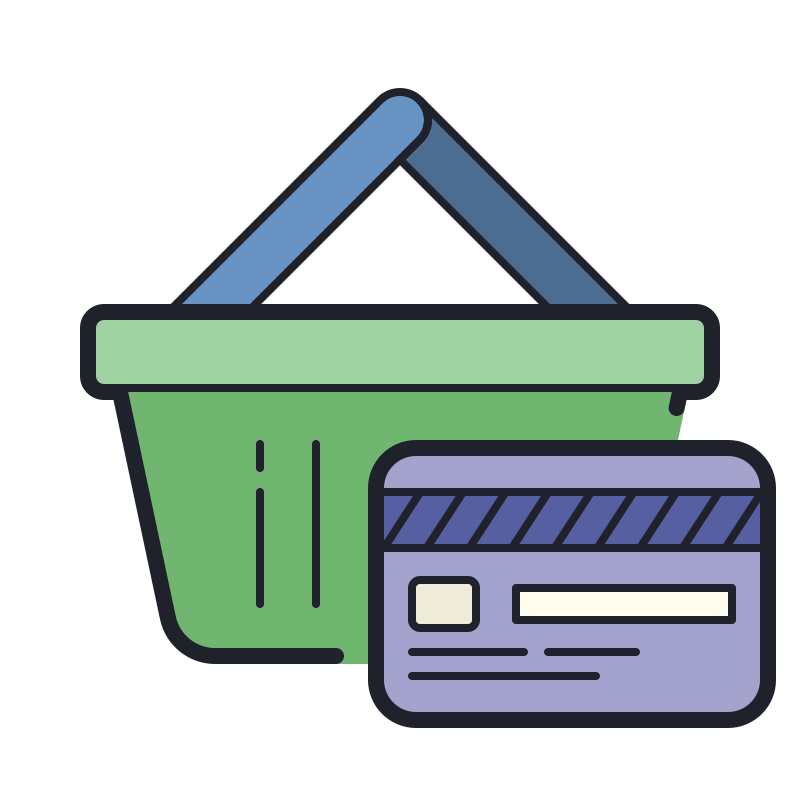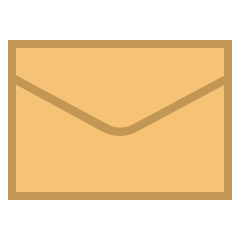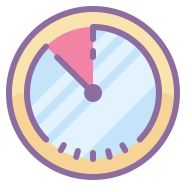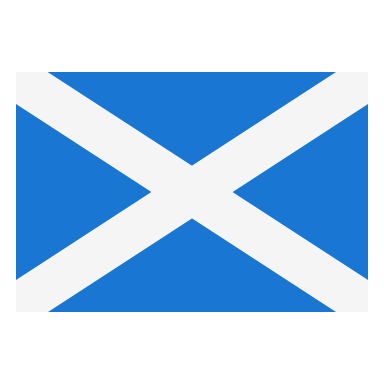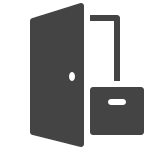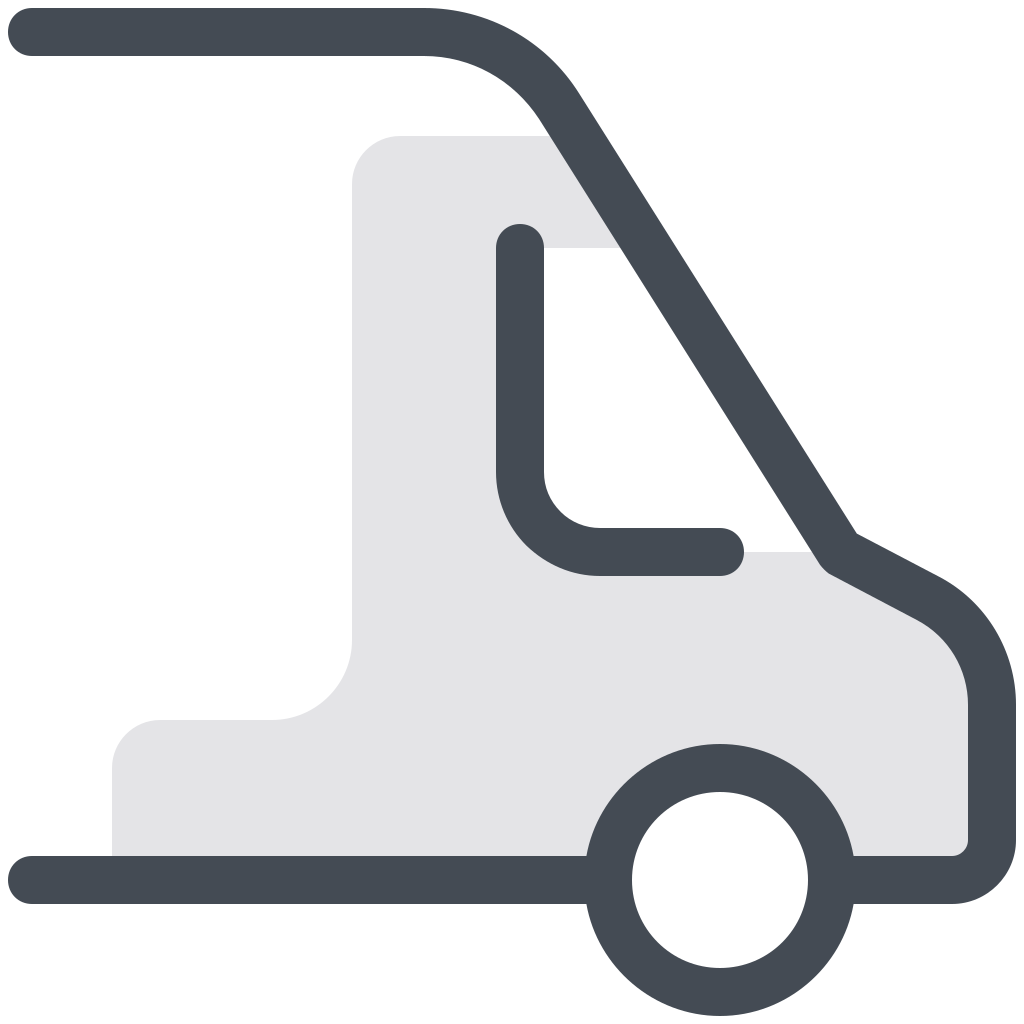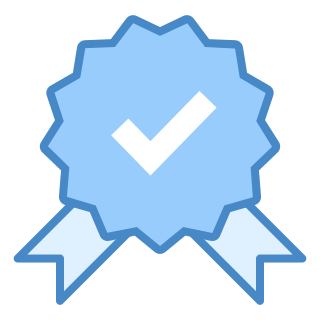 Synopsis
We live in a world defined by mathematics.
From everyday activities such as trade and travel, to the formulas that underpin the universe, everything around us is defined by numbers.
But not all numbers were created equal: some are more important than others. Maths in 100 Numbers makes light work of the most interesting ones - the numbers that define the odds, sort into sequences, and rationalise ratios.
Written in a way that is uniquely easy to grasp and presented in numerical order, this book provides a potted history of mathematics and uncovers a wealth of fascinating facts, from the fun (solving a Rubik's cube) and the familiar (degrees in a circle), to the bizarre (the lowest "vampire" number), and the mind-bending (the googol).
Whether you read from zero to infinity or dip in and out at random, you will soon discover how amazing maths is.
Details
Format : Standard 2nd Hand Hardback
Condition : Very Good
Category : Non-Fiction - Non-Fiction - Uncategorised
Published : 2016 (New Burlington / Quid Publishing)
ISBN : 9780857624512
SKU : B001949
PPC : LL500gm
RRP : £12.99
Quantity Available : 1 only.
Cover Note : UK Edition - "Maths" rather than "Math" on front cover & throughout.
External Reviews
None currently available.
The Author
Colin is an award-winning astronomy author and speaker who has talked to over half a million people about the universe, ranging from schools and the public to conferences and businesses. His seventeen books have sold more than 350,000 copies worldwide and been translated into 21 languages.