History Uncovered - Lost Buildings (2nd Hand Softback)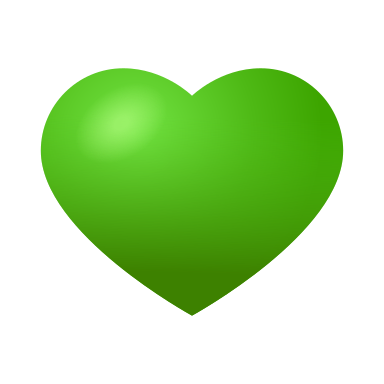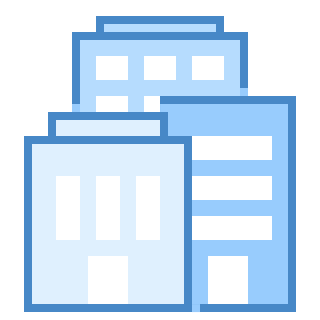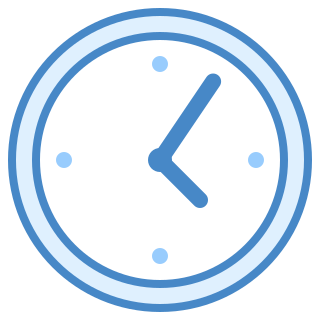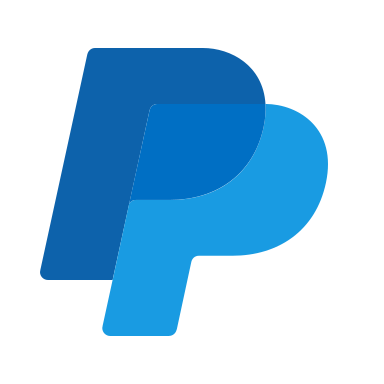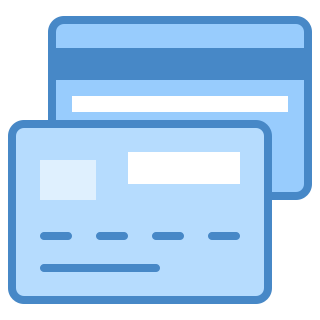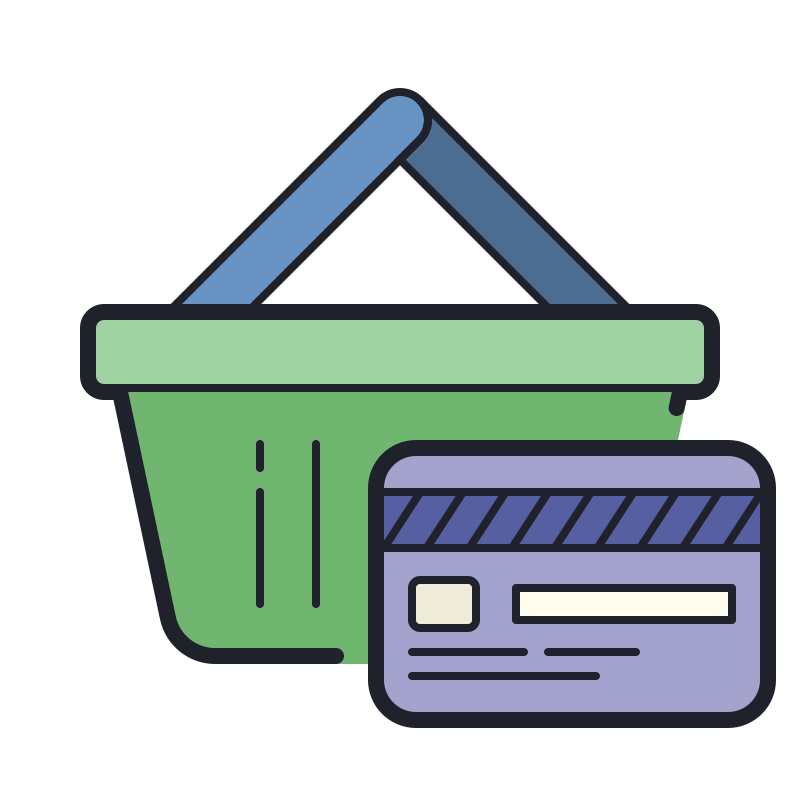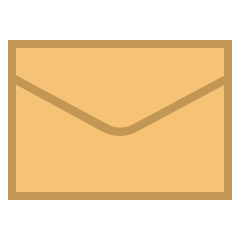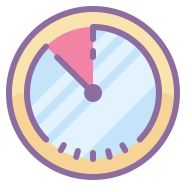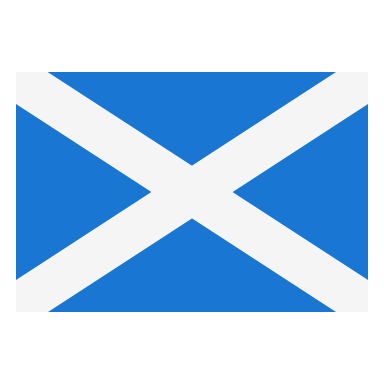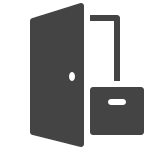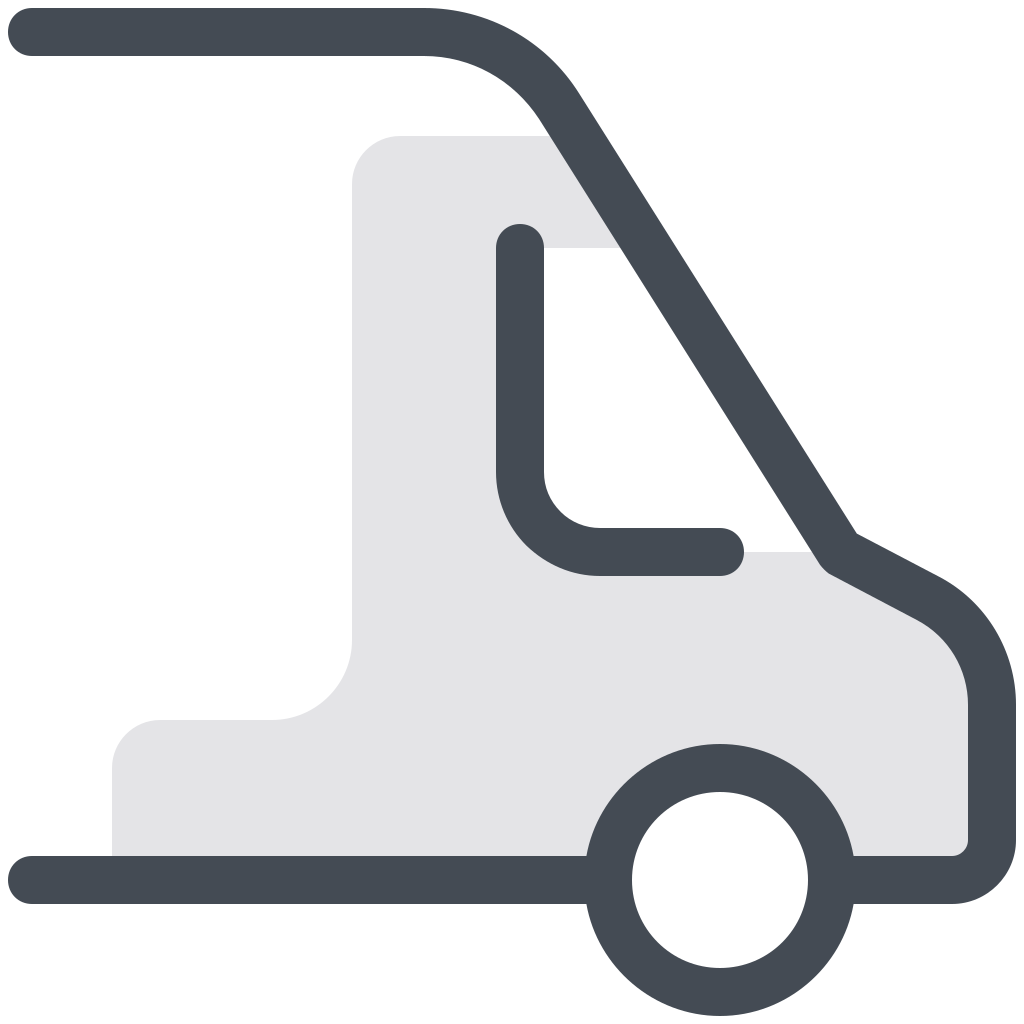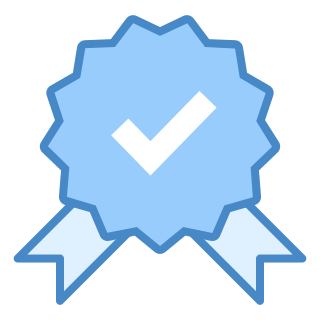 Synopsis
Lost Buildings is your invitation to visit buildings long vanished or demolished within living history.

Buildings are big things, and you might be forgiven for thinking that it must be all but impossible to lose them.

Lost in war, casualties of politics and acts of terrorism are just some of the ways throughout history that buildings have been lost . . . but can be explored in Lost Buildings.
Details
Format : Larger 2nd Hand Glossy Softback
Condition : Very Good
Category : Non-Fiction - Architecture, Design & Engineering
Published : 2015 (Carlton Books)
ISBN : 9781780977157
SKU : B001057
PPC : LL400gm
RRP : £9.99
Quantity Available : 1 only.
External Reviews
None currently available.
The Publisher
No information currently available.