Joe Pieri - The Scots-Italians (2nd Hand Paperback)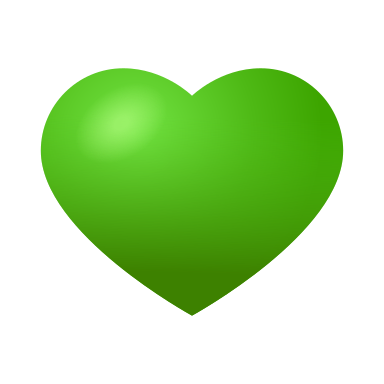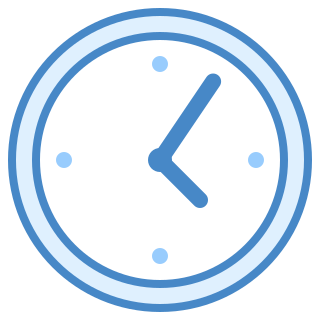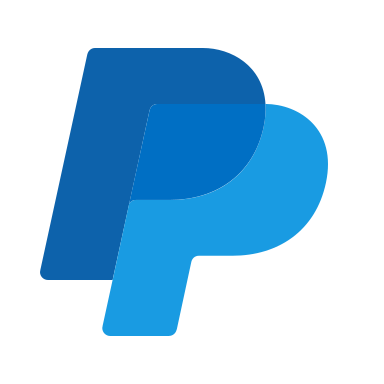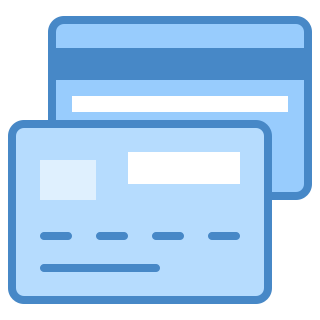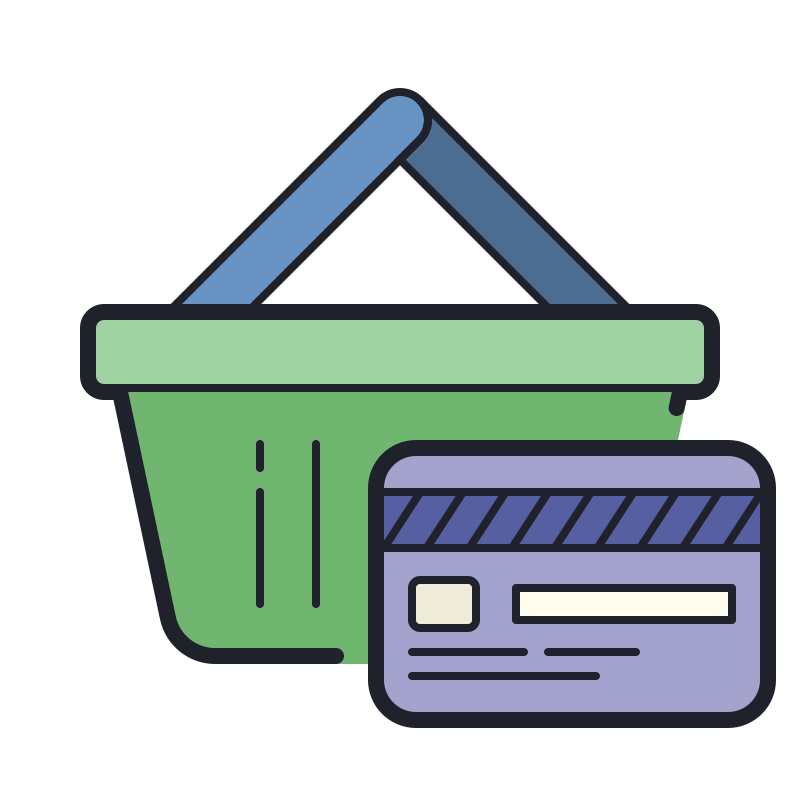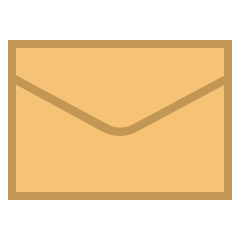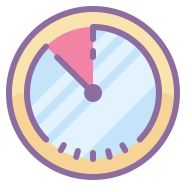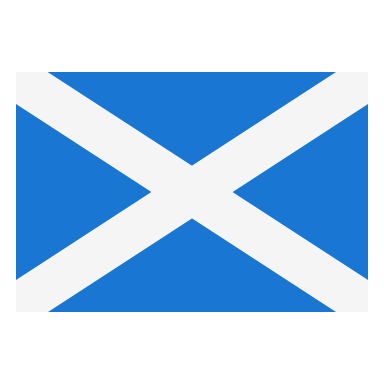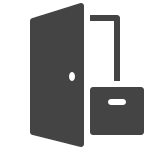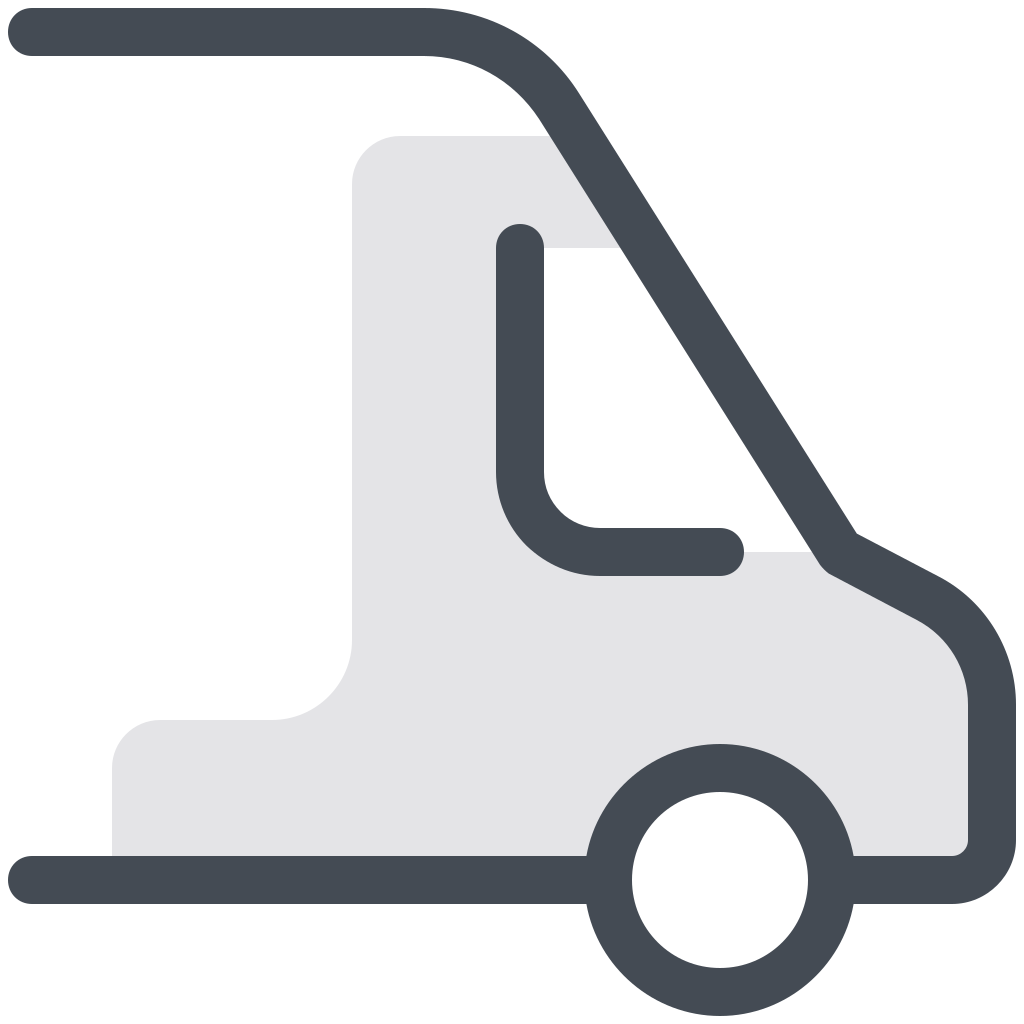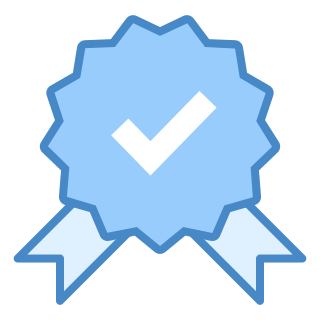 Synopsis

Subtitled : Recollections of an Immigrant.
Joe Pieri arrived in Glasgow from Italy in 1919. In this book, Joe shares his experiences of being an immigrant in Scotland, describing how he and his family bettered themselves against the odds.
Teased for being a 'dirty Tally' at school, working in a Glasgow fish and chip shop, being held in an internment camp during World War II along with every male of Italian birth in Scotland, Joe Pieri's own story encapsulates what it was like for many generations of Italians who emigrated to Scotland in search of a fresh start.
Details
Format : Slightly Larger 2nd Hand Paperback
Condition : Good (Almost Very Good)
Category : Non-Fiction - Scotland
Published : 2005 (This Edition 2006 - Mercat Press)
ISBN : 9781841830872
SKU : B002434
PPC : LL300gm
RRP : £9.99
Quantity Available : 1 only.
* Free UK Delivery on this book *
External Reviews
'An astounding tour de force . . . it is our pleasure to read him.' - The Herald.
'Impossible to put down . . . Pieri is a natural-born storyteller.' - Richard Demarco in Scotland on Sunday.
'Loved this, some fab background stories and even better, photos of our history.' - Goodreads Review.
The Author
Joe Pieri Is The Author Of Several Successful Books Including Tales Of The Savoy, Isle Of The Displaced And The Big Men. Other Books Published By Mercat Are The Scots Italians: Recollections Of An Immigrant, River Of Memory And Wheel Of Fortune Of Which He Was The Co-Author.