Michael Faber - The Crimson Petal & The White (2nd Hand Paperback)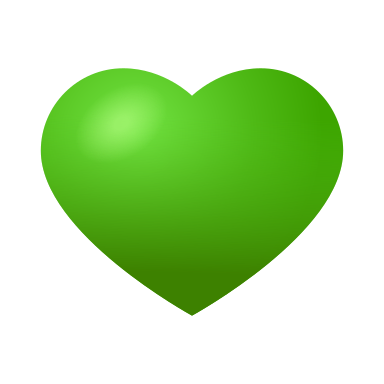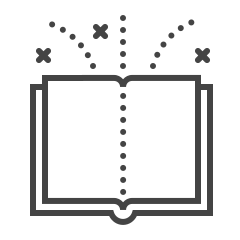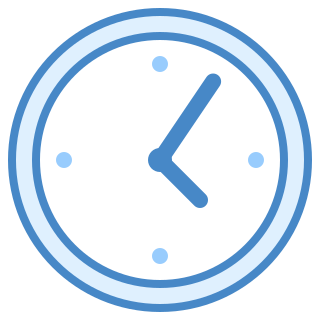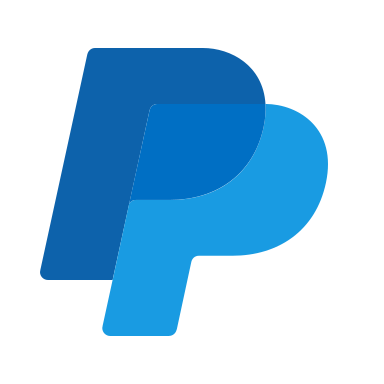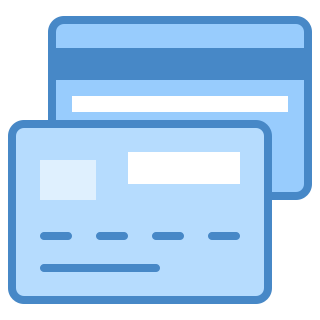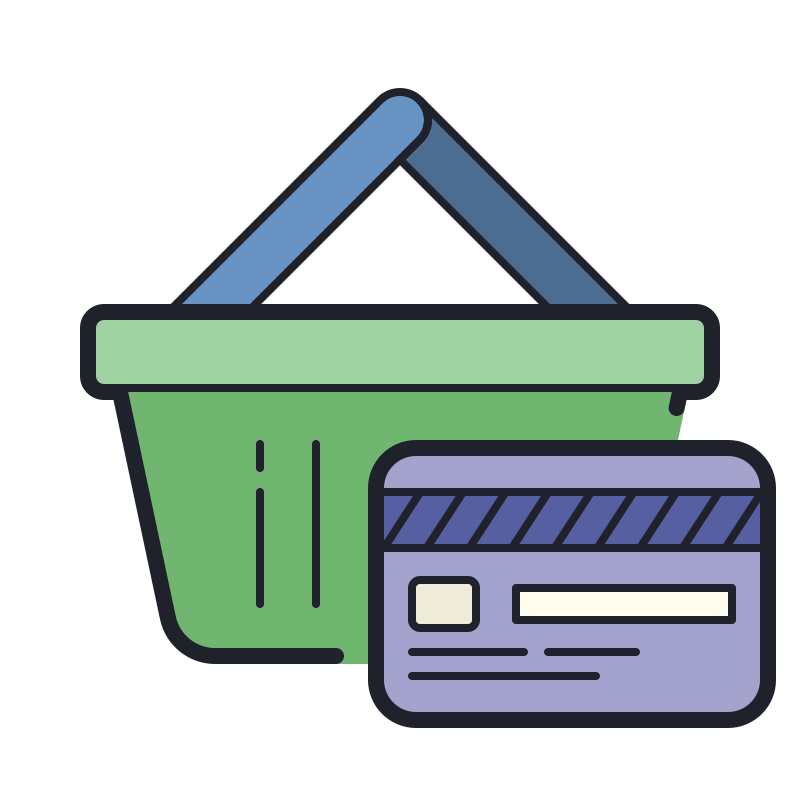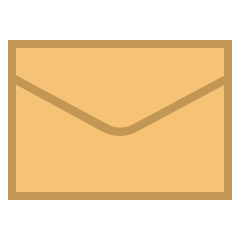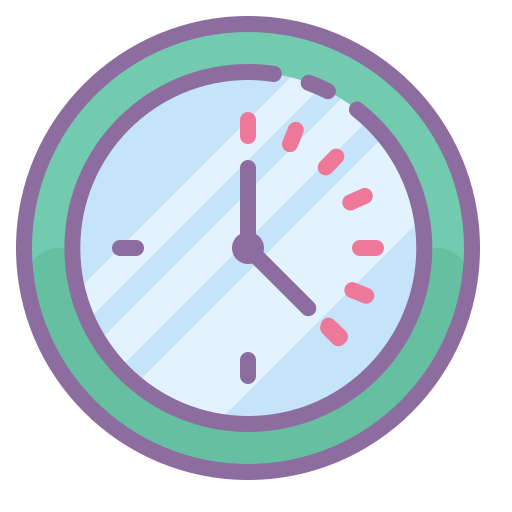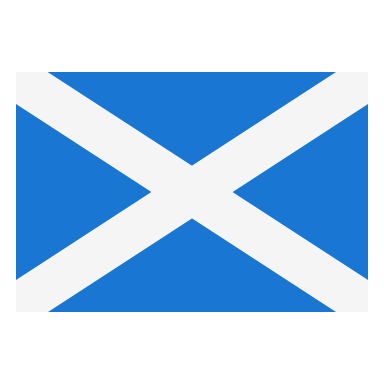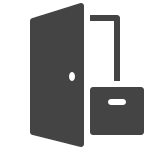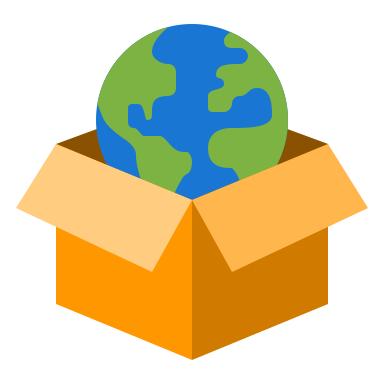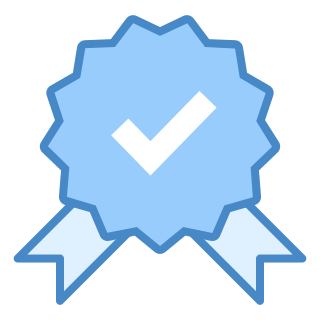 Synopsis
'Watch your step. Keep your wits about you; you will need them . . .'
So begins this irresistible voyage into the dark side of Victorian London.
Amongst an unforgettable cast of low-lifes, physicians, businessmen and prostitutes, meet our heroine Sugar, a young woman trying to drag herself up from the gutter any way she can. Be prepared for a mesmerising tale of passion, intrigue, ambition and revenge.
The Crimson Petal and the White is a 2002 novel by Michel Faber set in Victorian England. The title is from an 1847 poem by Alfred, Lord Tennyson entitled "Now Sleeps the Crimson Petal", the opening line of which is "Now sleeps the crimson petal, now the white.
Details
Format : Very Thick 2nd Hand Paperback
Condition : Good
Category : Fiction - Historical Fiction
Published : 2002 (This Edition 2011 - Canongate)
ISBN : 9780857860019
SKU : B002012
PPC : SP600gm
RRP : £9.99
Quantity Available : 1 only.
TV Tie-In Edition.
External Reviews
"A scintillating tour-de-force" - Sunday Telegraph.
'An astonishing narrative sweep that encompasses Victorian society in all its colourful variety, it peels away the surface gentility and brings its world to vivid life. It's a feast for all five senses and in spite of its weight, it's impossible to put down.' - Val McDermid
"The uneuphemistic richness of the language paints a picture of London that over the 800+ pages allows the reader to absorb the period detail." - The Joy of Mere Words.
The Author
Michel Faber is a Dutch-born writer of English-language fiction, including his 2002 novel The Crimson Petal and the White. His latest book is a novel for young adults, D: A Tale of Two Worlds, published in 2020.