Michael J. Sandel - What Money Can't Buy (2nd Hand Paperback)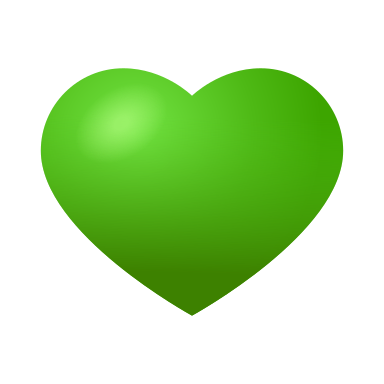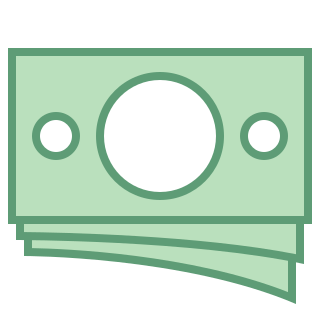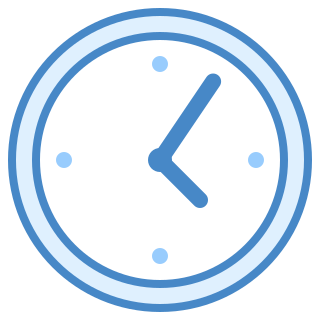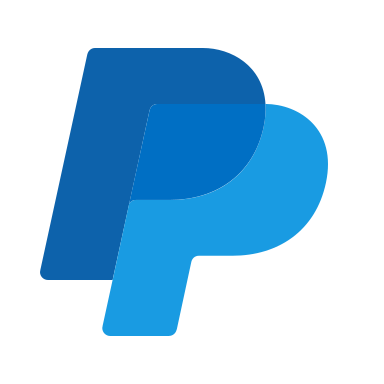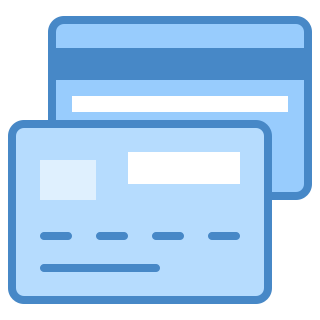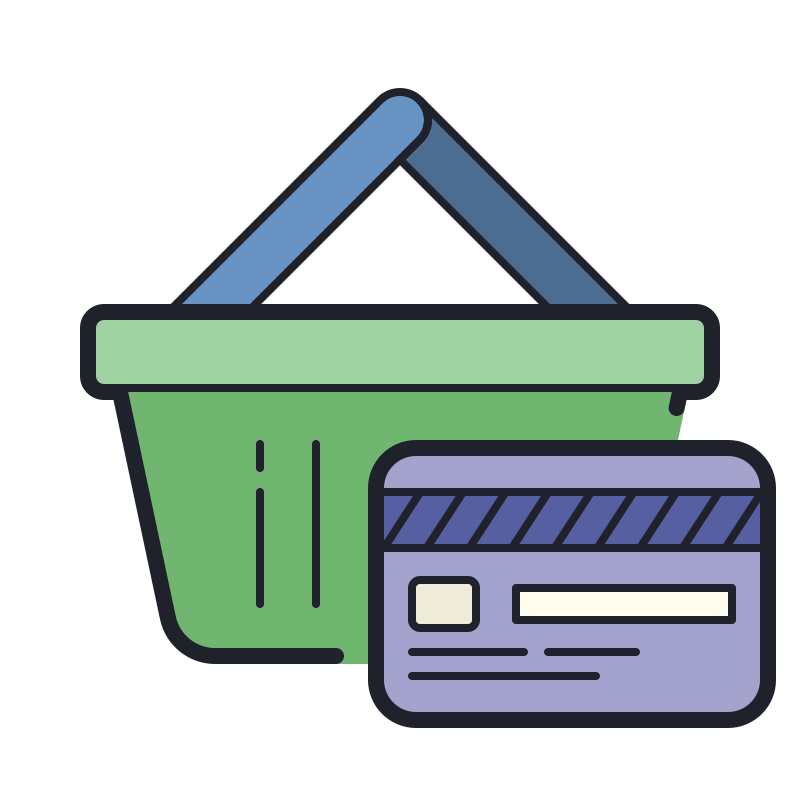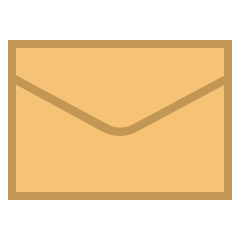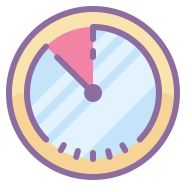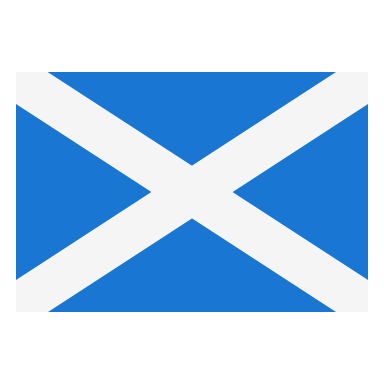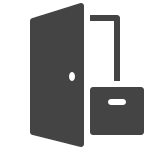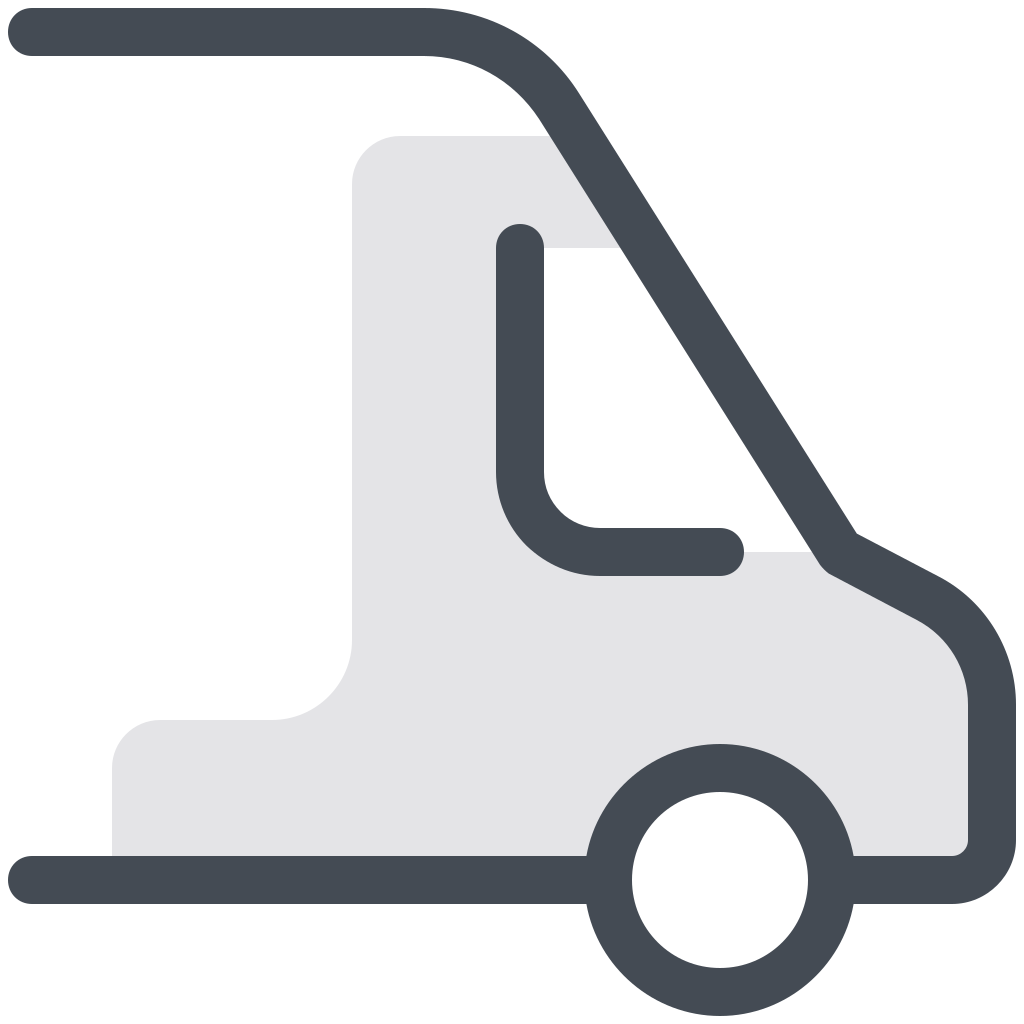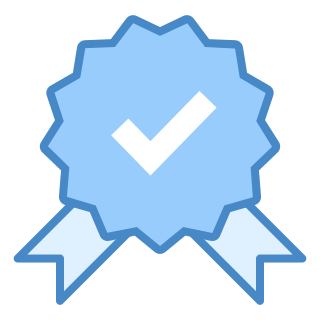 Synopsis

Subtitled : The Moral Limits of Markets.
What Money Can't Buy is the Top Ten Sunday Times Bestseller from 'the superstar philosopher', Michael Sandel.
Should we pay children to read books or to get good grades? Is it ethical to pay people to test risky new drugs or to donate their organs? What about hiring mercenaries to fight our wars, outsourcing inmates to for-profit prisons, auctioning admission to elite universities, or selling citizenship to immigrants willing to pay? Isn't there something wrong with a world in which everything is for sale?
In recent decades, market values have crowded out non-market norms in almost every aspect of life-medicine, education, government, law, art, sports, even family life and personal relations.
In What Money Can't Buy, Sandel examines one of the biggest ethical questions. Without quite realizing it, Sandel argues, we have drifted from having a market economy to being a market society. 
Details
Format : Standard 2nd Hand Paperback
Condition : As New
Category : Non-Fiction - Economics, Business & Money
Published : 2012 (This Edition 2013 - Penguin)
ISBN : 9780241954485
SKU : B002468
PPC : LL300gm
RRP : £8.99
Quantity Available : 1 only.
External Reviews
"In a culture mesmerised by the market, Sandel's is the indispensable voice of reason' - John Gray, New Statesman.
"Sandel argues from a premise that some might not accept: that "making markets more efficient is no virtue in itself." Instead, he's interested in why people might cringe at the commodification of certain components of our lives. Why, if markets are so great and supposedly will sort out the distribution of goods and services in the most efficient way possible, do some markets make us so uncomfortable?" - The Library Thing.
"Brilliant, easily readable, beautifully delivered and often funny . . . an indispensable book." - David Aaronovitch, The Times.
"Entertaining and provocative . . ." - Diane Coyle, The Independent.
"Michael Sandel . . . is currently the most effective communicator of ideas in English" - The Guardian.
The Author
Michael Joseph Sandel is an American political philosopher and the Anne T. and Robert M. Bass Professor of Government Theory at Harvard University Law School, where his course Justice was the university's first course to be made freely available online and on television.