Niamh O'Keeffe - Your First 100 Days (2nd Hand Softback)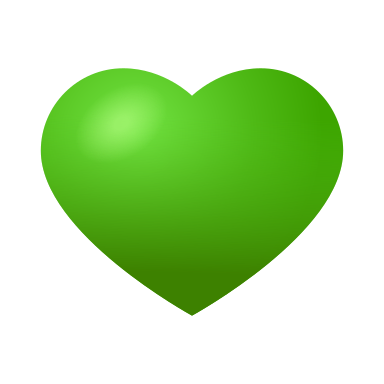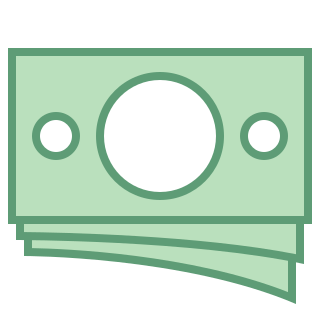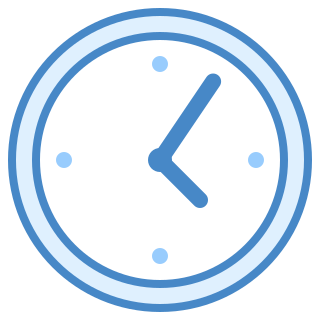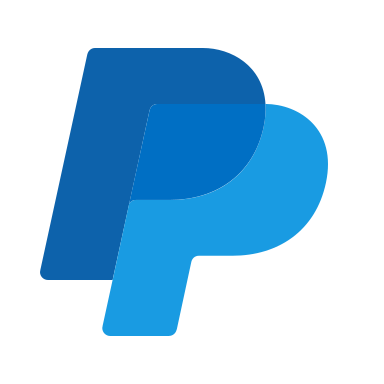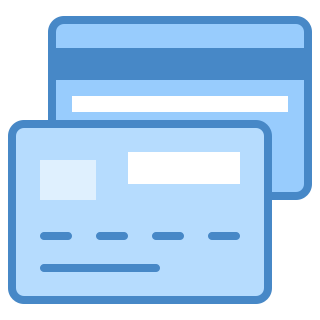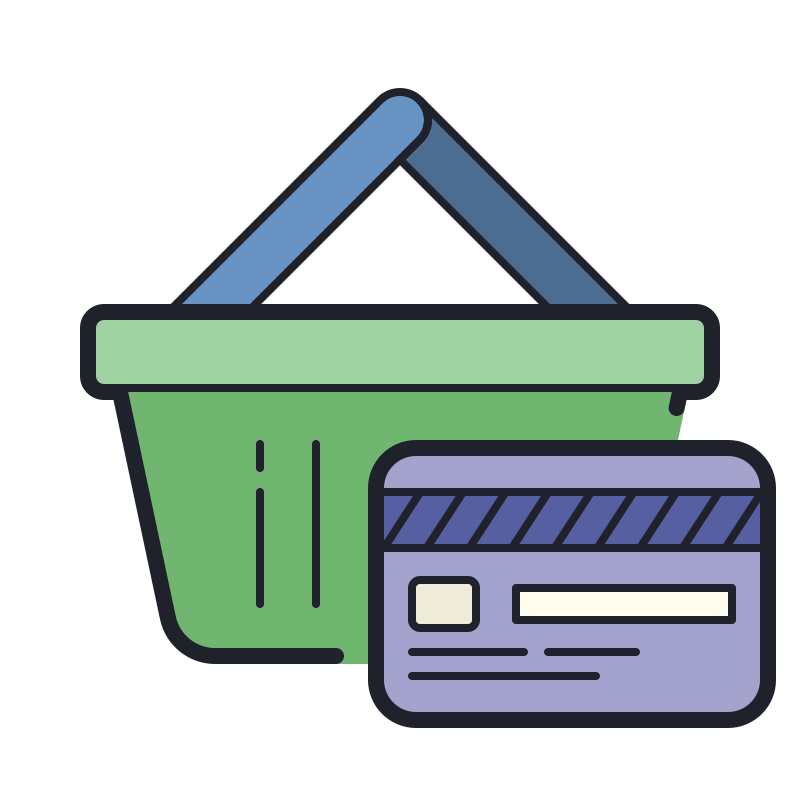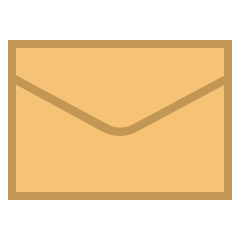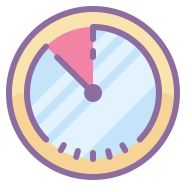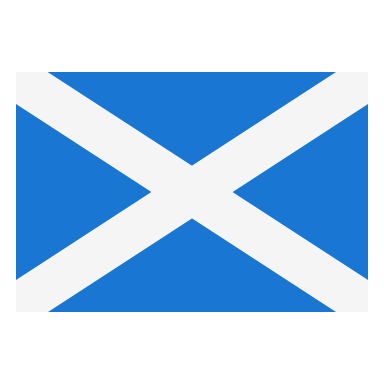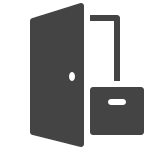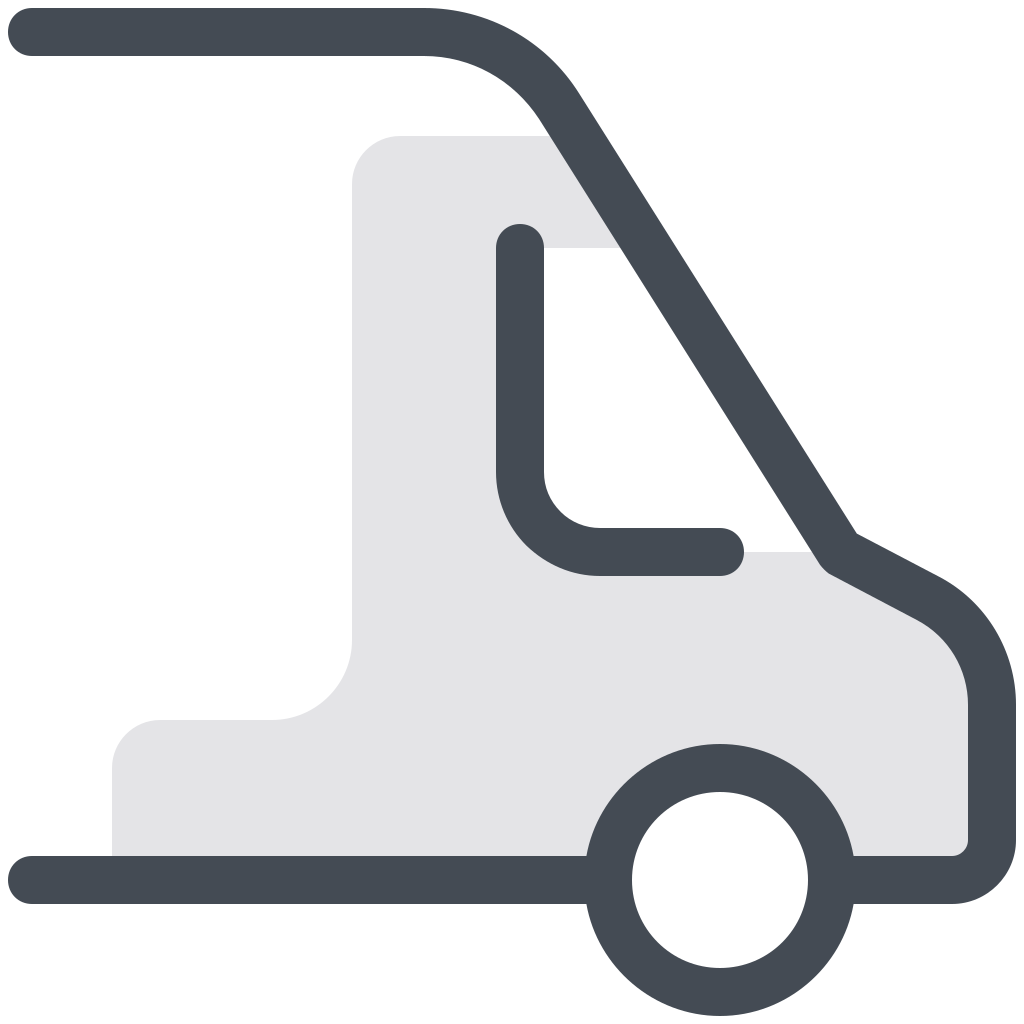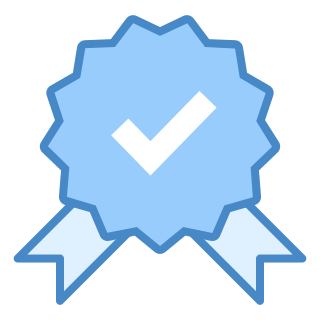 Synopsis

Subtitled : How to make maximum impact in your new leadership role.
This book will coach you through the real-time challenge of the first 100 days in a new role, providing an all-in-one solution through a combination of structured planning, commercial insight and leadership coaching, all in a deliberately concise 100 minute speed-read.
The first 100 days in a job are a pressurised moment of need, this book addresses both the practical and emotional challenges faced by leaders, offering realistic guidance, thoughtful insights, and useful advice in bite-sized portions, which are easily understood and immediately implementable.
This book will show anyone coming into a new leadership role how to position themselves as an effective leader from day one and how to gain exceptional results from their team.
We all know the importance of making a strong start in a new role. Nowhere is a leader's success or failure more obvious than in the performance of their team. This quick read will help new leaders firmly establish themselves at a time of uncertainty and generate teams who perform at their maximum.
Details
Format : Slightly Larger 2nd Hand Softback
Condition : As New
Category : Non-Fiction - Economics, Business & Money
Published : 2011 (Pearson / Financial Times Series)
ISBN : 9780273751328
SKU : B002448
PPC : LL400gm
RRP : £14.99
Quantity Available : 1 only.
External Reviews
"Bought it to start a new job and glad I did. I did the exercise and it gave me a great focus to make a difference in the first 3 months of the job!" - Amazon Review.
"Your first 100 days is a good guide of what to do on at the beginning of your new leadership role." - Goodreads Review.
The Author
With a career track record of 23 years, Niamh O'Keeffe is an experienced leadership advisor, business consultancy owner, and a twice-published author with FT Publishing. Niamh's skill is to be able to take an average executive and propel him or her to next level success.