Off The Beaten Track - Britain (16 Itineraries that Explore Britain's Best-Kept Secrets) (2nd Hand Softback)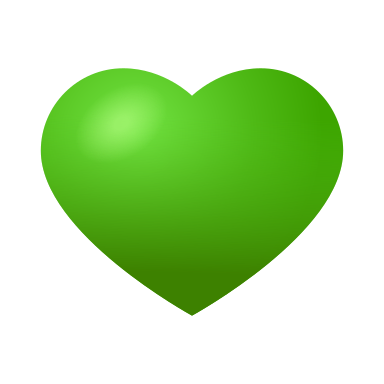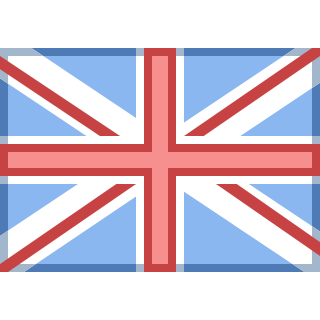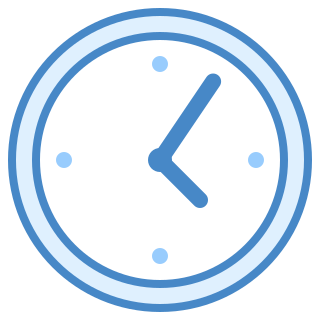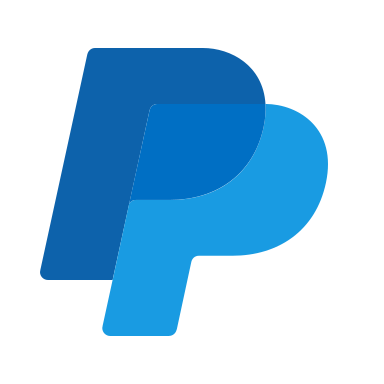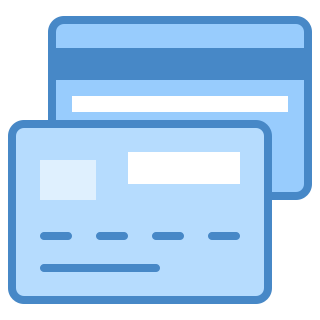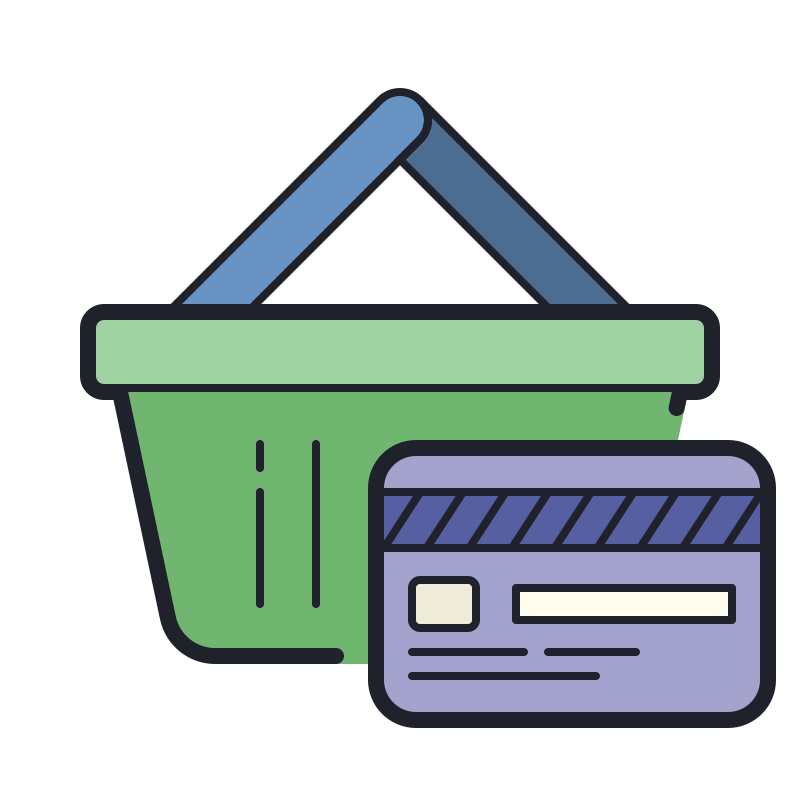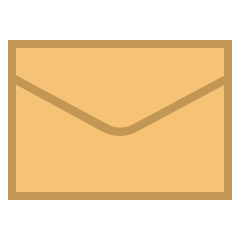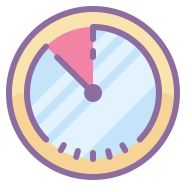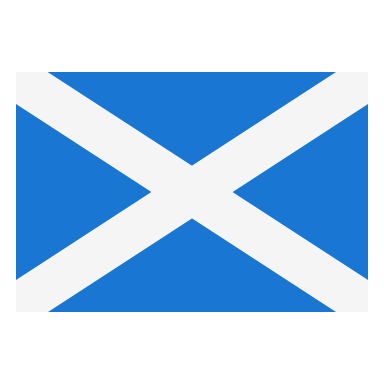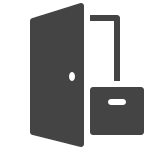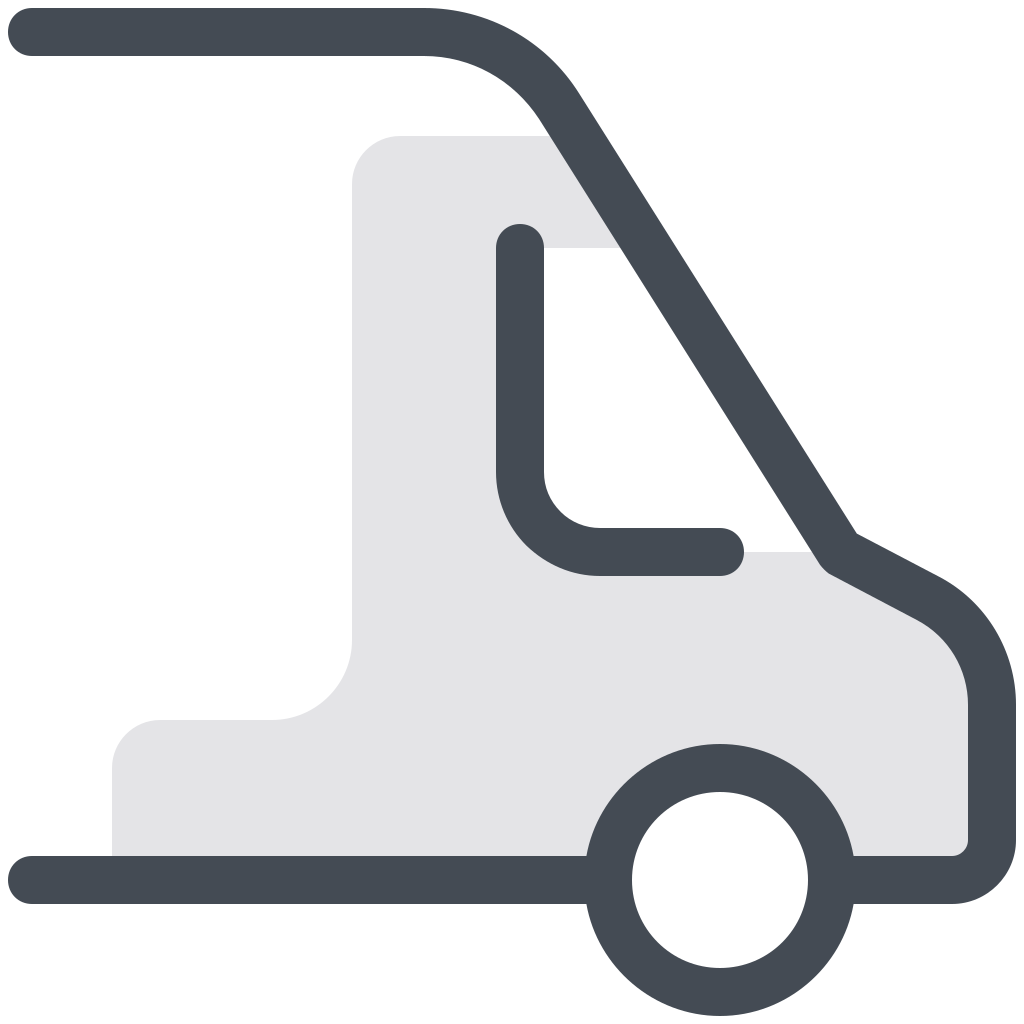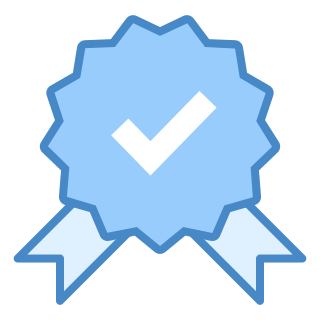 Synopsis
Author : John Barton
A travel guide describing 16 individual itineraries of Britain for the traveller concerned more with wandering into little known spots than covering the tour bus destinations.
The pleasantly written descriptions offer directions and advice on where to go and what is to be found.
Contains some maps and photographs.
Details
Format : Standard 2nd Hand Softback with Canvas Effect Cover
Condition : Good (Fading to part of cover - not shown in pic. Otherwise Very Good)
Category : Non-Fiction - Britain
Published : 1994 (

Rowman & Littlefield)

ISBN : 9781564402943
SKU : B000260
PPC : SP450gm
Quantity Available : 1 only.
External Reviews
None currently available.
The Author
John Barton FBA is a British Anglican priest and biblical scholar. From 1991 to 2014, he was the Oriel and Laing Professor of the Interpretation of Holy Scripture at the University of Oxford and a Fellow of Oriel College.