Roald Dahl - James & The Giant Peach (New Paperback)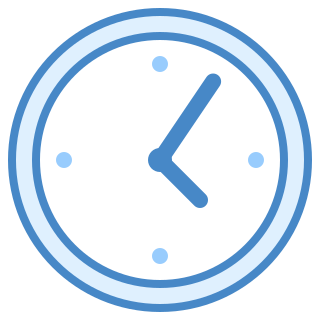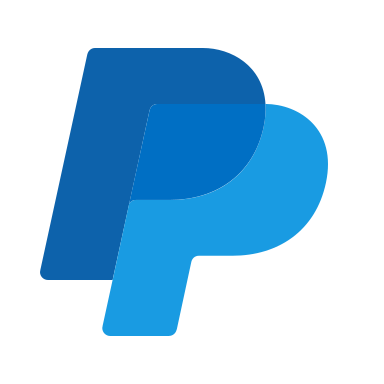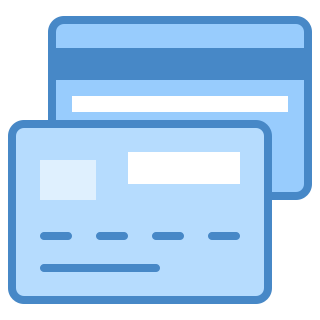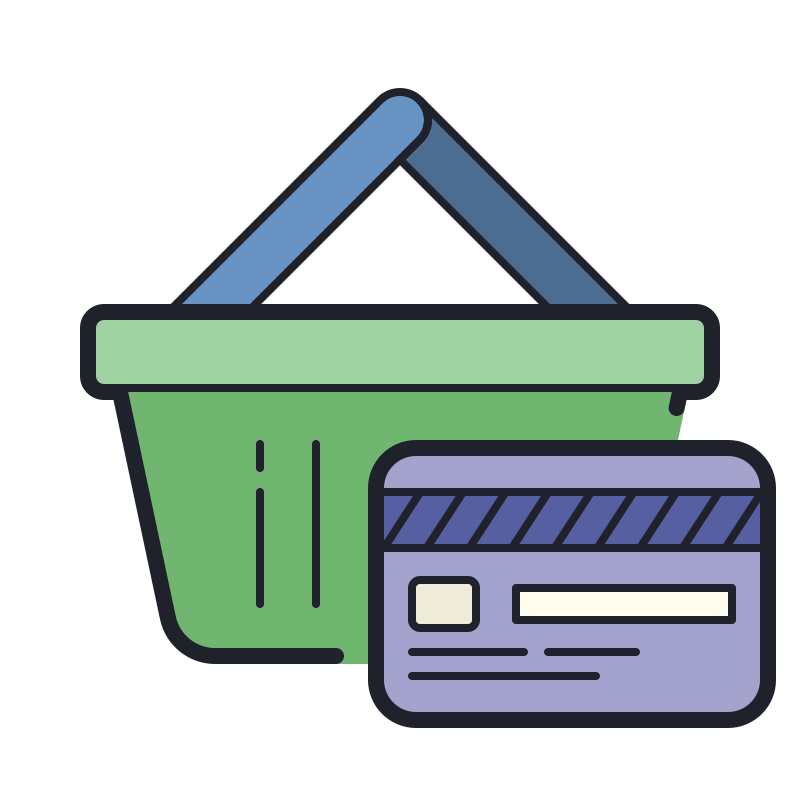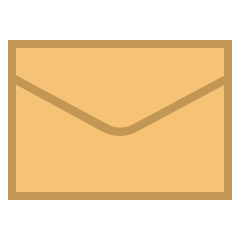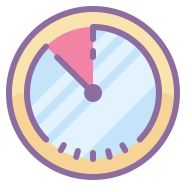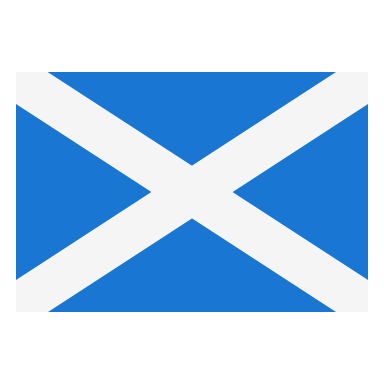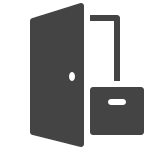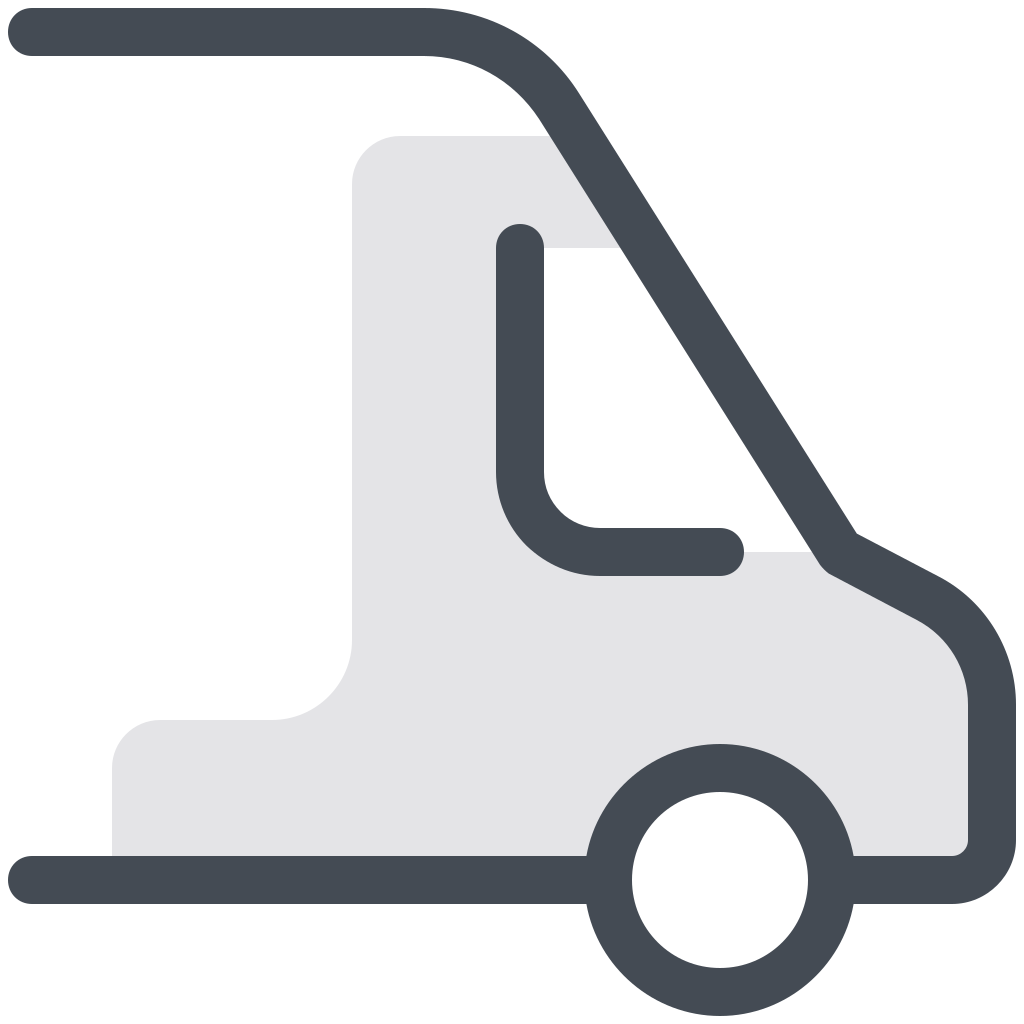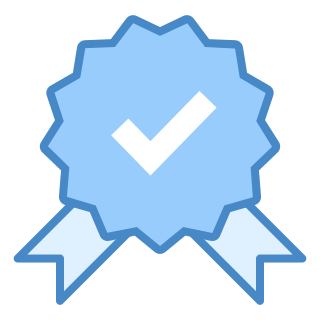 Synopsis
From the World's Number One Storyteller, James and the Giant Peach is a children's classic that has captured young readers imaginations for generations.
James Henry Trotter lives with two ghastly hags.
Aunt Sponge is enormously fat with a face that looks boiled and Aunt Spiker is bony and screeching.
He's very lonely until one day something peculiar happens. . .
At the end of the garden a peach starts to grow and grow AND GROW. Inside that peach are seven very unusual insects - all waiting to take James on a magical adventure.
But where will they go in their Giant Peach, and what will happen to the horrible aunts if they stand in their way?
There's only one way to find out . . .
Details
Format : Standard New Paperback
Condition : New
Category : Fiction - Children's Fiction
Published : 1973 (This Ed. 2016 - Penguin/Random House)
ISBN : 9780141371429
SKU : B001761
PPC : LL190gm
RRP : £6.99
Quantity Available : 1 only.
External Reviews
"A true genius . . . Roald Dahl is my hero" - David Walliams.
The Author
Roald Dahl was a British novelist, short-story writer, poet, screenwriter, and wartime fighter pilot. His books have sold more than 250 million copies worldwide. Dahl was born in Wales to Norwegian immigrant parents. He served in the Royal Air Force during the Second World War.
Featured Authors . . . Roald Dahl