Rob Hume - DK RSPB Birdwatching (2nd Hand Hardback)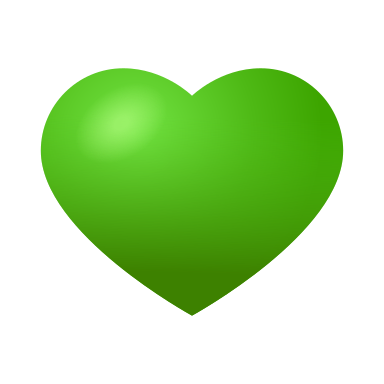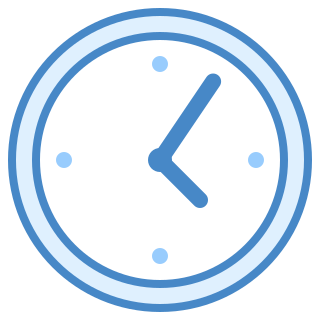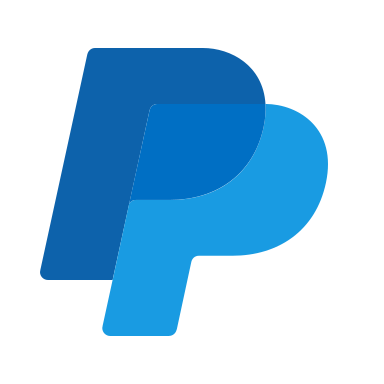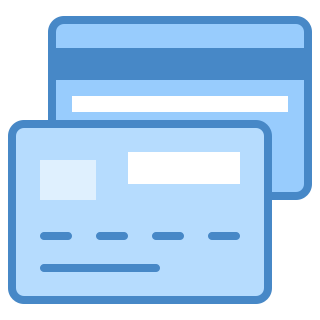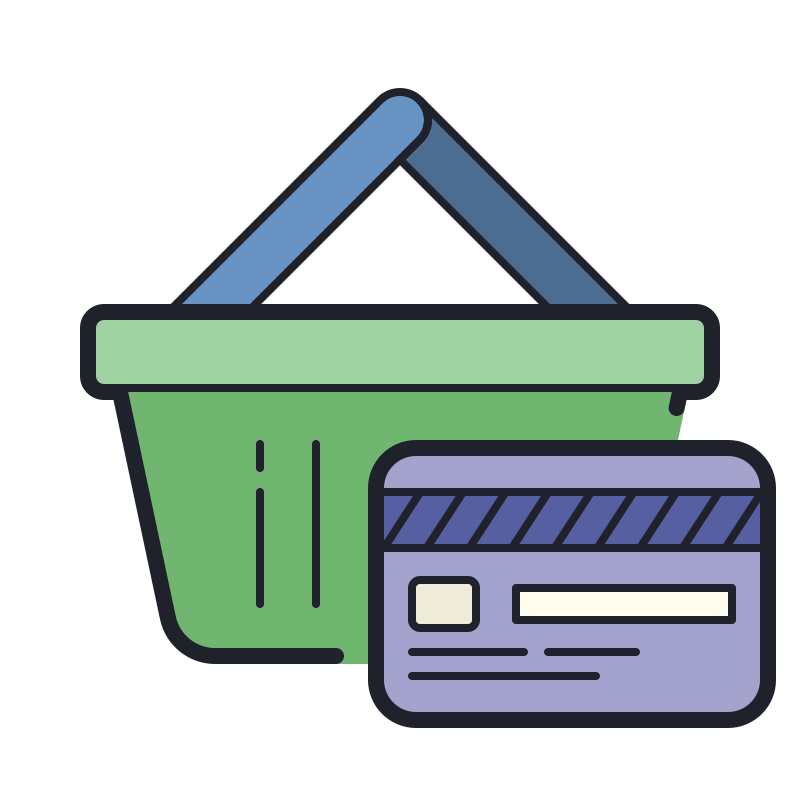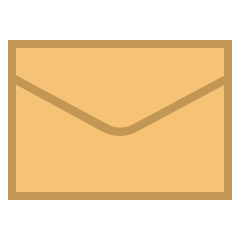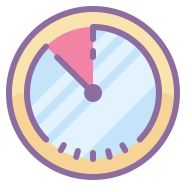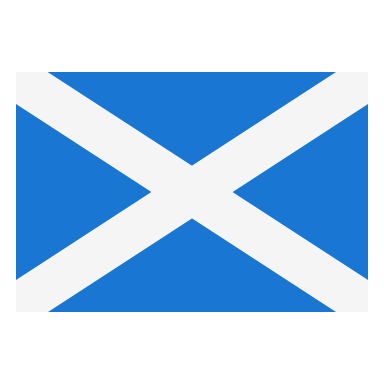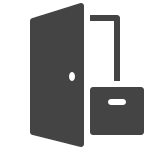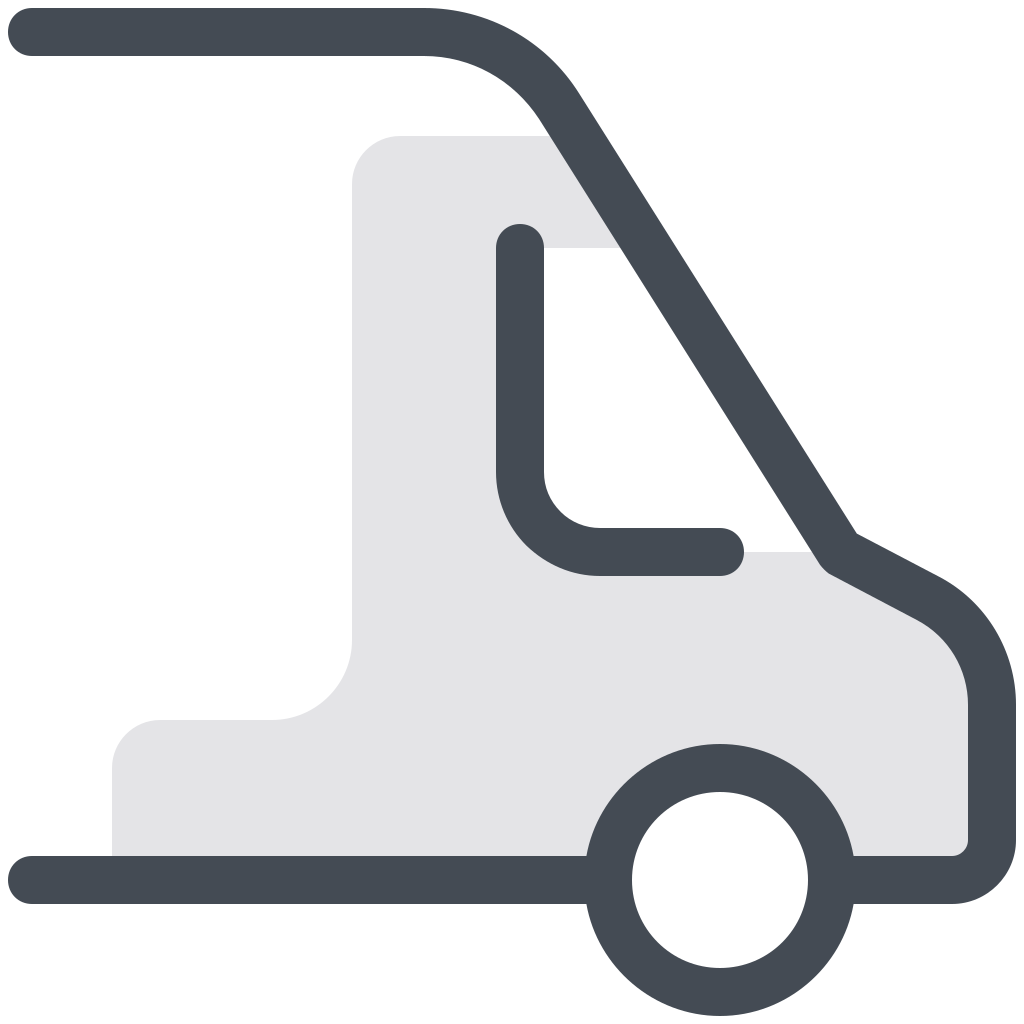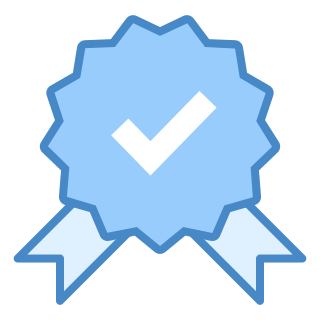 Synopsis
A practical guide from the RSPB on Birdwatching in Britain and Europe.
Features profiles of all the most commonly seen British and European species.
Lists the best birdwatching sites around Europe and provides advice on choosing and using birdwatching equipment.
Details
Format : Slightly Larger Glossy 2nd Hand Hardback
Condition : Very Good
Category : Non-Fiction - Animals, Wildlife & Nature
Published : 2003 (Dorling Kindersley)
ISBN : 9780751337334
SKU : B000507
PPC : SP420
Quantity Available : 1 only.
External Reviews
"A typical Dorling Kindersley quality book - glossy, colourful, easy to use & informative.""Lavishly illustrated throughout with crystal-clear photography, this guide is the essential reference for the novice and experienced birdwatcher."
- Google Reviews.
The Author
Robert 'Rob' Hume is an English ornithologist, author and journalist specialising in avian and natural history subjects.