Tales From The Secret Footballer (2nd Hand Paperback)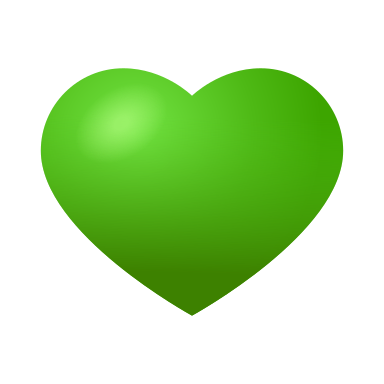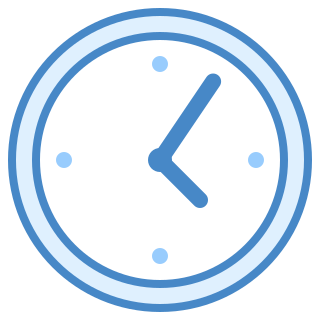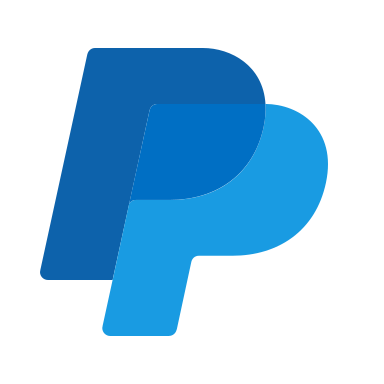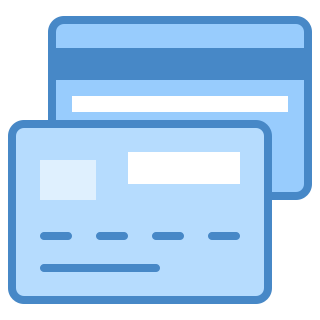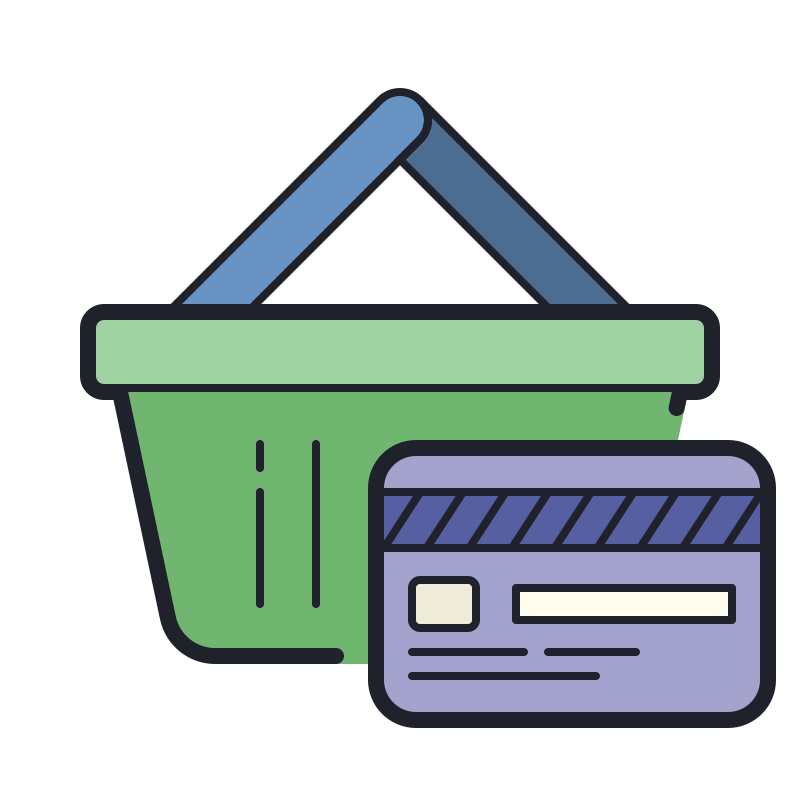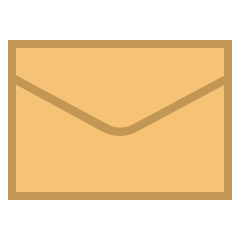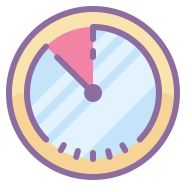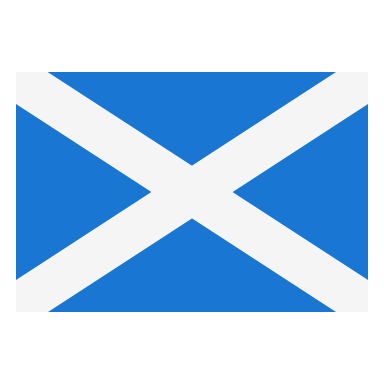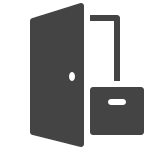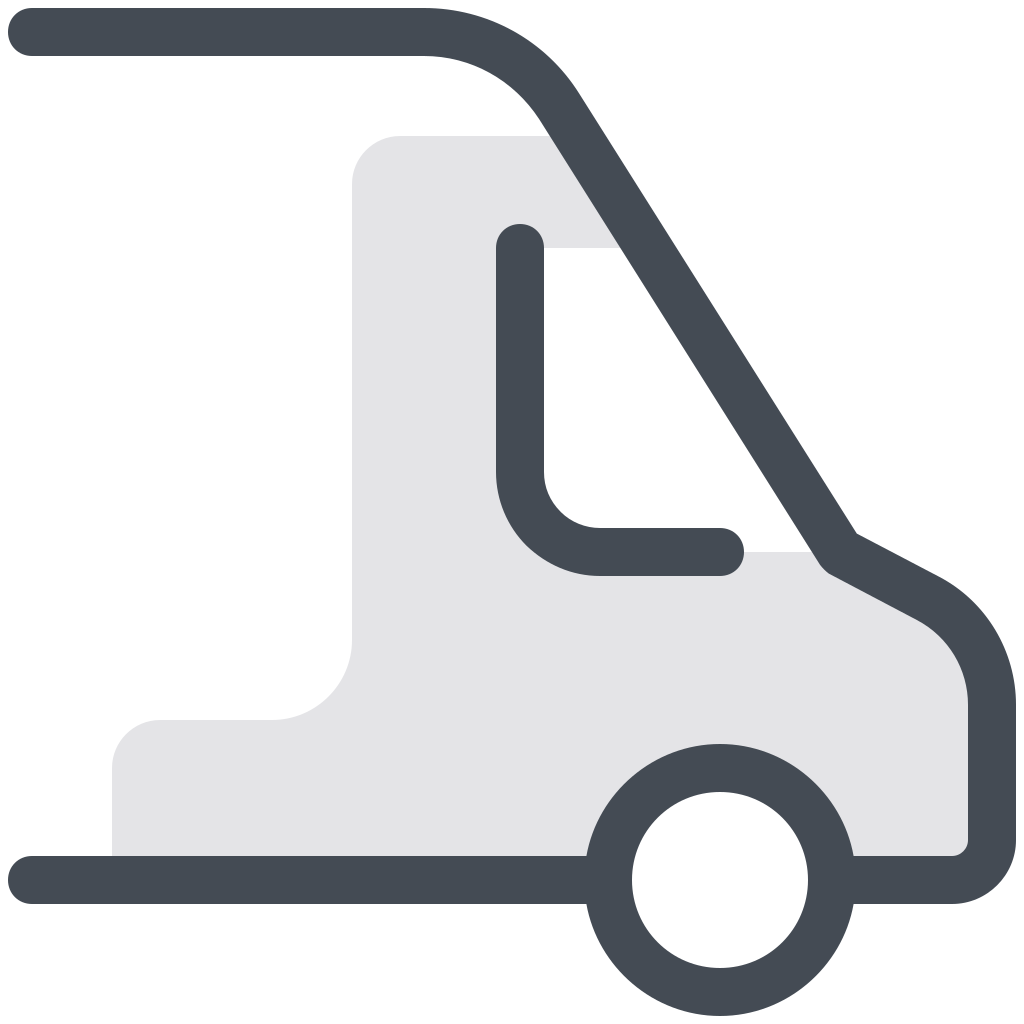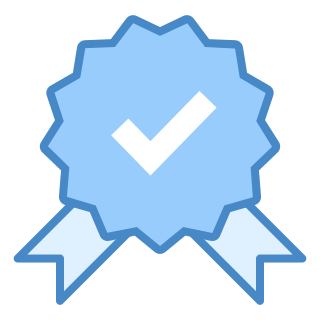 Synopsis
The Secret Footballer is back. And this time he's not alone.

In his bestselling book, the Secret Footballer shocked the world with his no-holds-barred account of life as a professional footballer. His identity was never revealed.
Now, in his new book, he gathers together the best stories he has heard during his career as a professional footballer.

These are stories of players, teams and tactics, banter, fights and escapades, yachts, champagne and girls. They belong to a side of football that most players wish to keep private - some take place on the pitch, but most are a long way from the glare of the TV cameras. But they have one thing in common: they all happened.

The identities of the players are protected, but few will be able to resist trying to guess who told them.
Details
Format : Standard 2nd Hand Paperback
Condition : Very Good
Category : Non-Fiction - Sports & Pastimes
Published : 2013 (Guardian Books)
ISBN : 9781783350087
SKU : B001871
PPC : LL300gm
RRP : £12.99
Quantity Available : 1 only.
External Reviews
"A bit of fun. His candid honesty as regards, which are at times, quite dark and personal aspects of his life is very refreshing and insightful. A number of genuine laugh out loud stories from the inside of the dressing room to boot." - Goodreads Review.
The Author
It's a secret . . . Dave Kitson.