The Pogues - The Best of (2nd Hand CD)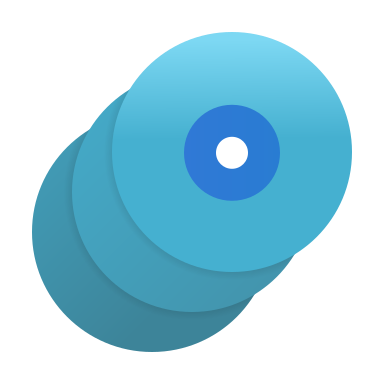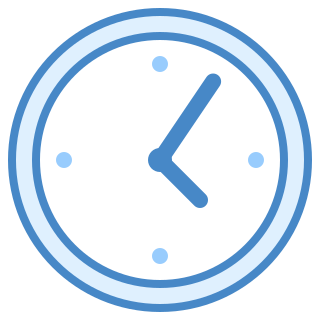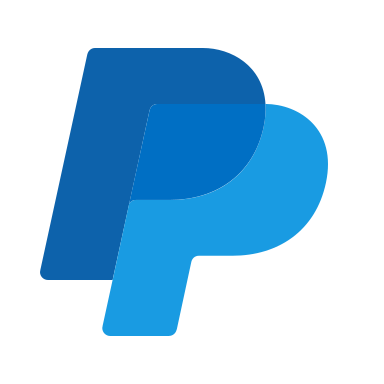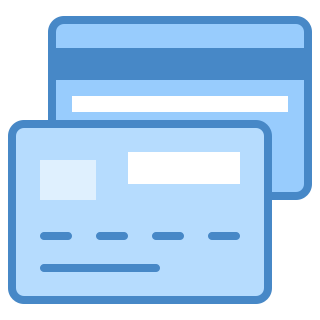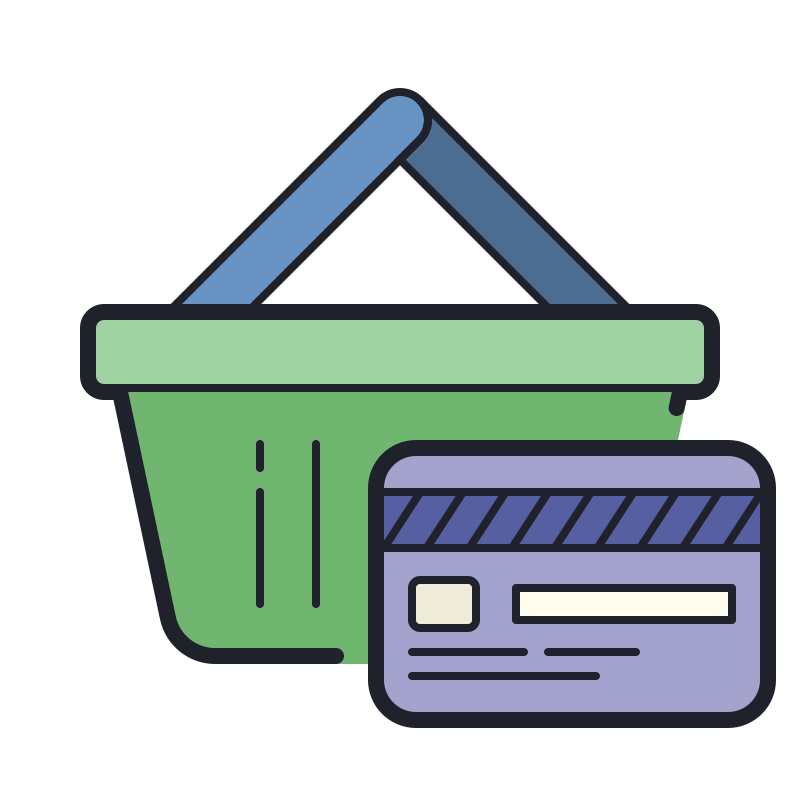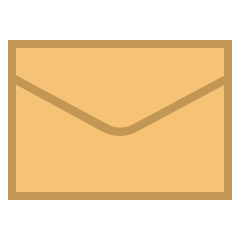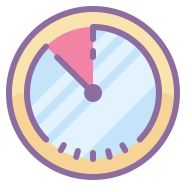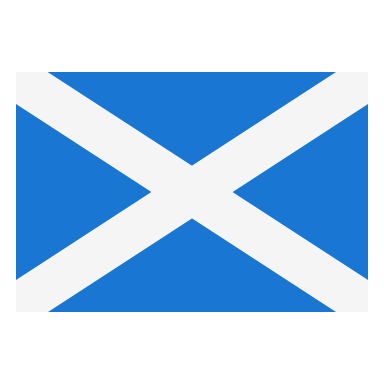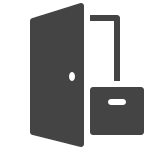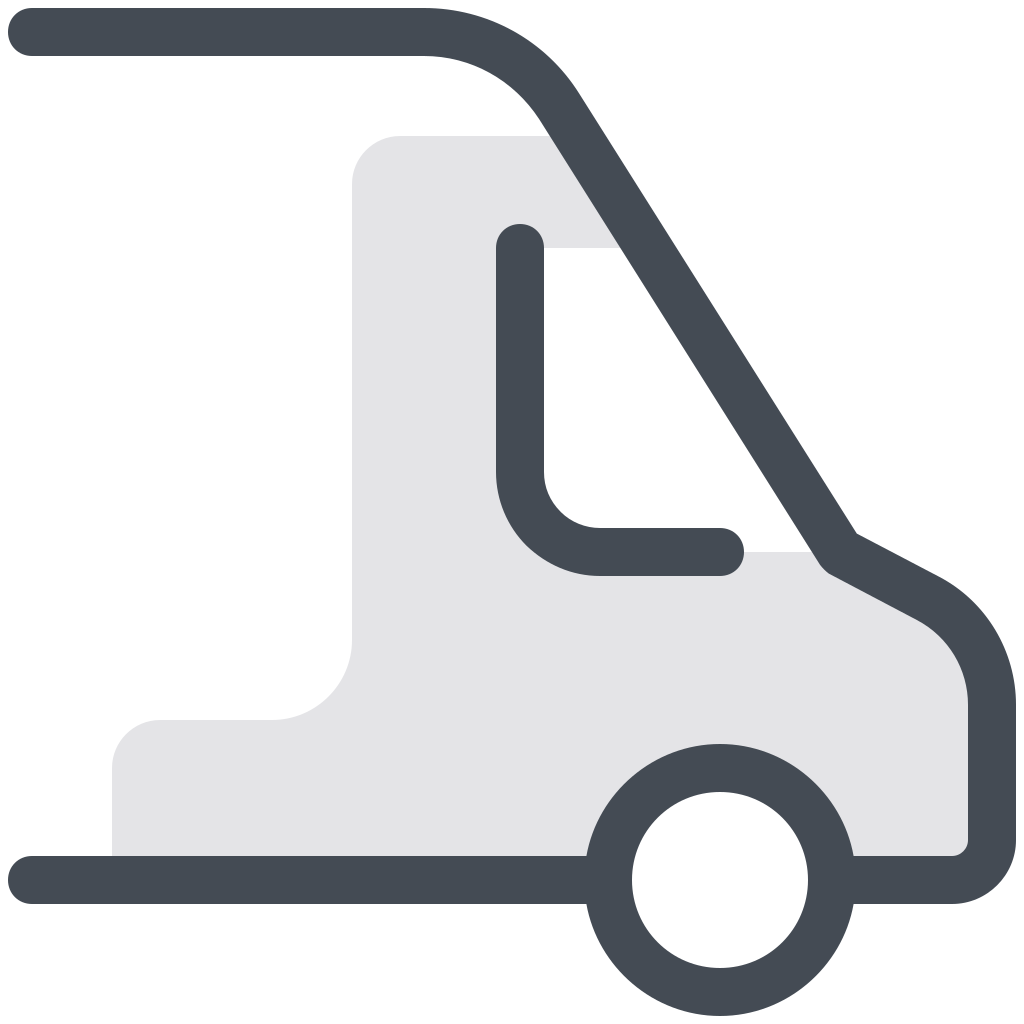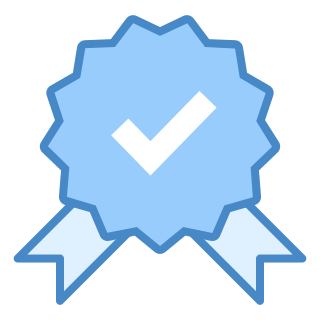 Description
The Best of the Pogues is a 1991 Greatest Hits compilation album by The Pogues.
The Pogues emerged out of the London punk scene in 1982 with a fusion of punk and traditional Irish music. The synthesis worked.
But what set the band apart was the lyrical brilliance of front man Shane MacGowan. His voice sounded like it had risen out of some holy gutter, and he displayed an emotional range that could make the most delicate ballad or the rawest stomper unforgettable.
Details
Format : Standard 2nd Hand CD
Condition : Very Good
Category : Music - CD's / Rock
Released : 1991
Label / Number : WEA / 9031754052
SKU : CD000002
PPC : LL90gm
Quantity Available : 1 only.
Tracklist
"Fairytale of New York" (Shane MacGowan, Jem Finer)
"Sally MacLennane" (MacGowan)
"Dirty Old Town" (Ewan MacColl)
"The Irish Rover" (Traditional, arr. The Pogues & The Dubliners)
"A Pair of Brown Eyes" (MacGowan)
"Streams of Whiskey" (MacGowan)
"Rainy Night in Soho" (MacGowan)
"Fiesta" (MacGowan, Finer, Kotscher, Lindt)
"Rain Street" (MacGowan)
"Misty Morning, Albert Bridge" (Finer)
"White City" (MacGowan)
"Thousands Are Sailing" (Phil Chevron)
"The Broad Majestic Shannon" (MacGowan)
"The Body of an American" (MacGowan)
External Reviews
None currently available