Trees of Britain & Europe (Collins Nature Guides) (New Paperback)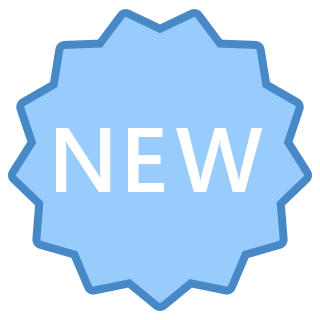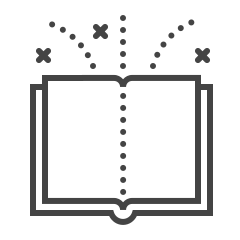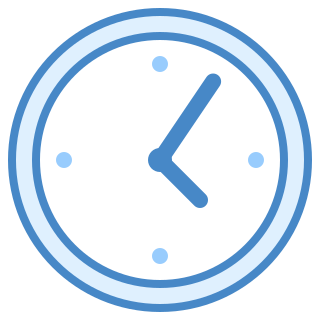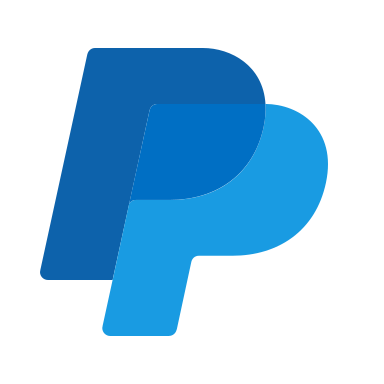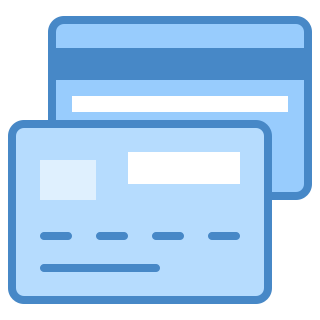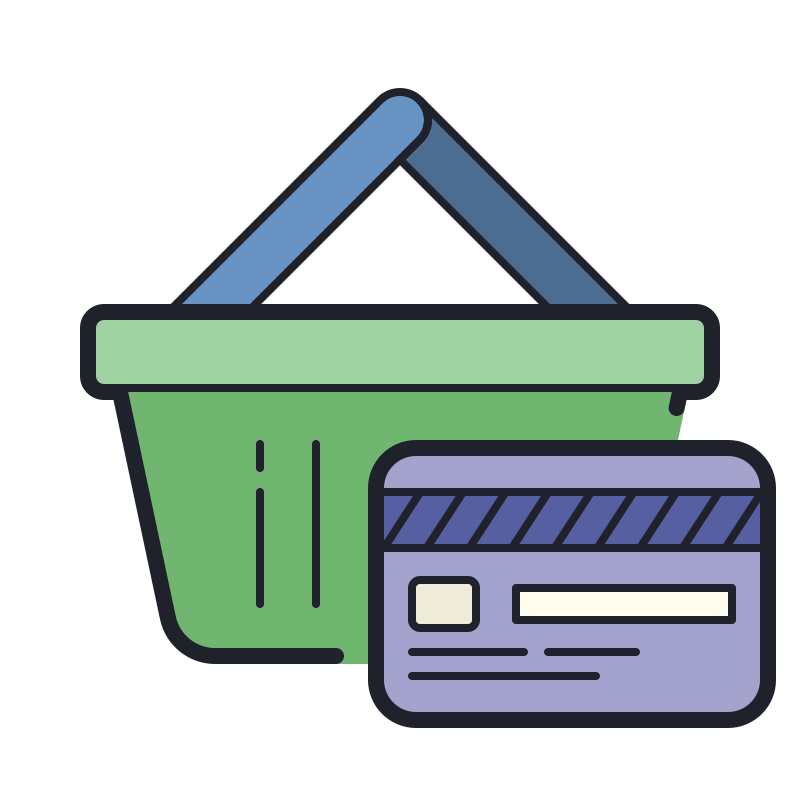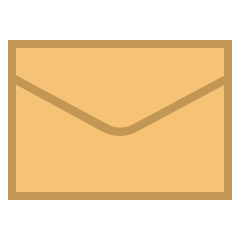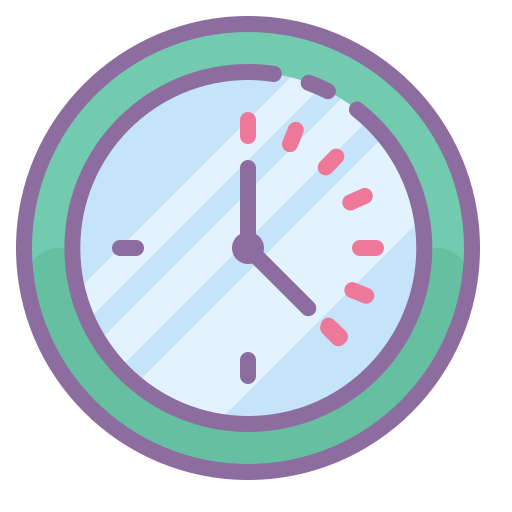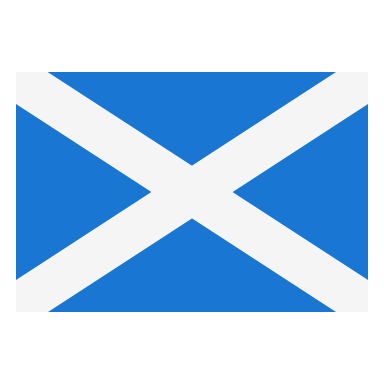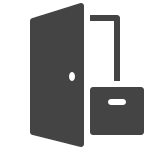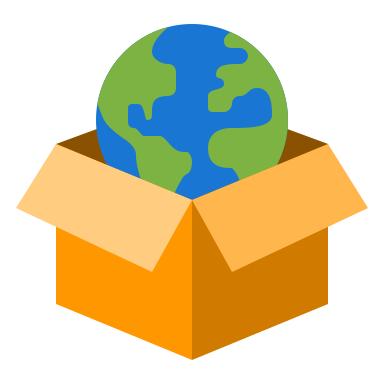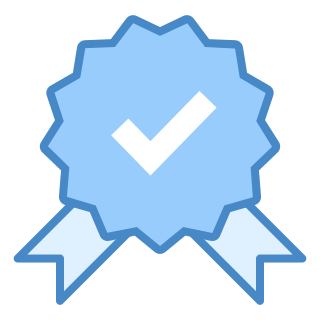 Synopsis

Authors :  G. Ass & A. Reidmiller.
The Collins Nature Guides are comprehensive, photographically illustrated reference books that are perfect for any lover of nature and the outdoors.
This volume covers over 300 species of trees found in the forests of Britain and Europe. Each species is illustrated with several colour photographs showing the trees most interesting & important characteristics.
Individual descriptions include facts on tree shape, size, bark, leaves, fruit, flowers, distribution & similar species. The trees are arranged by shape of leaf for easier identification, and there is additional information which includes bark photographs and tree shape drawings.
Details
Format : Slim New Paperback (Canvas Effect Cover)
Condition : New
Category : Non-Fiction - Animals, Wildlife & Nature
Published : 2016 (Harper Collins)
ISBN : 9780261674011
SKU : B002208
PPC : LL400gm
RRP : £9.99
Quantity Available : 1 only.
External Reviews
"Very informative, accessible. Great reference material and really well put together. Perfect size to put in the ruck sack when out hiking. Interesting area at the back with a whole section devoted to tree bark and leaf shapes." - Ebay Review.
The Publisher
Based near Glasgow, HarperCollins UK is home to many of the country's best loved authors, books and brands.