Kingsley Amis - The Old Devils (2nd Hand Hardback)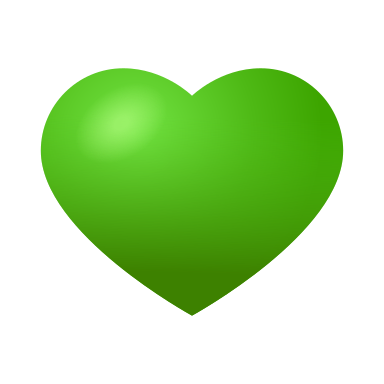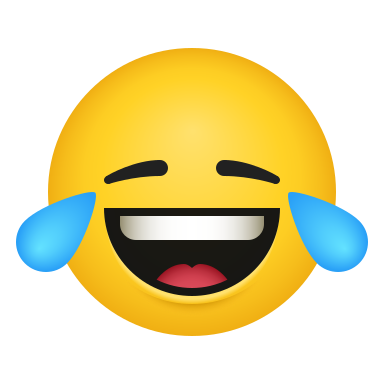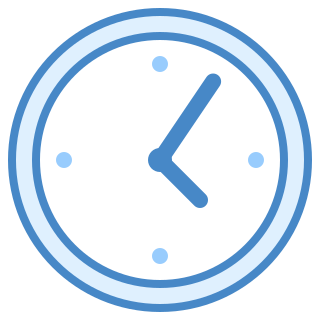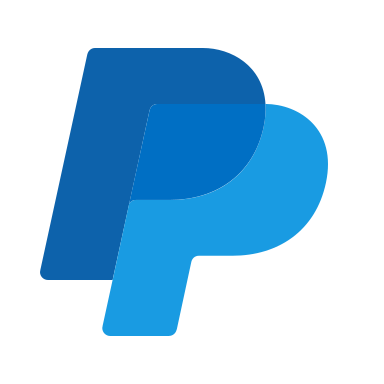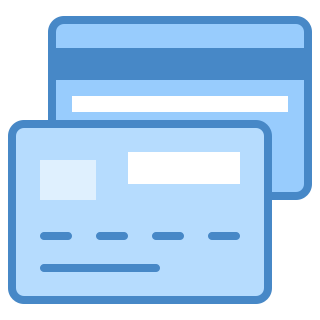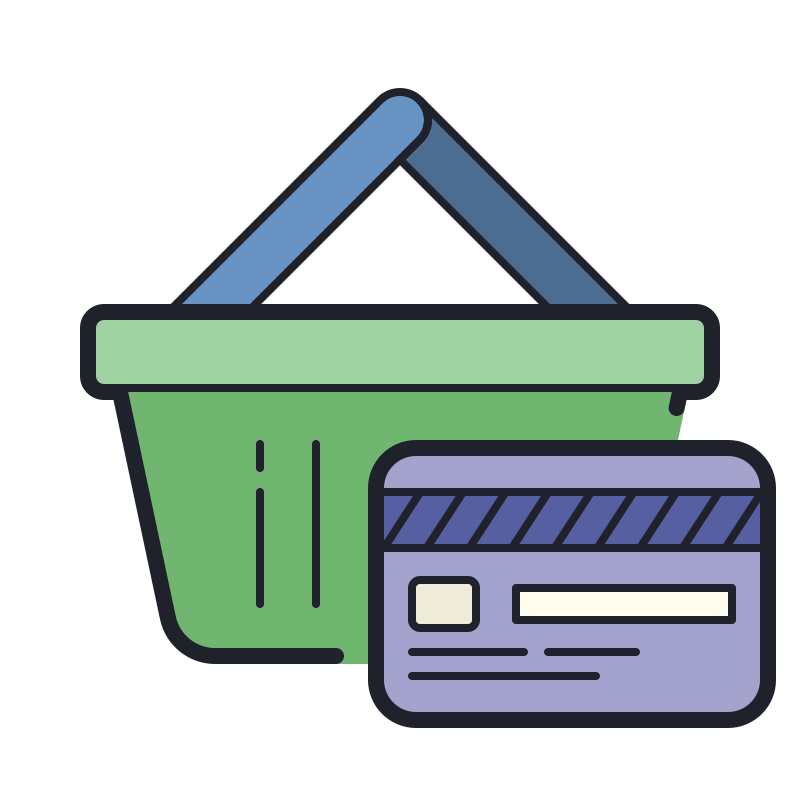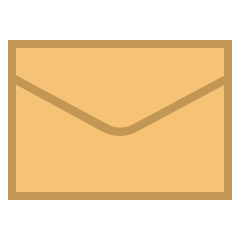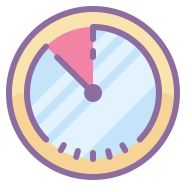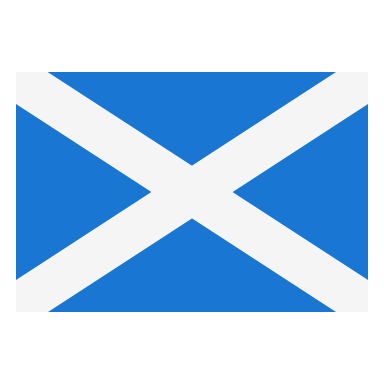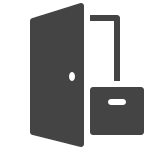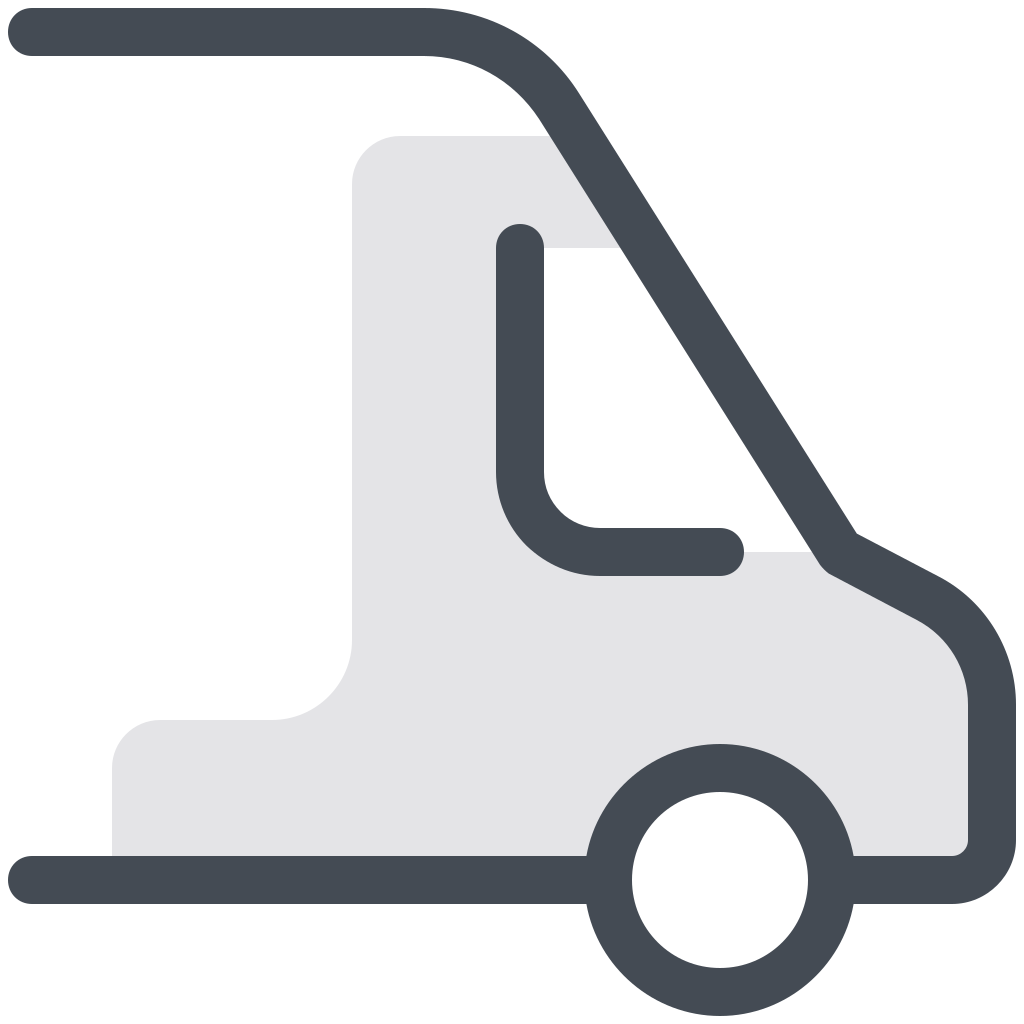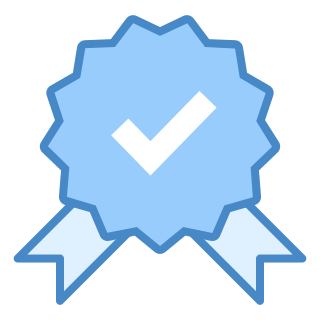 Synopsis
Comic novel about old age and the trouble which such a state brings.
Age has done everything except mellow the characters in Kingsley Amis's The Old Devils, which turns its humane and ironic gaze on a group of Welsh married couples who have been spending their golden years - when "all of a sudden, the evening starts straight after breakfast" - nattering, complaining, reminiscing, and, above all, drinking.
This more or less orderly social world is thrown off-kilter, however, when two old friends unexpectedly return from England: Alun Weaver, now a celebrated man of Welsh letters, and his entrancing wife, Rhiannon. Long-dormant rivalries and romances are rudely awakened, as life at the Bible and Crown, the local pub, is changed irrevocably.

The Old Devils confronts the attrition of ageing with rare candor, sympathy, and moral intelligence.
Details
Format : Standard 2nd Hand Hardback with Dust Jacket
Condition : Very Good
Category : Fiction - Humorous Fiction
Published : 1986 (Hutcheson - 1st Edition - later, probably 4th, reprint)
ISBN : 9780091637903
SKU : B001837
PPC : SP500gm
RRP : Clipped
Quantity Available : 1 only.
The dust jacket on this reprint has been altered from the first edition to note that the book was winner of the 1986 Booker Prize.
External Reviews
Considered by Martin Amis to be Kingsley Amis's greatest achievement - a book that "stands comparison with any English novel of the 20th century".
The Author
Sir Kingsley William Amis CBE was an English novelist, poet, critic and teacher. He wrote more than 20 novels, six volumes of poetry, a memoir, short stories, radio and television scripts, and works of social and literary criticism.
Featured Author . . . Kingsley Amis