Ann Patchett - The Dutch House (New Paperback)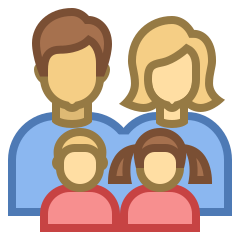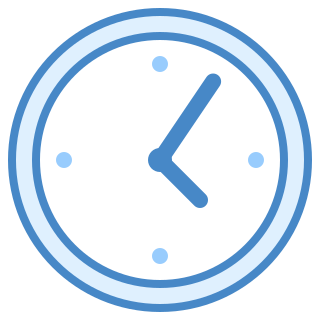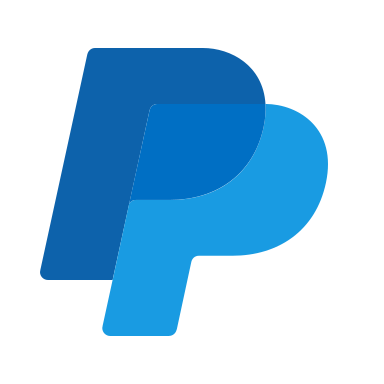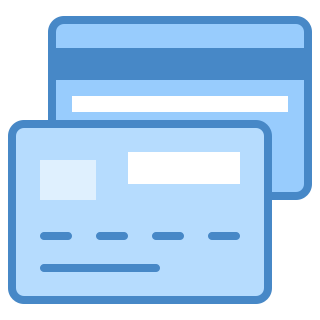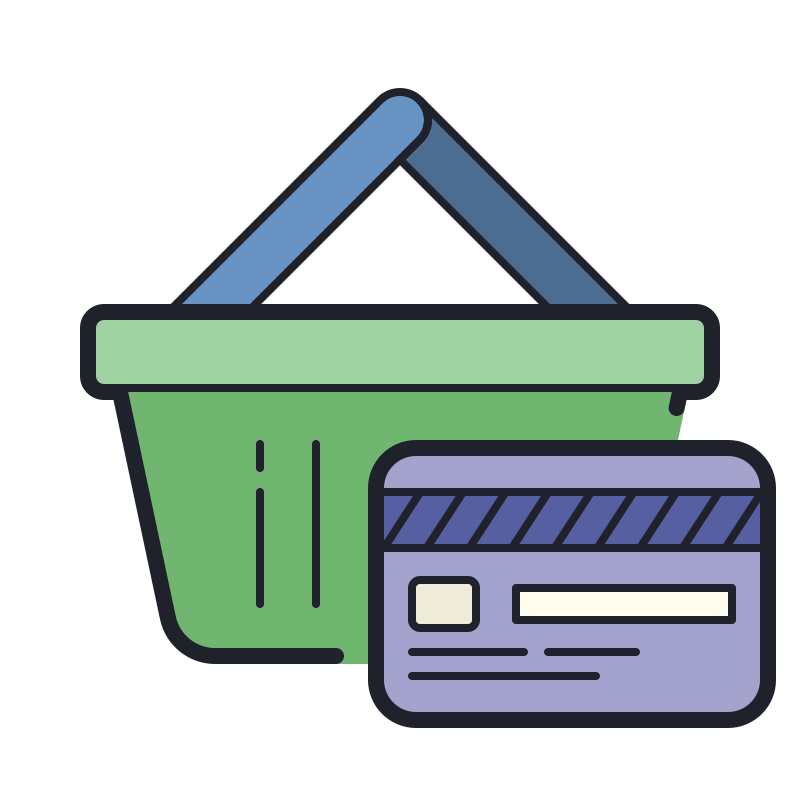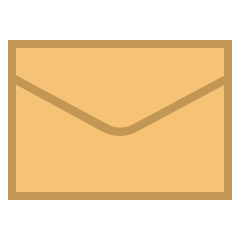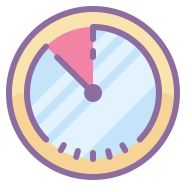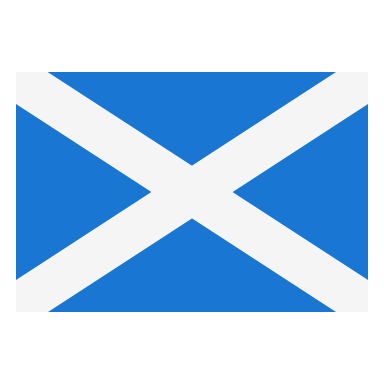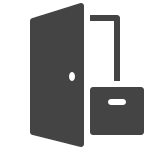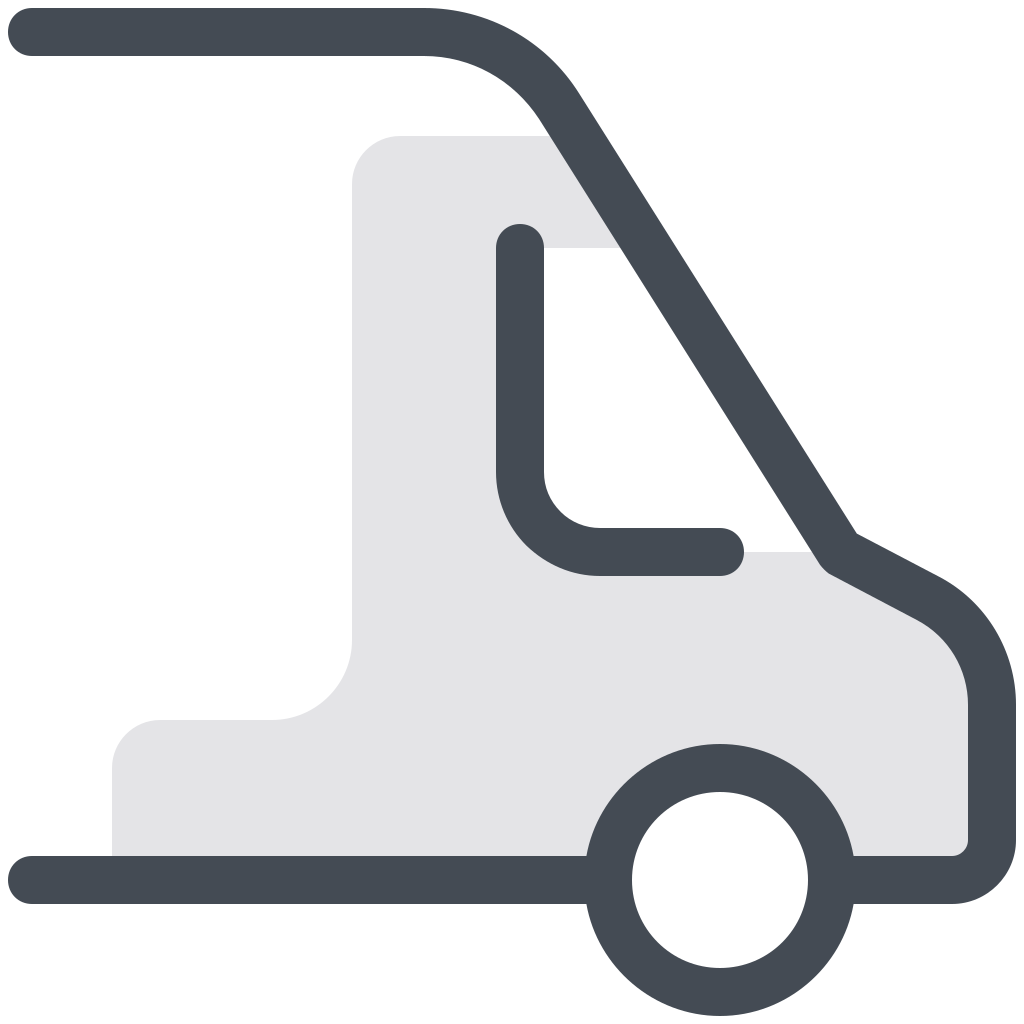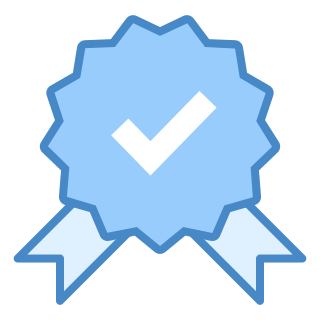 Synopsis

Waterstones Fiction Book of the Month for May 2020.
Longlisted for the Women's Prize for Fiction 2020.
Told with Ann Patchett's inimitable blend of wit and heartbreak, The Dutch House is a story of family, betrayal, love, responsibility and sacrifice; of the powerful bonds of place and time that magnetize and repel us for our whole lives, and the lives of those who survive us.
Set over the course of five decades, The Dutch House is a dark fairy tale about two smart people who cannot overcome their past. Despite every outward sign of success, Danny and Maeve are only truly comfortable when they're together. Throughout their lives, they return to the well-worn story of what they've lost with humour and rage. But when at last they're forced to confront the people who left them behind, the relationship between an indulged brother and his ever-protective sister is finally tested.
Details
Format : Standard New Paperback
Condition : New
Category : Fiction - Families & Sagas
Published : 2019 (This Edition 2020 - Bloomsbury)
ISBN : 9781526614971
SKU : B002170
PPC : SP300gm
RRP : £8.99
Quantity Available : 1 only.
External Reviews
"So close to be a masterpiece, a dysfunctional family story starts in this humongous, grandiose mansion, where ex inhabitants had died and left their belongings including their portraits hanging on the walls, and it ends there as we move back and forth between the timelines to read the story narrated by Danny, second child of the family." - Goodreads Review.
"Rich in metaphor and flawless in tone, The Dutch House sees one of the world's finest living novelists at the top of her game. Shimmering with melancholy, this extraordinary book takes a scalpel to family dynamics and the irretrievable loss of youthful pride. A novel of jewel-like beauty and emotional insight." - Waterstones Review.
The Author
Ann Patchett is an American author. She received the 2002 PEN/Faulkner Award and the Orange Prize for Fiction in the same year, for her novel Bel Canto. Patchett's other novels include The Patron Saint of Liars, Taft, The Magician's Assistant, Run, State of Wonder, Commonwealth, and The Dutch House.
Featured Author . . . Ann Patchett