Barbara Rowlands - Alternative Answers To Asthma & Allergies (2nd Hand Softback)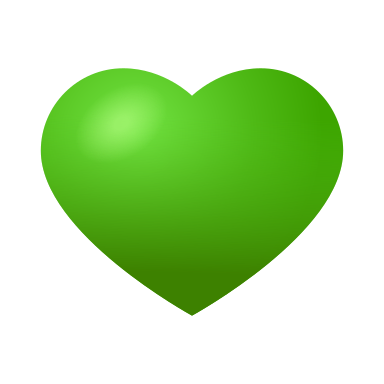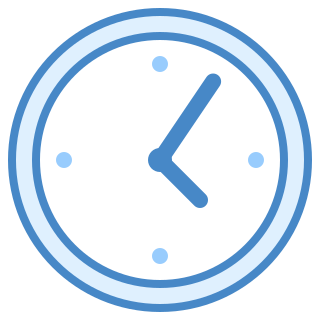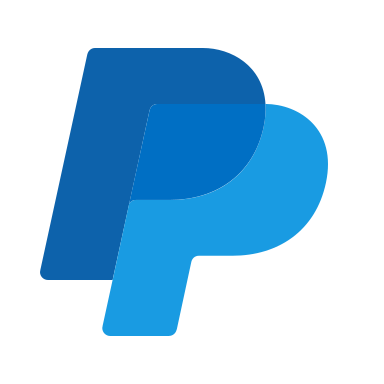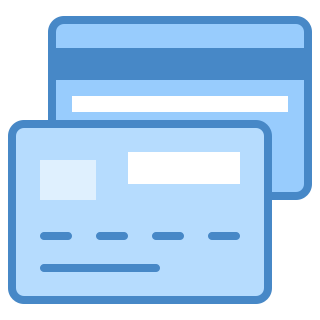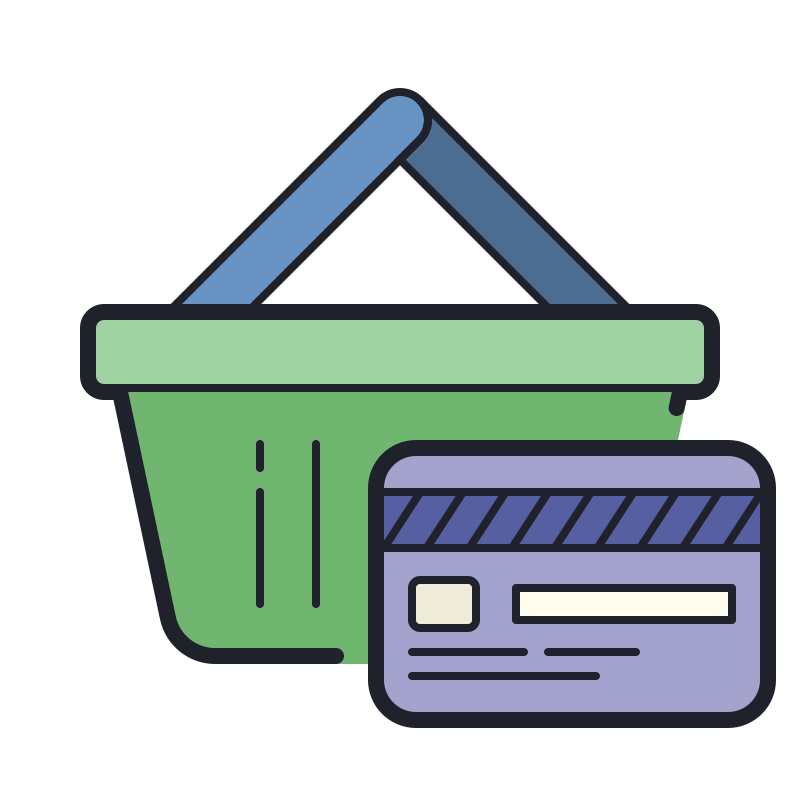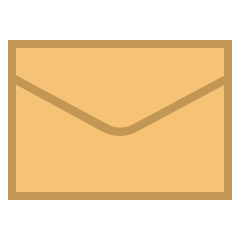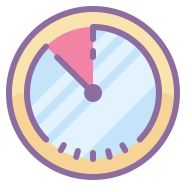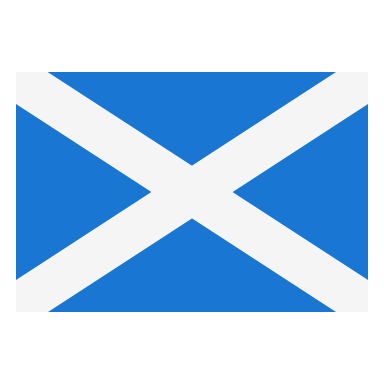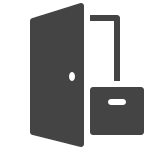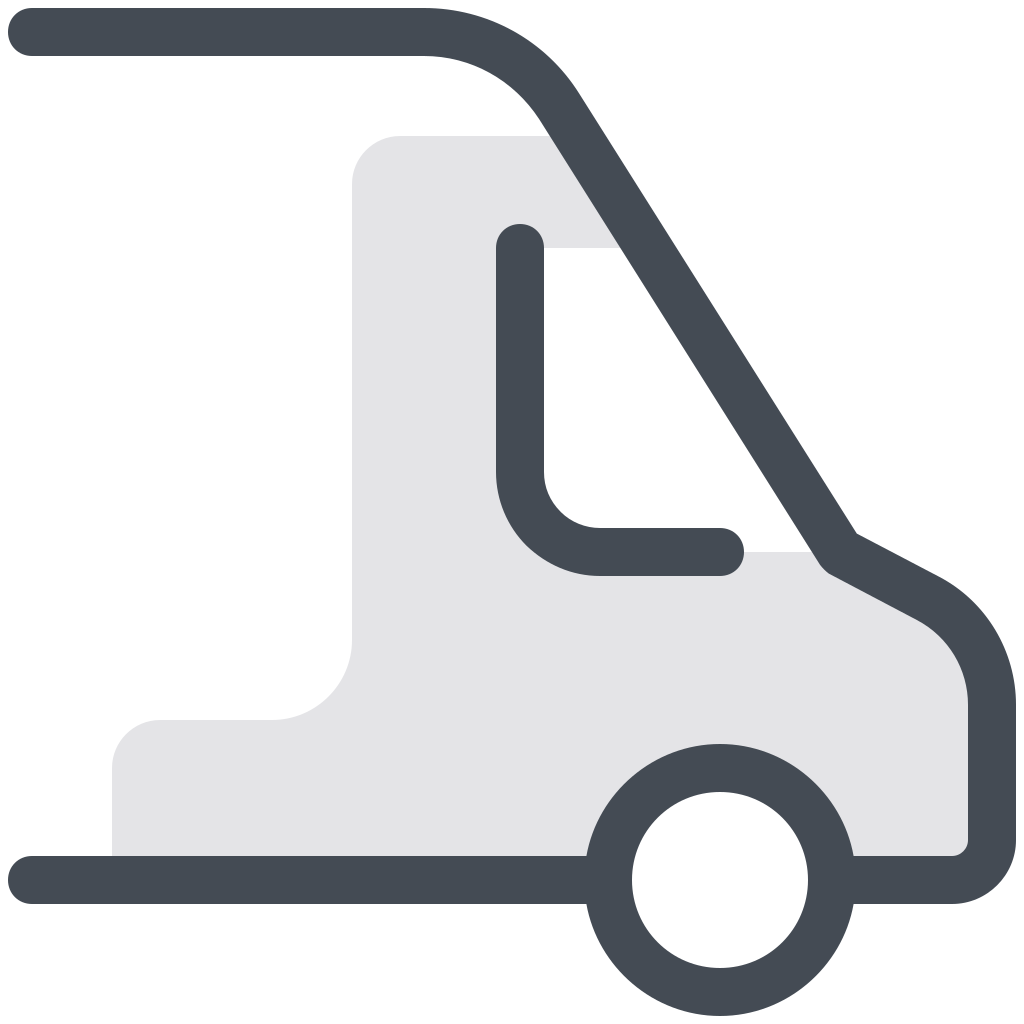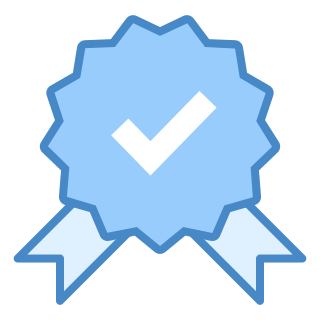 Synopsis
Consultant : Dr. Alan Watkins.
Information needed to solve or live with asthma and allergies is offered in this guide.
The issue is examined in both its psychological and physical effects and covers a variety of options for treatment, particularly complementary answers.
A one-stop reference source to allergies and asthma discusses the risk factors and "triggers", including environment, pollutants, foods, drugs, and stress, and shows readers how to reduce their risk of attack.
With high levels of air pollution, asthma & other allergies are on the increase. This book is a concise guide to the causes & symptoms of these conditions. The book also outlines the various remedies available today to help you combat them ; simple lifestyle adjustments, possible triggers and a full range of complimentary & conventional solutions.
Details
Format : Slightly Larger 2nd Hand Softback
Condition : Very Good
Category : Non-Fiction - Health, Medicine, Psychology & Self Help
Published : 1999 (Marshall Publishing)
ISBN : 9781840281040
SKU : B001780
PPC : LL450gm
RRP : £12.99
Quantity Available : 1 only.
External Reviews
None currently available.
The Author
Dr Barbara Rowlands is a journalist and associate professor of journalism at City University London. Her PhD was on media representations of complementary and alternative medicine.