C. E. Morgan - The Sport of Kings (2nd Hand Paperback)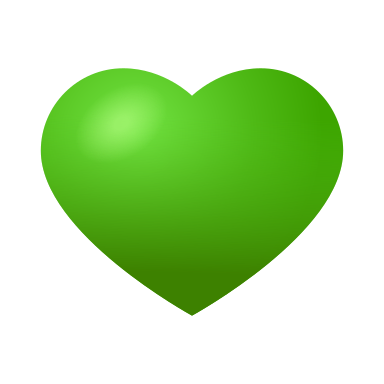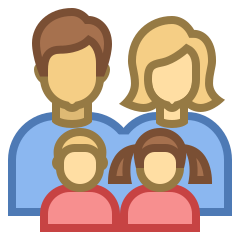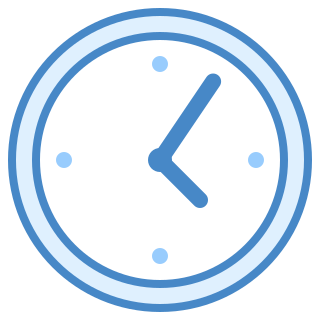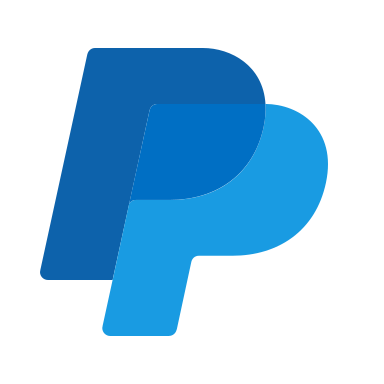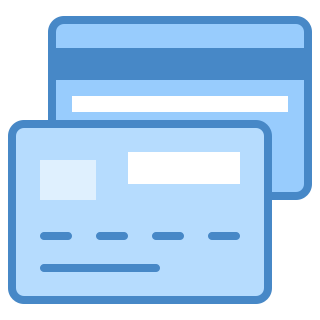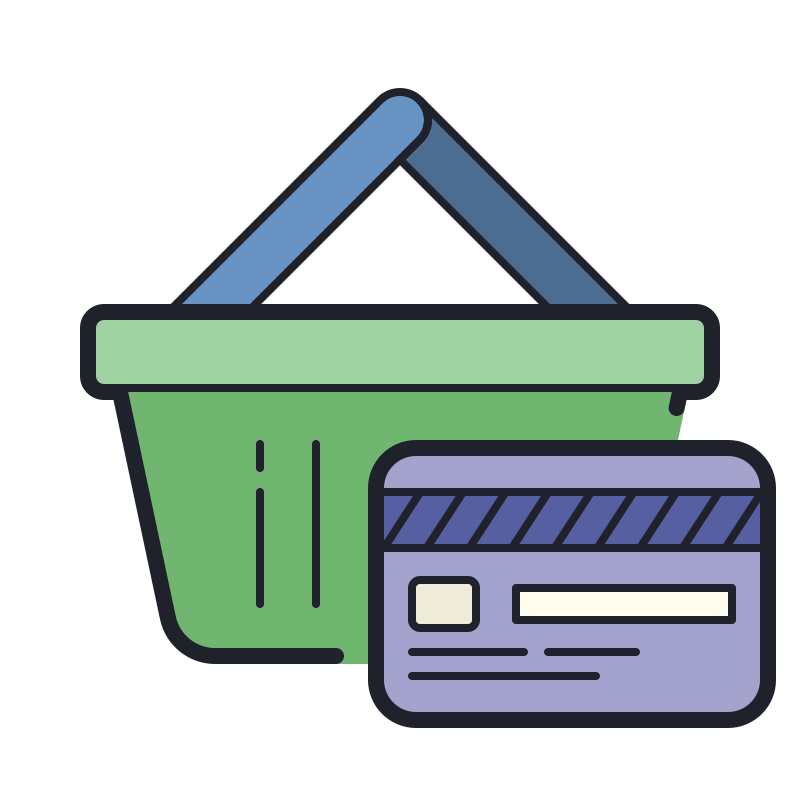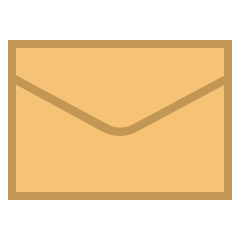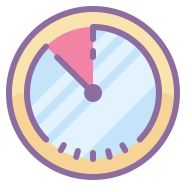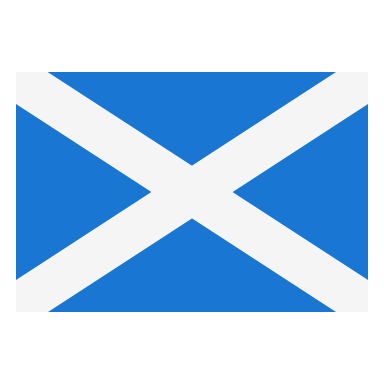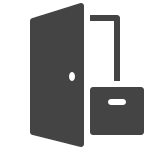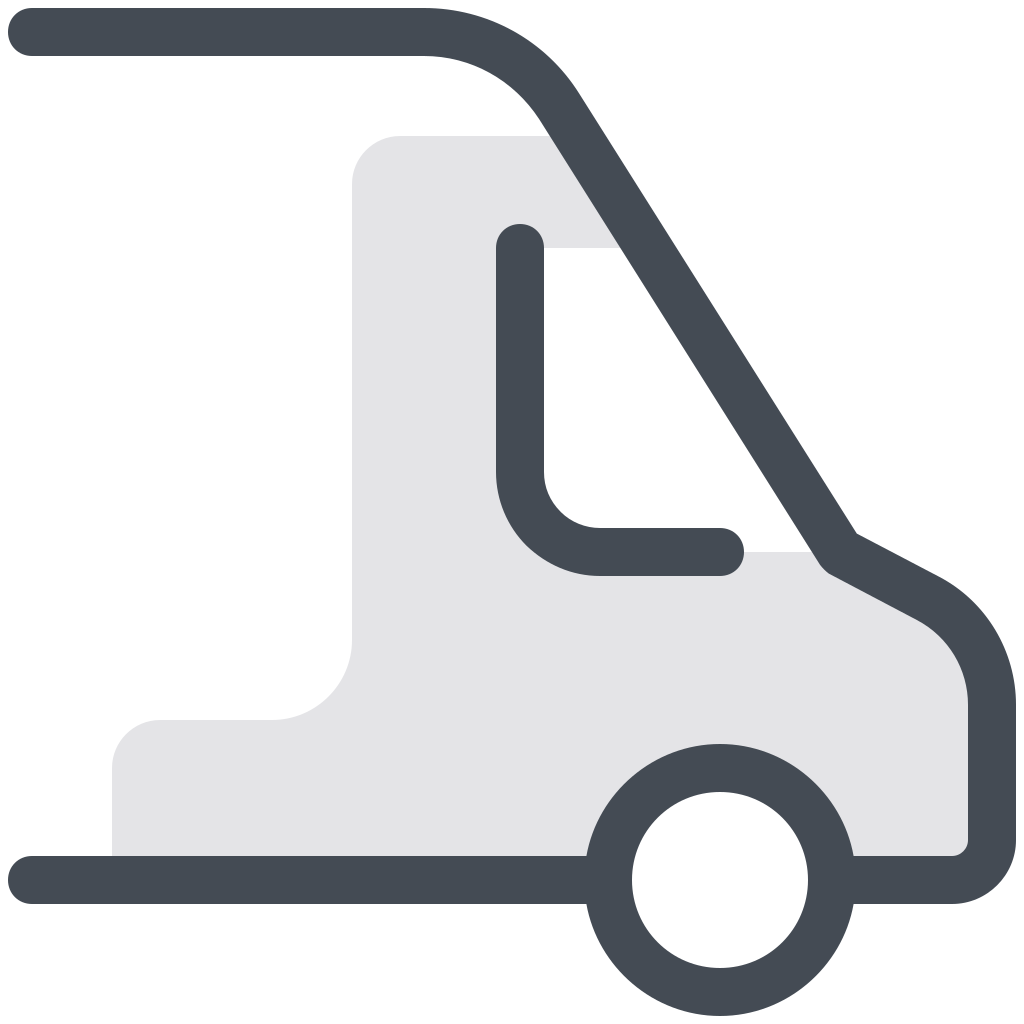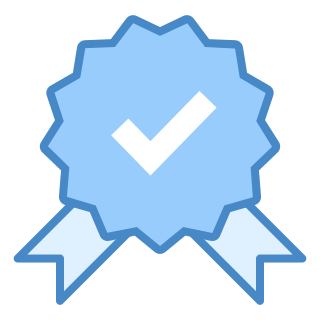 Synopsis
Hellsmouth, a wilful thoroughbred filly, has the legacy of a family riding on her.

The Forges: one of the oldest and proudest families in Kentucky; descended from the first settlers to brave the Wilderness Road; as mythic as the history of the South itself - and now, first-time horse breeders. Through an act of naked ambition, Henry Forge is attempting to blaze this new path on the family's crop farm. His daughter, Henrietta, becomes his partner in the endeavour but has desires of her own. When Allmon Shaughnessy, an African American man fresh from prison, comes to work in the stables, the ugliness of the farm's history rears its head.
Together through sheer will, the three stubbornly try to create a new future - one that isn't determined by Kentucky's bloody past - while they mould Hellsmouth into a champion.

The Sport of Kings has the force of an epic. A majestic story of speed and hunger, racism and justice, this novel is an astonishment from start to finish. Where her first novel was a good start, The Sport of Kings shows that her first novel was merely good, this book reaches places rarely touched in a work of literature.
Details
Format : Standard Very Thick 2nd Hand Paperback
Condition : Very Good
Category : Fiction - Families & Sagas
Published : 2017 (4th Estate)
ISBN : 9780008173319
SKU : B001283
PPC : SP600gm
RRP : £8.99
Quantity Available : 1 only.
External Reviews
" . . . a remarkable achievement." - The New Yorker.
"Nothing short of genius" - New York Times.
The Author
C. E. Morgan is an American author. She was a finalist for the 2017 Pulitzer Prize for Fiction for The Sport of Kings, winner of the 2016 Kirkus Prize and Windham–Campbell Literature Prize, and in 2009 was named a 5 under 35 honouree by the National Book Foundation.