Charles Cumming - A Foreign Country (2nd Hand Paperback)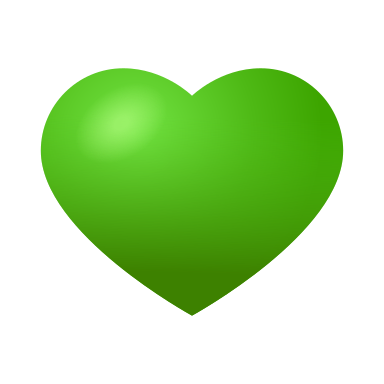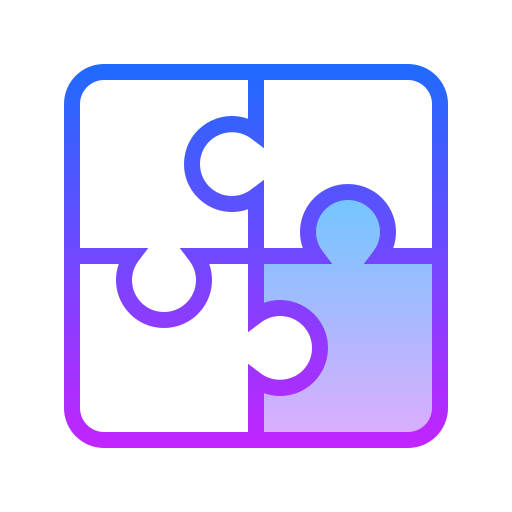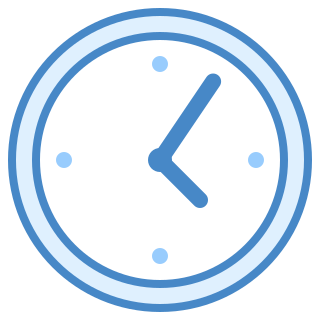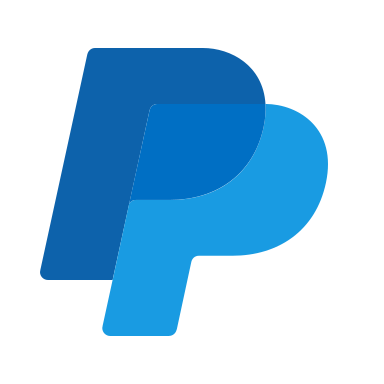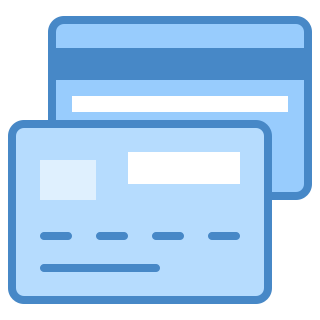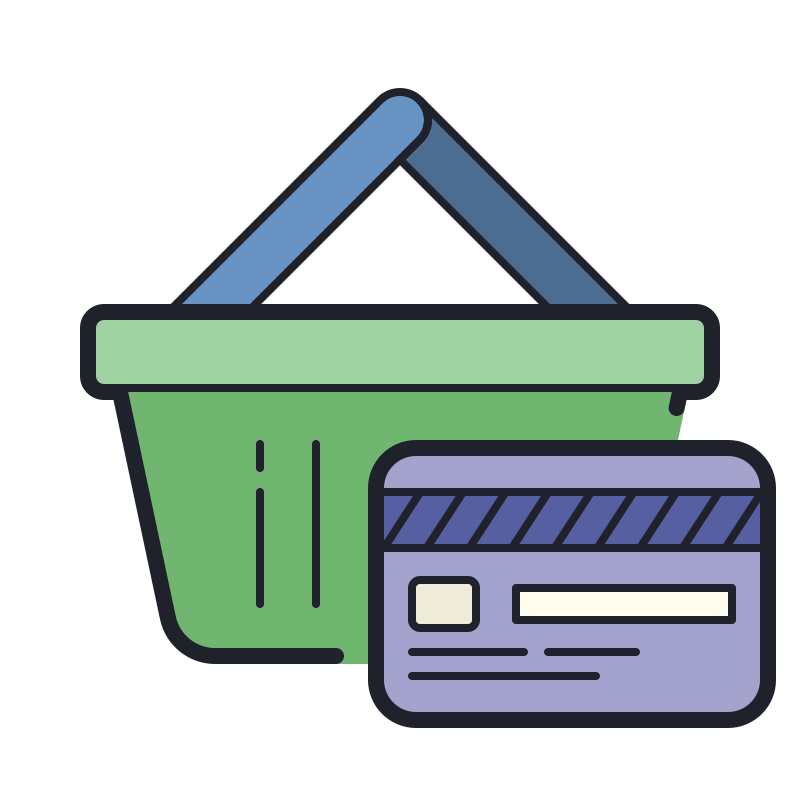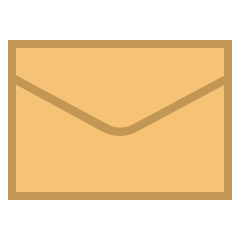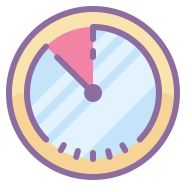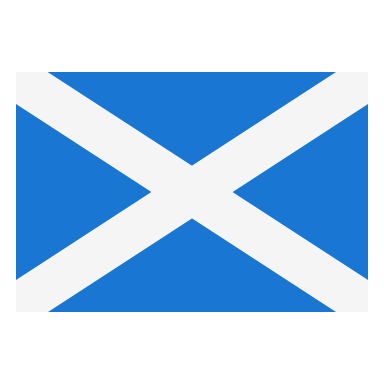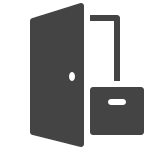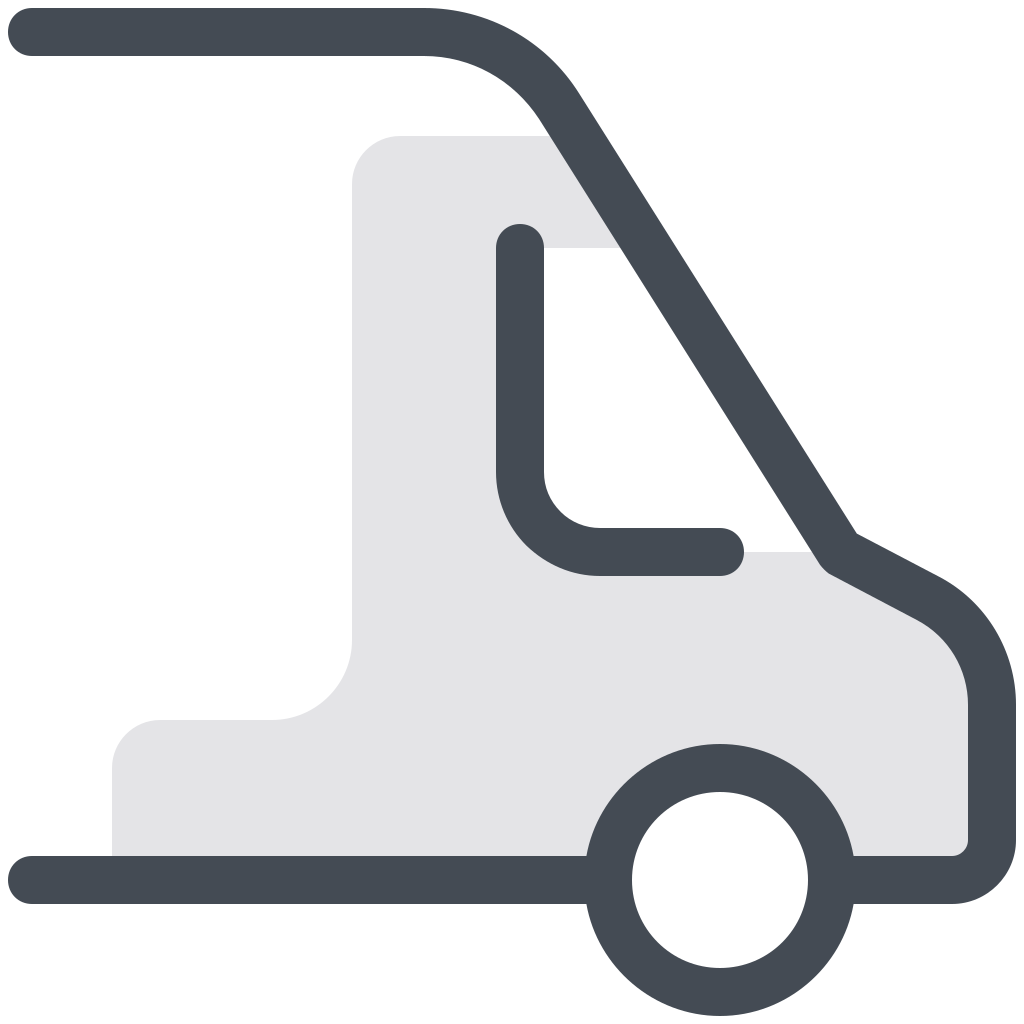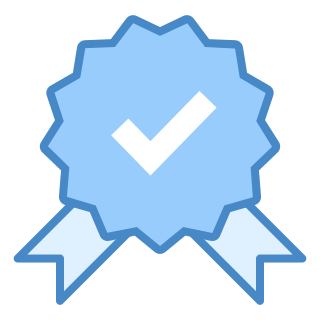 Synopsis

Winner of the CWA Ian Fleming Steel Dagger 2012 for Best Thriller of the Year.
Selected by the Sunday Times, Sunday Express and the Guardian as Best Thriller.
Six weeks before she is due to become the first female head of MI6, Amelia Levene disappears without a trace.

Disgraced ex-agent Thomas Kell is brought in from the cold with orders to find her - quickly and quietly. The mission offers Kell a way back into the secret world, the only life he's ever known. Tracking her through France and North Africa, Kell embarks on a dangerous voyage, shadowed by foreign intelligence services. This far from home soil, the rules of the game are entirely different - and the consequences worse than anyone imagines.
Perfect for fans of John le Carré, a gripping and suspenseful spy thriller from 'the master of the modern spy thriller' (Mail on Sunday).
Details
Format : Thicker 2nd Hand Paperback
Condition : Very Good
Category : Fiction - Suspense & Thriller
Published : 2013 (Harper)
ISBN : 9780007346431
SKU : B002284
PPC : SP350gm
RRP : £8.99
Quantity Available : 1 only.
External Reviews
'We are in Smiley country, but with extra 21st Century nuance . . . Cumming has an exquisite touch and we should treasure him' - Daily Mail.
'From the first page to the last it has the ring of absolute authenticity. Tautly written, cleverly plotted . . . it reminded me strongly of the early books of John le Carre' - Robert Harris.
Author
Charles Cumming was born in Scotland in 1971. He has been described as 'the man who most successfully gets under the skin of Britain's intelligence agencies' (The Times). In the summer of 1995, he was approached for recruitment by the Secret Intelligence Service (MI6). A year later he moved to Montreal where he began working on a novel based on his experiences with MI6, and A Spy By Nature was published in the UK in 2001.