David Duff - Queen Victoria's Highland Journals (2nd Hand Paperback)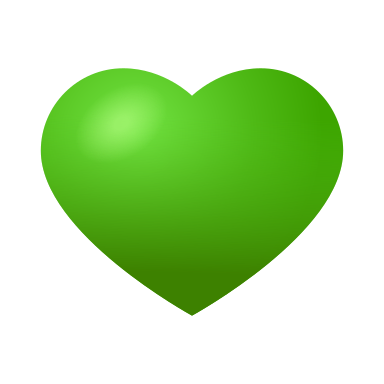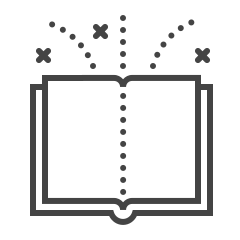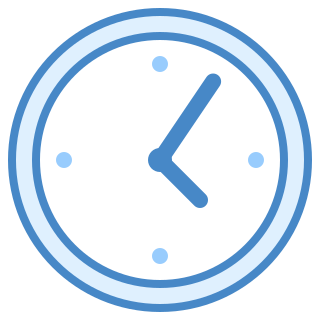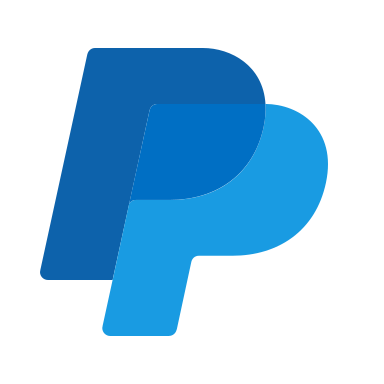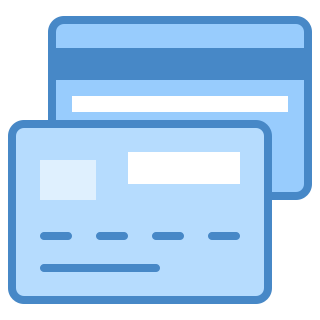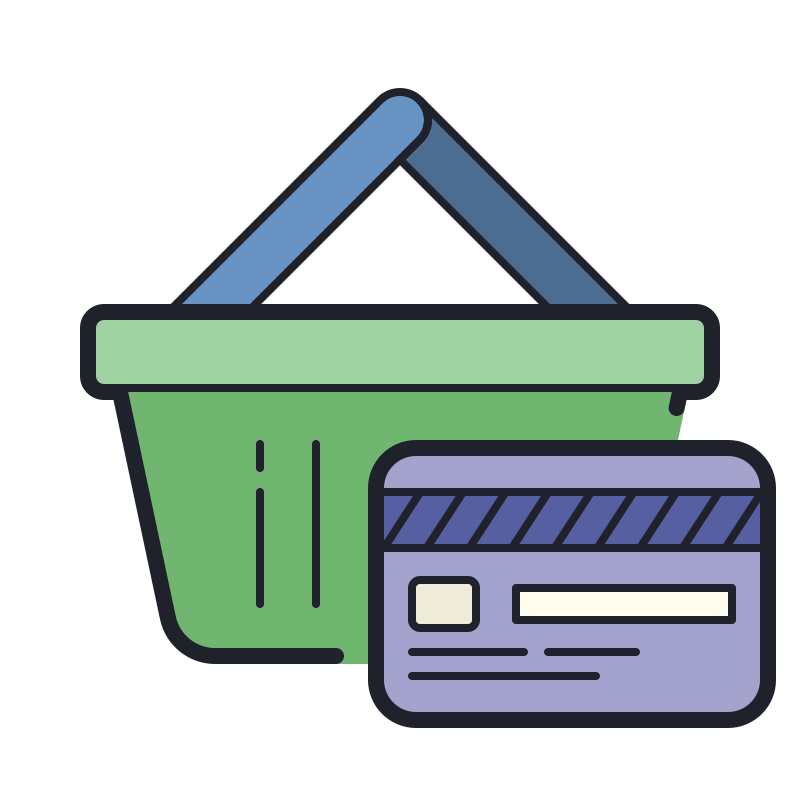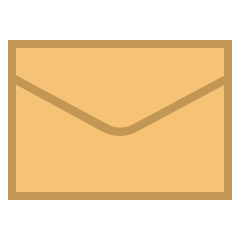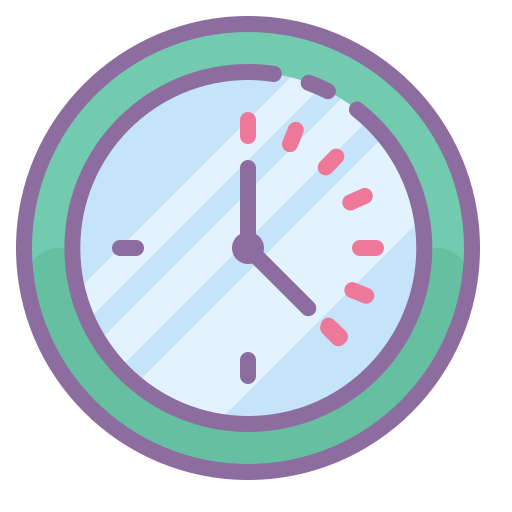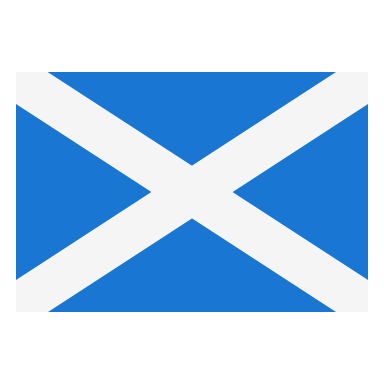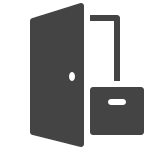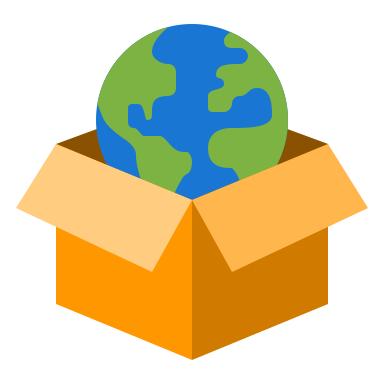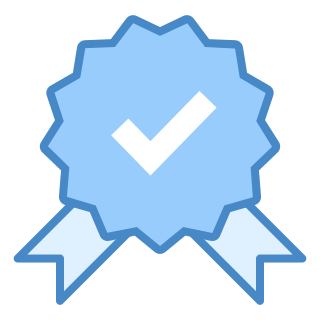 Synopsis

These journals cover the period from 1848 to 1882 provide a fascinating insight into the days she spent with her family in her much beloved Scottish Highlands.
They provide a rare opportunity into the thoughts and reflections of the wife and mother who wore the Imperial crown.
Editor David Duff's lavishly illustrated and carefully compiled book is a deft selection of those diary entries which best give an unprecedented inside tour of a royal lifestyle. Queen Victoria was a disciplined woman of strong habits and a diarist who possessed the gift of descriptive narrative.
Her entries, once released as two bestselling works, strongly evoke a place, Scotland, and a time, most of the years of her reign, and tell of the scenery, weather, people, and events as she experienced them. From her entries about rides out on Highland moors, to reports on shooting parties, frank retellings of lugubrious funerals, seemingly endless notations of carriage rides, including one in which Her Majesty was injured in an accident, descriptions of formal dinners, and impromptu luncheons with simple folk met on her excursions, logs of royal cruises, jotted facts about legends and local histories, Queen Victoria's journal is colourful, factual, impeccable, and leaves a reader feeling a part of a distant era, and as a bonus, one cannot but come away from these books with a strange sense that Victoria was someone known personally.
The Journals are divided into two sections, the first those happy two decades before her widowhood began with Albert's passing in 1861, the second basically all that came after, a time largely invested in mourning, years dominated by her faithful friend and servant, the sturdy Highlander John Brown.
Details
Format : Larger 2nd Hand Glossy Paperback
Condition : Good (Some marks on bottom outside page edges only)
Category : Non-Fiction - Scotland
Published : 1994 (This Edition 1997 - Lomond Books)
ISBN : 9781851525393
SKU : B002349
PPC : SP600gm
RRP : £14.99
Quantity Available : 1 only.
Glossy and very well illustrated throughout with line drawings, maps, colour plates & early photographs.
External Reviews
"I have always enjoyed reading these Highland Journals, and took this particular version with me to Scotland in order to locate certain places Queen Victoria mentioned, and my experience of visiting these sites was so much greater for that connection. Any lover of history or Victoriana should appreciate this illustrated collection of the Queen's extraordinary writings." - Thriftbooks Review.
The Editor
Davis Duff is Professor of Romanticism at Queen Mary University London. Director of Graduate Studies (PGR): Admissions (English).