Donna Tartt - The Secret History (2nd Hand Paperback)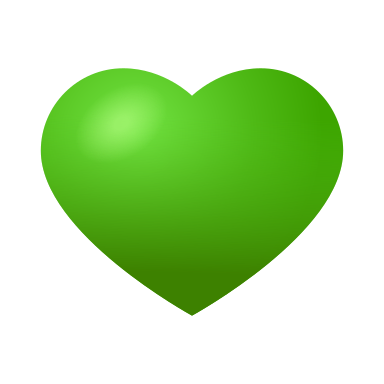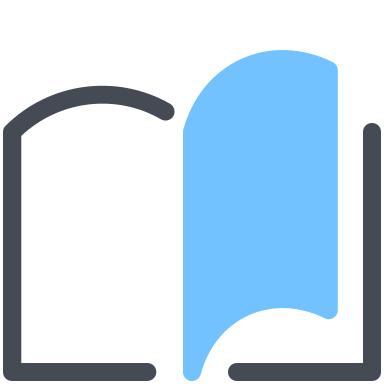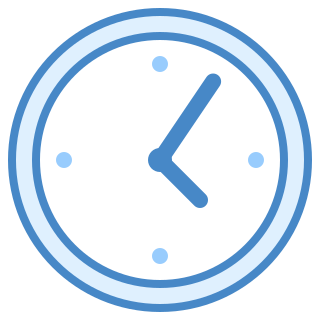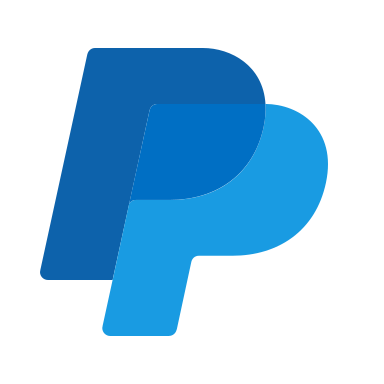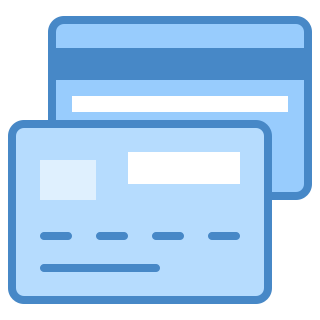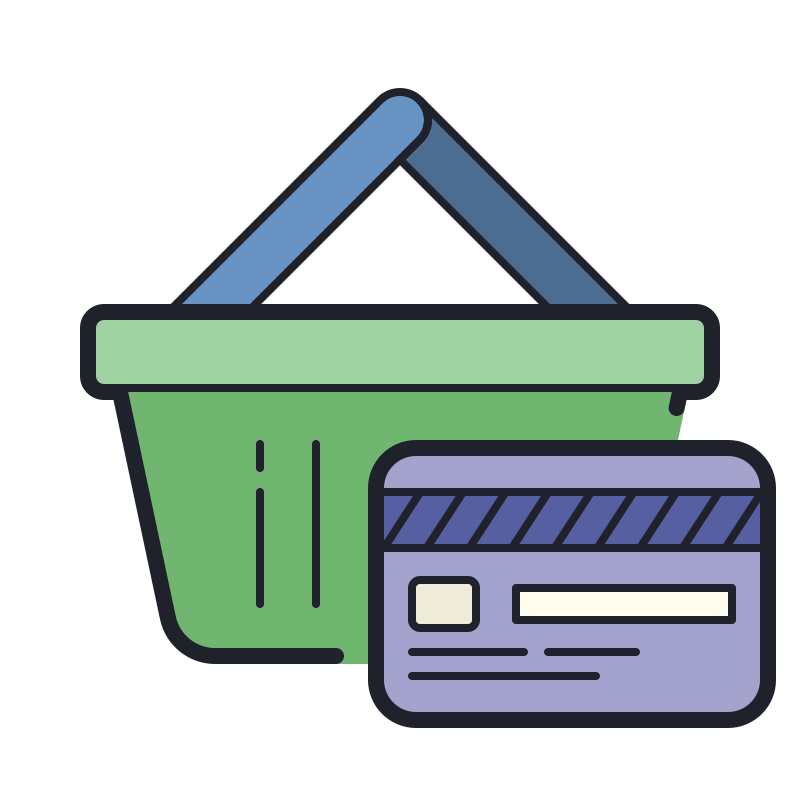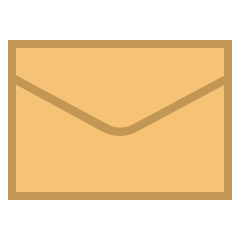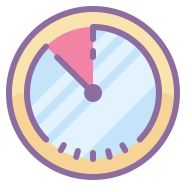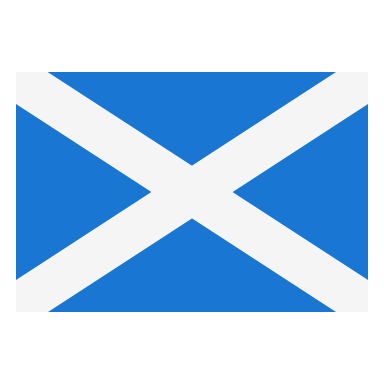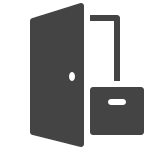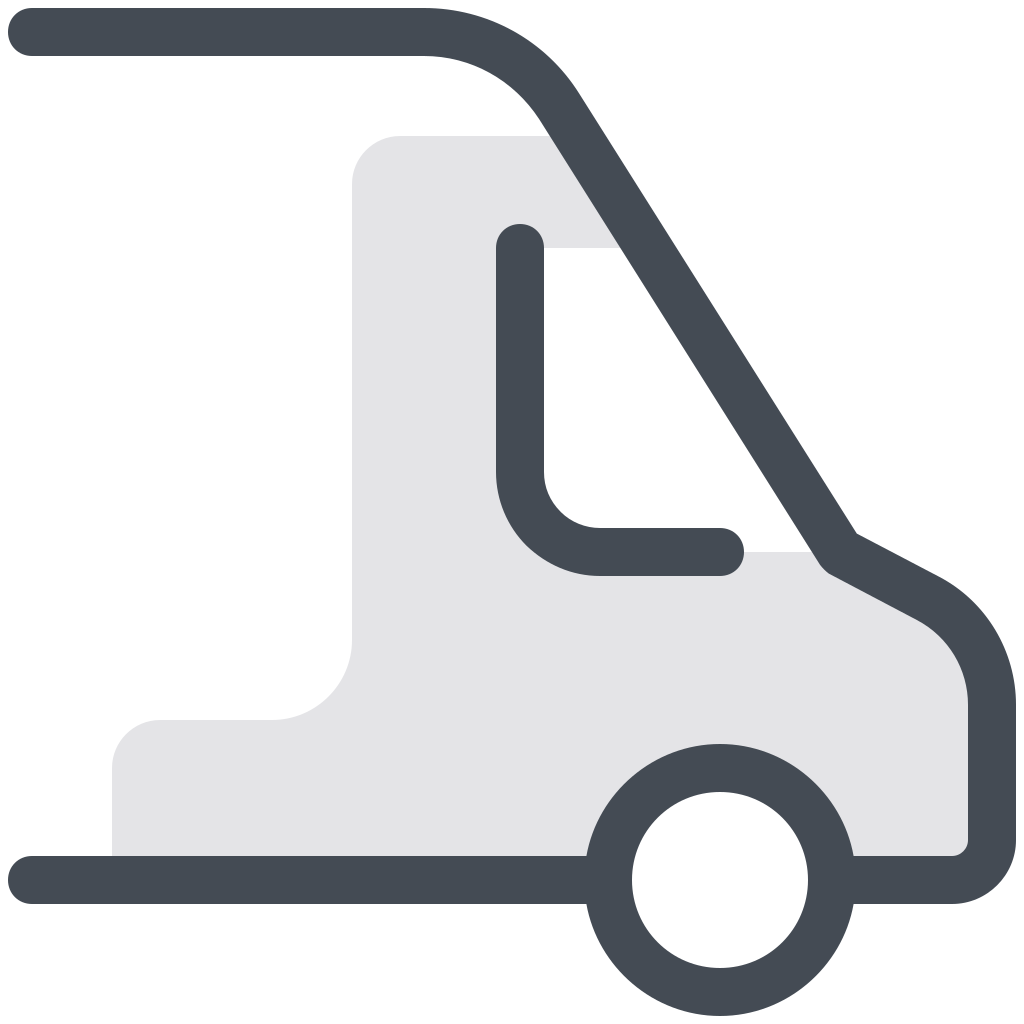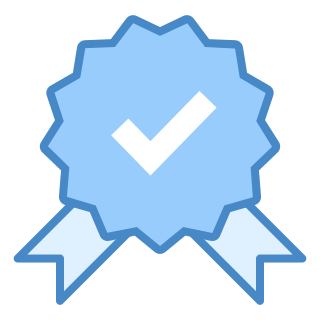 Synopsis
International Bestseller.
Under the influence of their charismatic classics professor, a group of clever, eccentric misfits at an elite New England college discover a way of thinking and living that is a world away from the humdrum existence of their contemporaries.
But when they go beyond the boundaries of normal morality their lives are changed profoundly and for ever.
An acknowledged modern classic, The Secret History endures as a cerebral yet addictive masterwork. Building an ever-darkening atmosphere of ominous tension, Donna Tartt's ground breaking college-set thriller casts profound questions of morality and desire in a gripping reverse-murder mystery steeped in allusions to the ancient classics.
Donna Tartt's novel is a remarkable achievement - compelling and elegant, dramatic and playful.
Details
Format : Standard 2nd Hand Paperback
Condition : Good (As New but with very small dent to 1 bottom corner of spine)
Category : Fiction - Modern Classics
Published : 1993 (Penguin)
ISBN : 9780140167771
SKU : B000673
PPC : SP400gm
RRP : £8.99
Quantity Available : 1 only.
External Reviews
"The Secret History's rich characters, sharp plotting, and beautiful writing combine to make it my favourite book. Henry is one of the most memorable, interestingly developed characters I've ever read - Henry and Lucky Strikes are forever mixed in my mind. Richard is relatable as a reader proxy. The bacchanal scene is unforgettable. I re-read this book over and over, and find new things to love about it every time." - Kobo Review.
'So irresistible and seductive it's almost a guilty pleasure' - Guardian.
'A huge, mesmerising, galloping read' - Vanity Fair.
'Donna Tartt is an amazingly good writer. She's dense, she's allusive. She's a gorgeous storyteller' - Stephen King.
'Takes my breath away' - Ruth Rendell.
'Brilliant and compulsive' - Evening Standard.
The Author
Donna Louise Tartt is an American author. Tartt's novels are The Secret History, The Little Friend, and The Goldfinch. Tartt won the WH Smith Literary Award for The Little Friend in 2003 and the Pulitzer Prize for Fiction for The Goldfinch in 2014.