George Orwell - 1984 (New Paperback)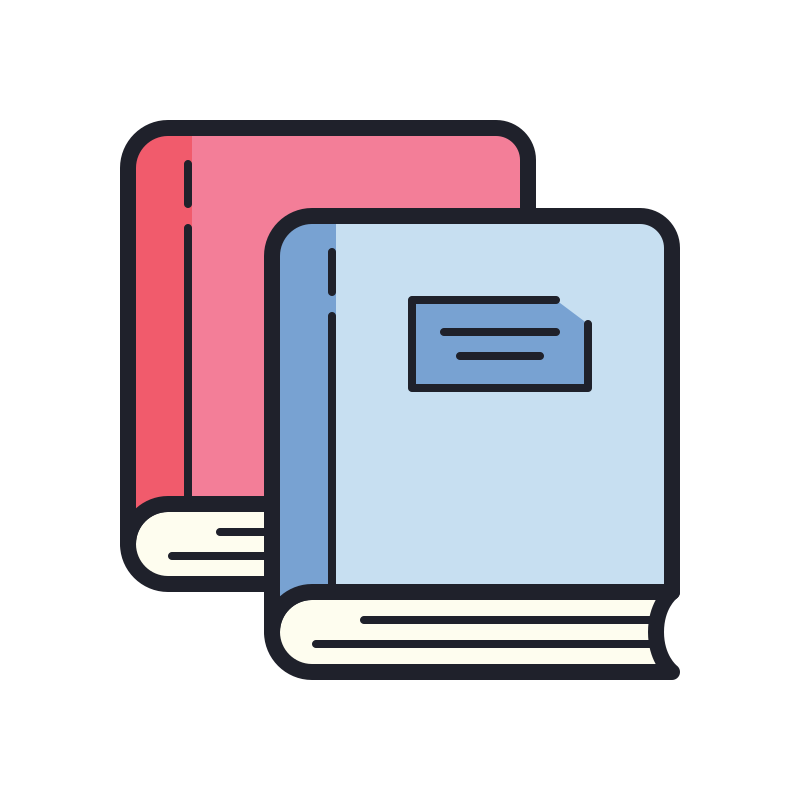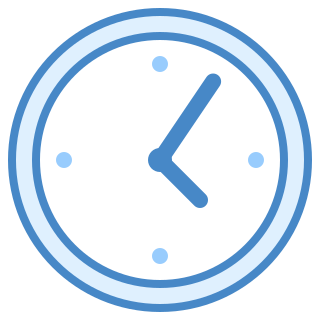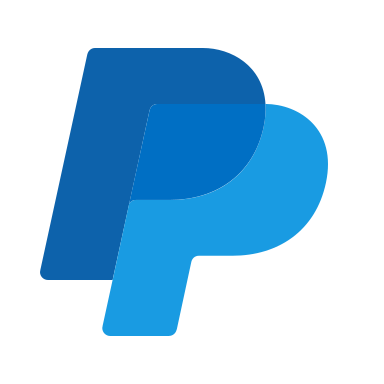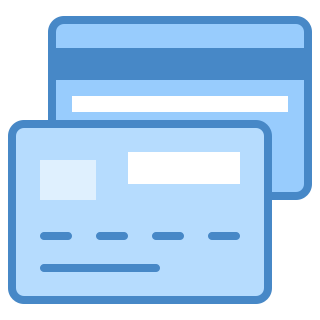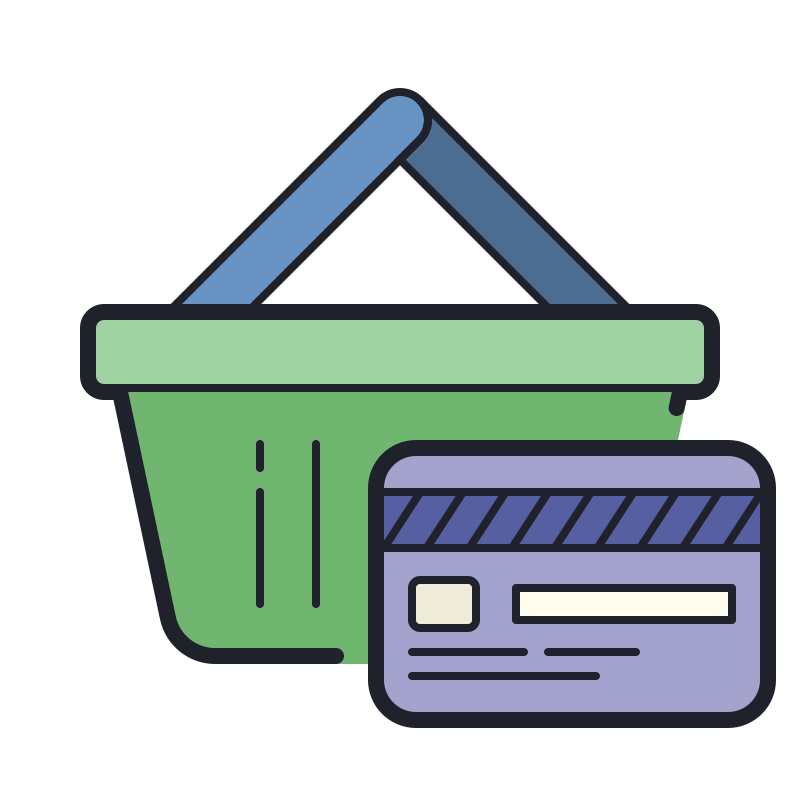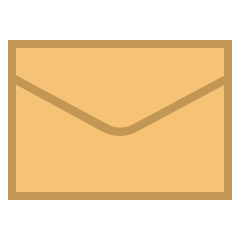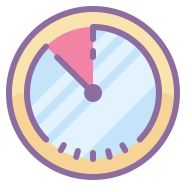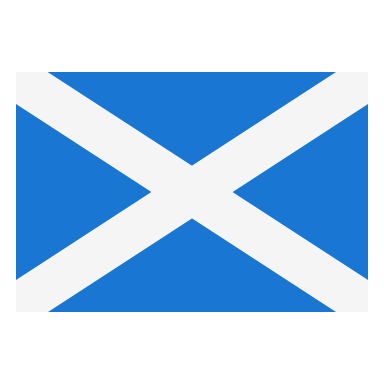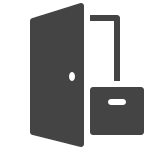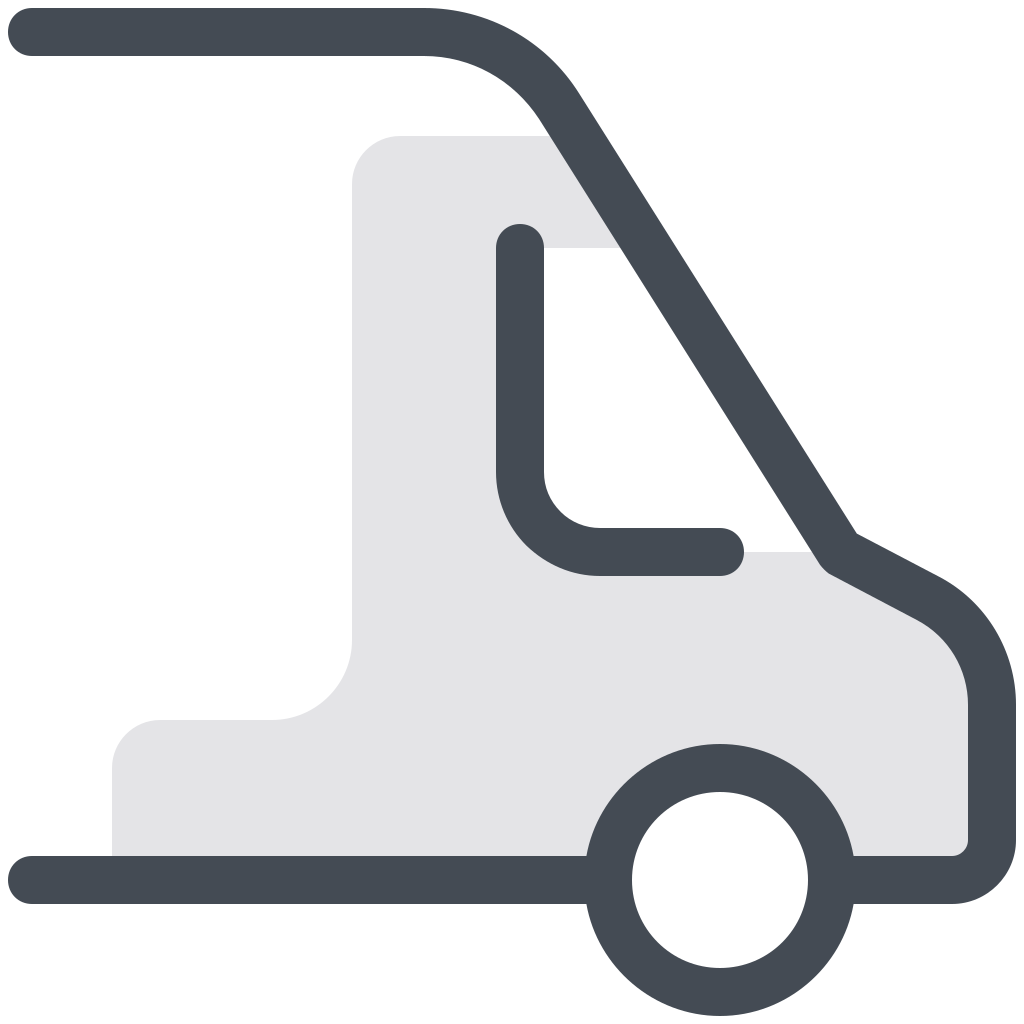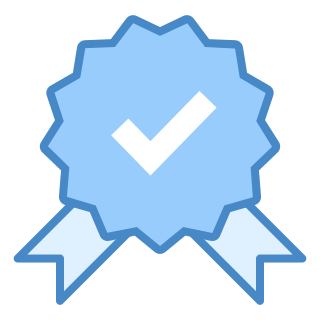 Synopsis
"The Party told you to reject the evidence of your eyes and ears. It was their final, most essential command."
Written 70 years ago, 1984 was George Orwell's chilling prophecy about the future. And while 1984 has come and gone, his dystopian vision of a government that will do anything to control the narrative is timelier than ever . . .

Winston Smith toes the Party line, rewriting history to satisfy the demands of the Ministry of Truth. With each lie he writes, Winston grows to hate the Party that seeks power for its own sake and persecutes those who dare to commit thoughtcrimes. But as he starts to think for himself, Winston can't escape the fact that Big Brother is always watching . . .

Arguably the greatest dystopian novel of all time and the most influential post-war work of fiction - which enriched the English language with words such as "Newspeak", "Doublethink" and "Thoughtcrime" - 1984 is a riveting read and a ground-breaking exploration of mass surveillance, censorship and mind control, which has a deep resonance with the world we live in. A startling and haunting vision of the world, 1984 is so powerful that it is completely convincing from start to finish. No one can deny the influence of this novel, its hold on the imaginations of multiple generations of readers, or the resiliency of its admonitions - a legacy that seems only to grow with the passage of time.
Details
Format : Standard New Paperback
Condition : New
Category : Fiction - Classics
Published : 1949 (This Edition 2021 - Alma Classics)
ISBN : 9781847498571
SKU : B000021
PPC : LL300gm
RRP : £5.99
Quantity Available : 1 only.
External Reviews
"The book of the twentieth century . . . haunts us with an ever-darker relevance" - Independent.
"This changed the way that I looked at ideologies and changed the way I looked at leadership. Cynical, scathing, and not without its flaws, this is still a stark, haunting glimpse at what could and may be." - Goodreads Review.
The Author
Eric Arthur Blair (25 June 1903 - 21 January 1950), known by his pen name George Orwell, was an English novelist, essayist, journalist and critic.
His work is characterised by lucid prose, biting social criticism, opposition to totalitarianism, and outspoken support of democratic socialism.
Featured Author . . . George Orwell