Gladys Mitchell - Tom Brown's Body (2nd Hand Paperback)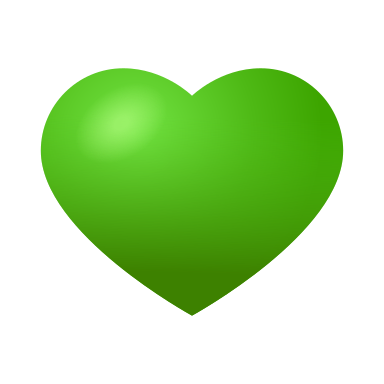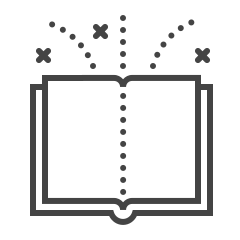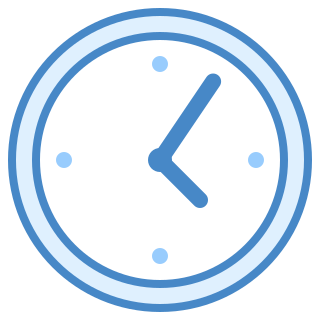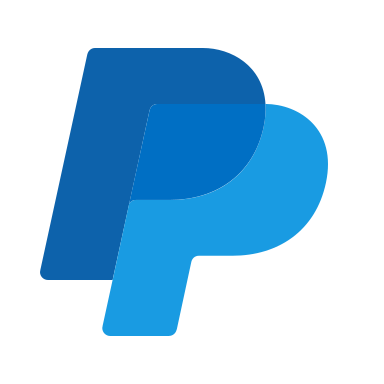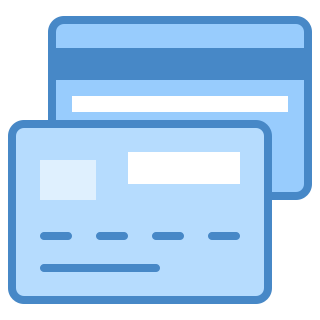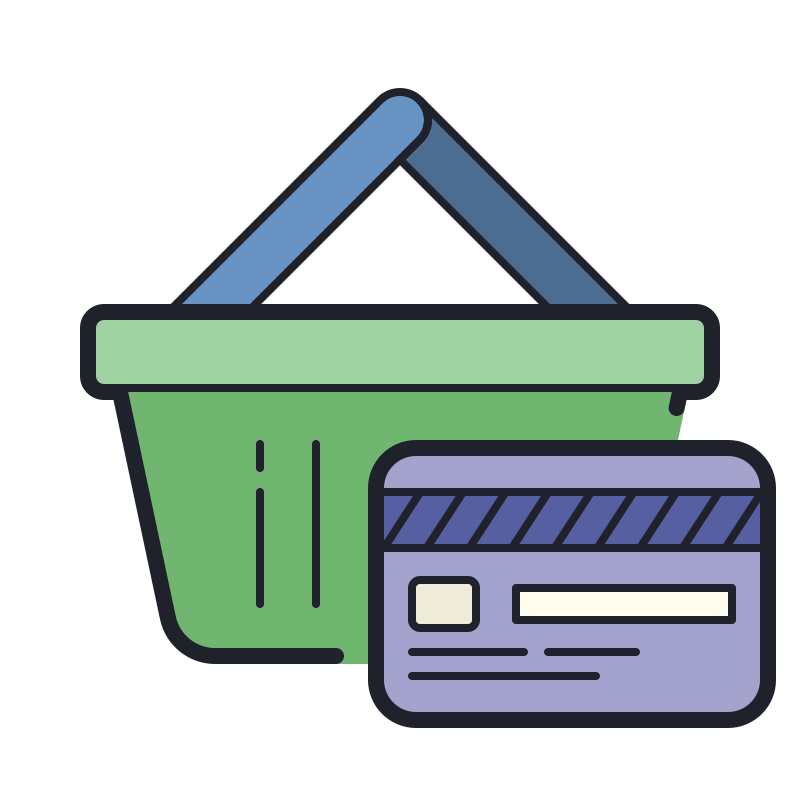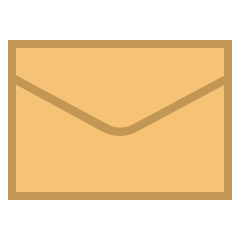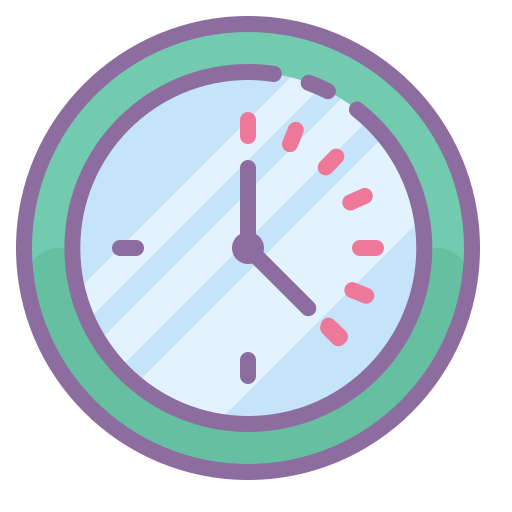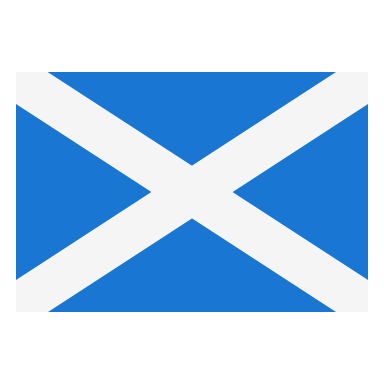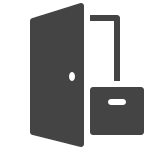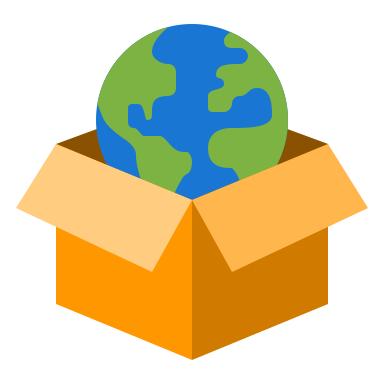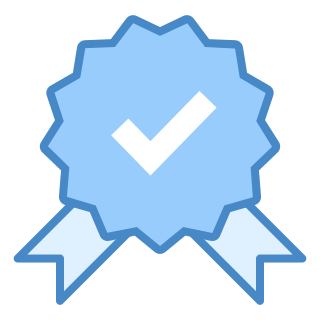 Synopsis

Rediscover Gladys Mitchell - one of the 'Big Three' female crime fiction writers alongside Agatha Christie and Dorothy L. Sayers.
The matchless detective and psychoanalyst Mrs Bradley is visiting the picturesque village of Spey in search of a local witch when Gerald Conway, a junior master at Spey College, is found murdered.
Despised by both pupils and peers, there is no shortage of suspects but can the redoubtable Mrs Bradley use tact, wit and just a touch of black magic to make the boys and their masters divulge the truth?
Opinionated, unconventional, unafraid . . . If you like Poirot and Miss Marple, you'll love Mrs Bradley.
Details
Format : Standard 2nd Hand Paperback
Condition : Very Good (Almost As New)
Category : Fiction : Crime & Mystery
Published : 1949 (This Edition 2009 - Vintage)
ISBN : 9780099526230
SKU : B002176
PPC : LL300gm
RRP : £7.99
Quantity Available : 1 only.
External Reviews
"Mrs Lestrange Bradley is by far the best and most vital English female detective" - Observer.
"Mrs Bradley is easily the best woman detective in fiction." - News Chronicle.
"Judged the equal of Dorothy L. Sayers and Agatha Christie . . . but more like a mad combination of them both." - Independent on Sunday.
The Author
Gladys Mitchell was an English author best known for her creation of Mrs Bradley, the heroine of 66 detective novels. She also wrote under the pseudonyms Stephen Hockaby and Malcolm Torrie. Feted during her life, her work has been largely neglected in the decades since her death.