Graham Greene - Our Man In Havana (2nd Hand Hardback)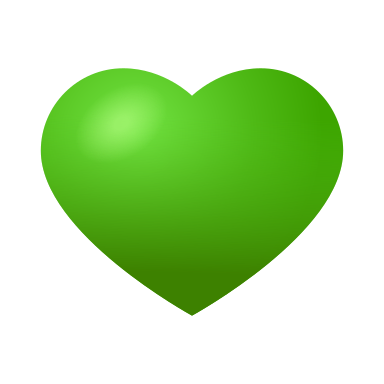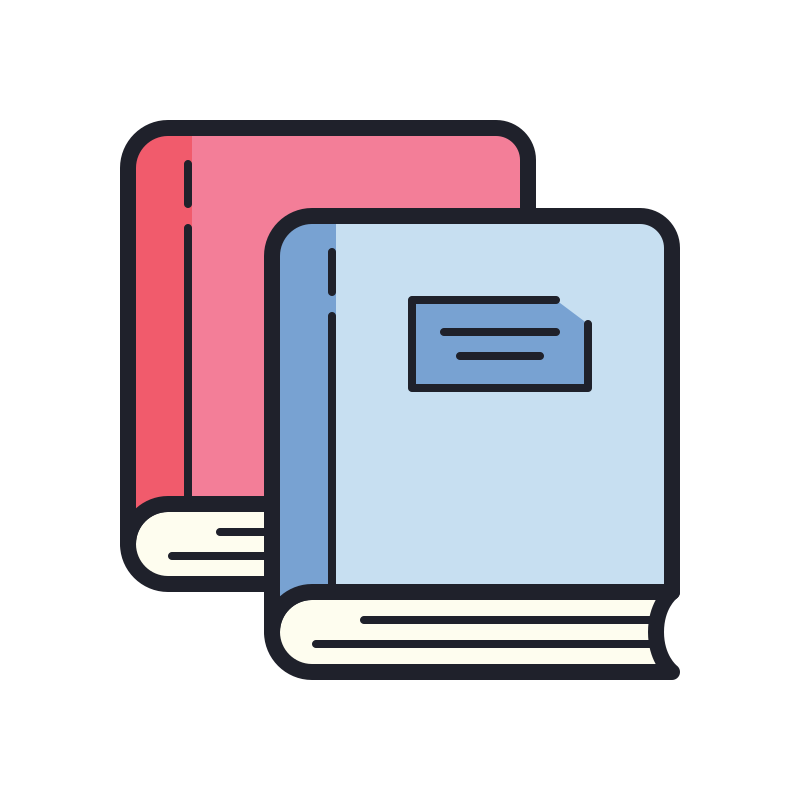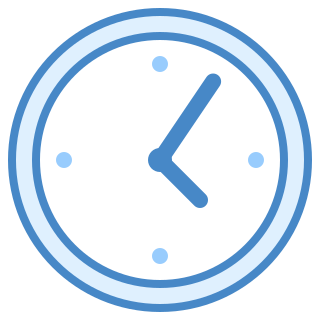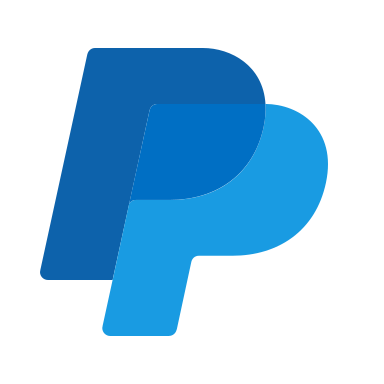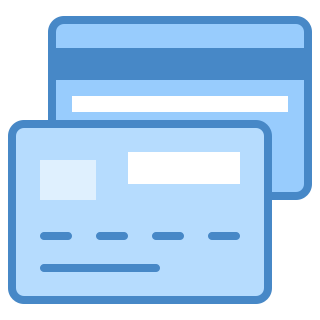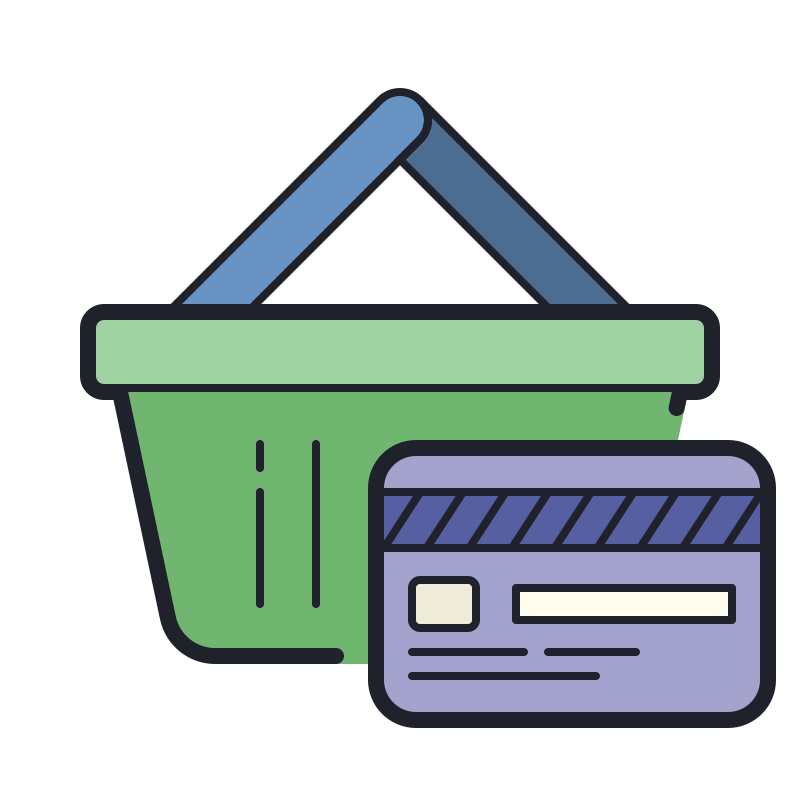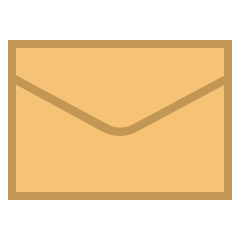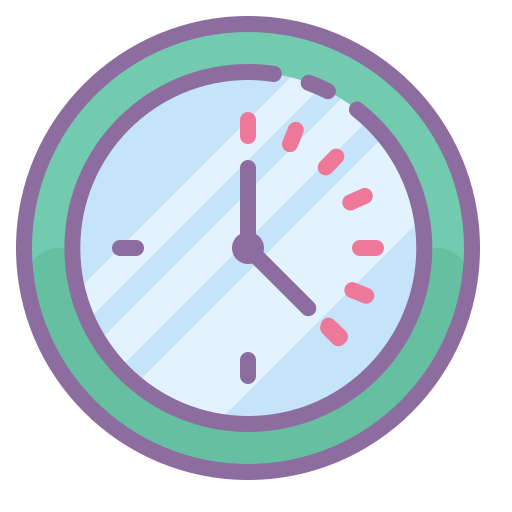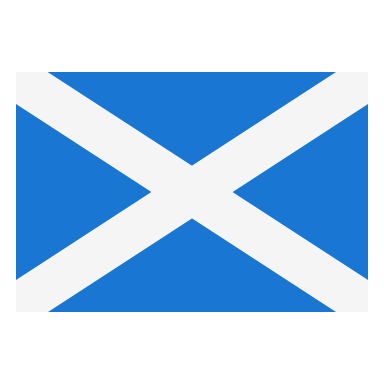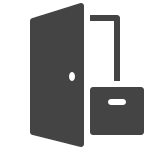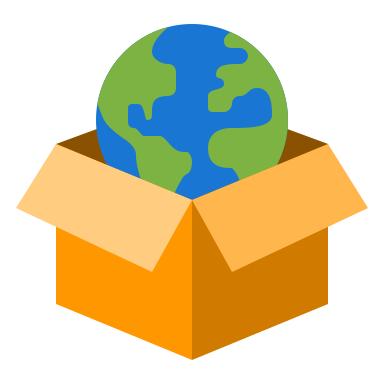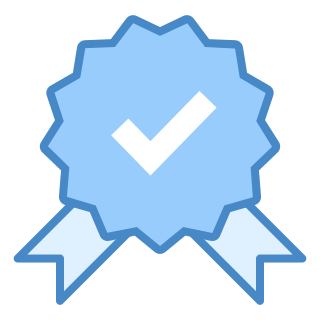 Synopsis
Subtitled : An Entertainment.
Designed to appeal to the booklover, The Macmillan Collector's Library is a series of beautifully bound gift editions of much loved classic titles.
Bound in real cloth, printed on high quality paper, and featuring ribbon markers and gilt edges, Macmillan Collector's Library are books to love and treasure.
The hero of Graham Greene's black comedy Our Man in Havana is Wormald, a vacuum-cleaner salesman in pre-revolutionary Cuba, which is beset by power cuts.
Milly, his sixteen year-old beautiful, devoutly Catholic but materialistic and manipulative daughter spends his money with a skill that amazes him, so when a mysterious Englishman offers him an extra income he's tempted. In return all he has to do is carry out a little espionage and file a few reports.
But when his fake reports start coming true, things suddenly get more complicated and Havana becomes a threatening place.
Details
Format : Pocket Sized 2nd Hand Hardback with Dust Jacket & Gold Edging to Paper & Marker Ribbon
Condition : As New
Category : Fiction - Classics
Published : 1958 (This Ed. 2015 - Macmillan Collectors Library Edition)
ISBN : 9781909621343
SKU : B002057
PPC : LL200gm
RRP : £9.99
Quantity Available : 1 only.
External Reviews
"Perfectly capturing a decadent, exotic Cuba pre-Castro, Our Man in Havana is a mercilessly ironic satire of spying that finds a vacuum cleaner salesman passing on confected intelligence to the British. As sprightly as any of Greene's 'entertainments' this is a delightful corrective to all po-faced spy thrillers that take themselves too seriously." - Waterstones.
The Author
Henry Graham Greene OM CH, professionally known as Graham Greene, was an English writer and journalist regarded by many as one of the leading English novelists of the 20th Century.
Featured Author . . . Graham Greene