Harry Leslie Smith - Harry's Last Stand (2nd Hand Paperback)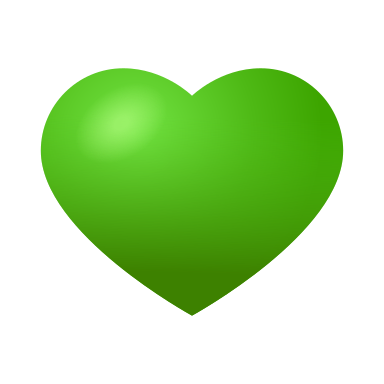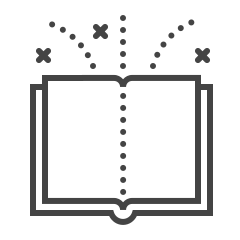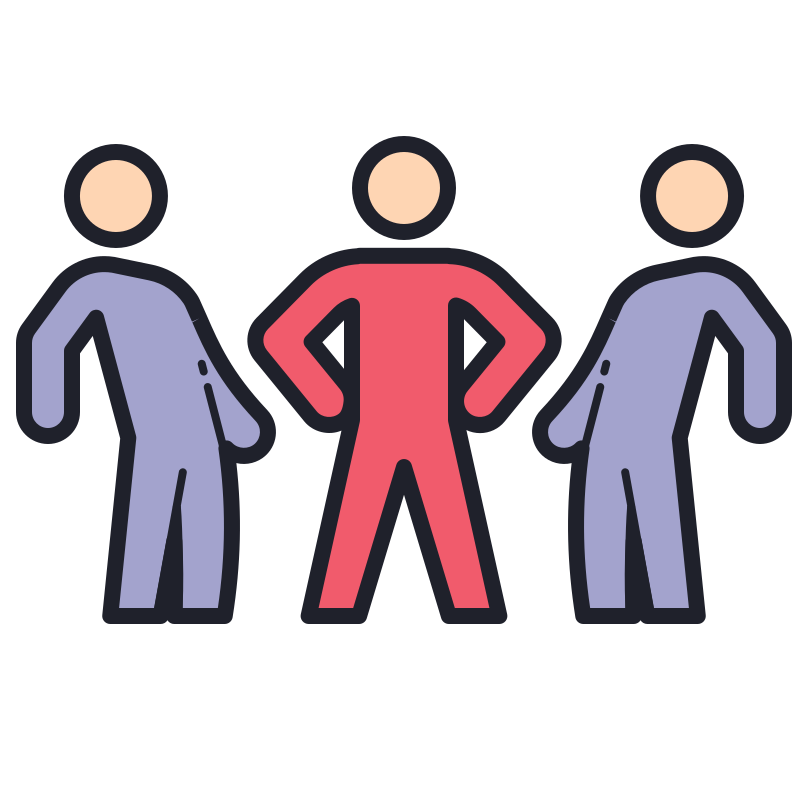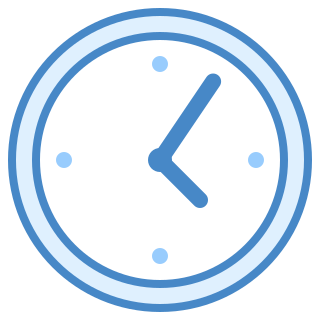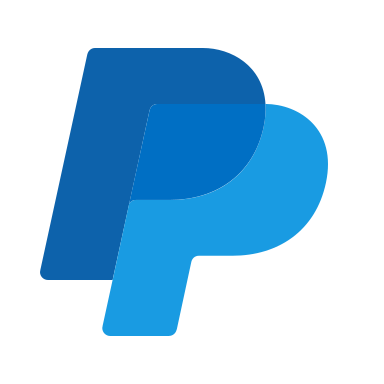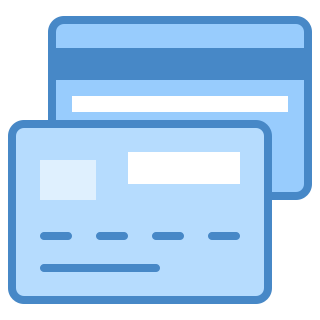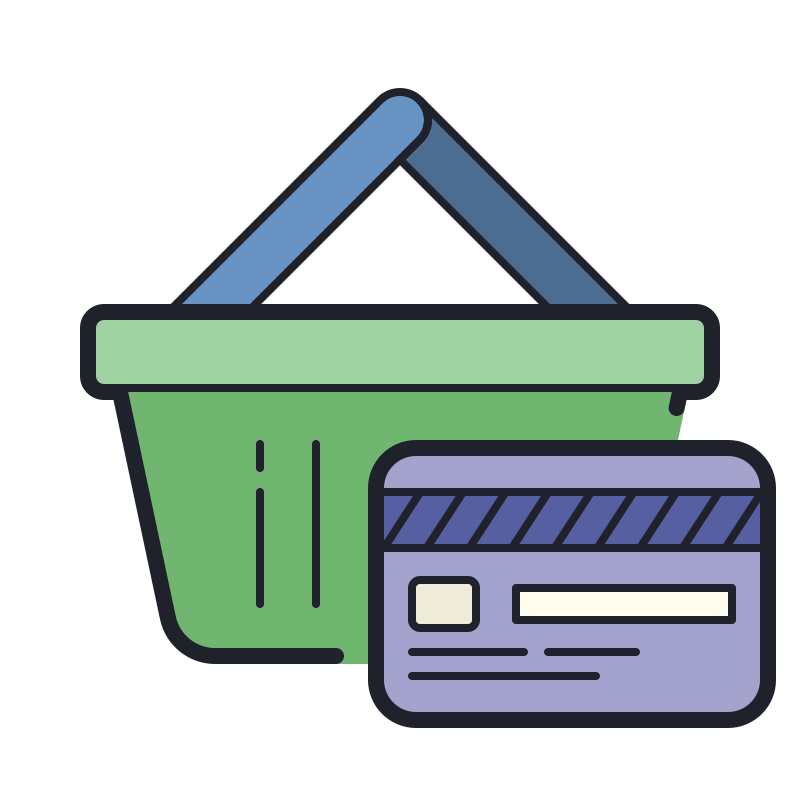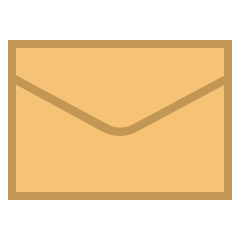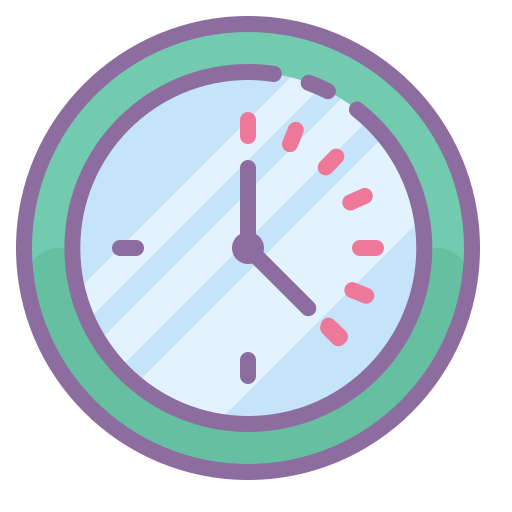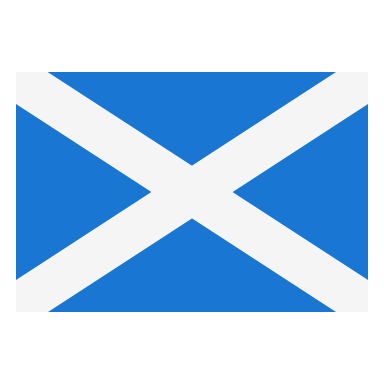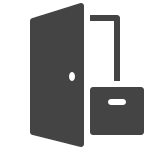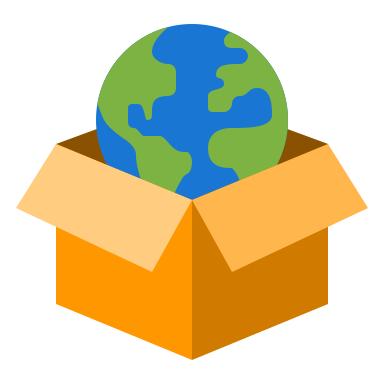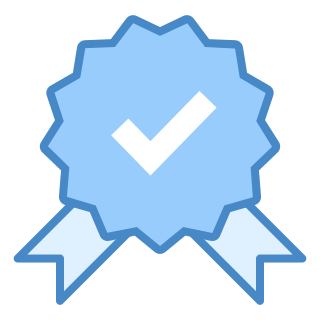 Synopsis
'As one of the last remaining survivors of the Great Depression and the Second World War, I will not go gently into that good night. I want to tell you what the world looks like through my eyes, so that you can help change it.'
In November 2013 91-year old Yorkshireman RAF veteran and ex-carpet salesman Harry Leslie Smith's Guardian article - 'This year, I will wear a poppy for the last time' - was shared almost 60,000 times on Facebook and started a huge debate.
'The sepia tone of November' he argued 'has become blood-soaked with paper poppies festooning the lapels of our politicians, newsreaders and business leaders . . . I will no longer allow my obligation as a veteran to remember those who died in the great wars to be co-opted by current or former politicians to justify our folly in Iraq, our morally dubious war on terror and our elimination of one's right to privacy.'
Harry's Last Stand brings his unique perspective to bear on NHS cutbacks, political corruption, food poverty, the lack of dignity in old age - and much more.
Details
Format : Standard 2nd Hand Paperback
Condition : Very Good (Almost As New)
Category : Non-Fiction - Law, Society & Social Sciences
Published : 2014 (Icon Books)
ISBN : 9781848317369
SKU : B001954
PPC : LL250gm
RRP : £8.99
Quantity Available : 1 only.
External Reviews
"Harry's book is one that should be on every KS3/KS4 reading list, under Civic Studies. His style is clear, succinct, as well as profoundly moving. His love for his country is as tangible as that for his dear mother, and was equally painful to live under . . . For anyone who wants to be a part of the restoration of this nation to civility and basic human decency for all, it is a gentle prod. If you have never read an autobiography before, start right here - it's a real page-turner! It can be read in a day, or two! It is a book I feel privileged to have on my bookshelf . . . Very highly recommended!" - Google Review.
"Harry Leslie Smith is absolutely one of my heroes. Everyone should read this and be humbled." - Annie Lennox.
The Author
Harry Leslie Smith was an English writer and political commentator. He grew up in poverty in Yorkshire, served in the Royal Air Force in the Second World War, and emigrated to Canada in 1953. After retiring, Smith wrote his memoirs and about the social history of 20th Century Britain.