John Grisham - The Last Juror (2nd Hand Hardback)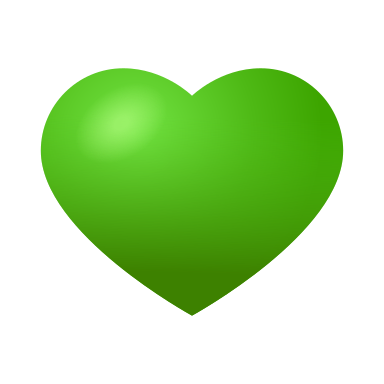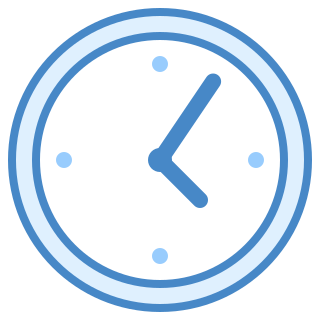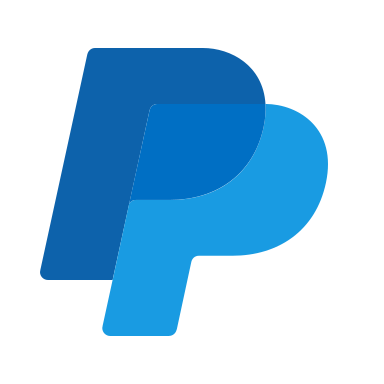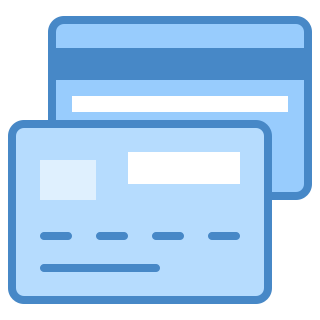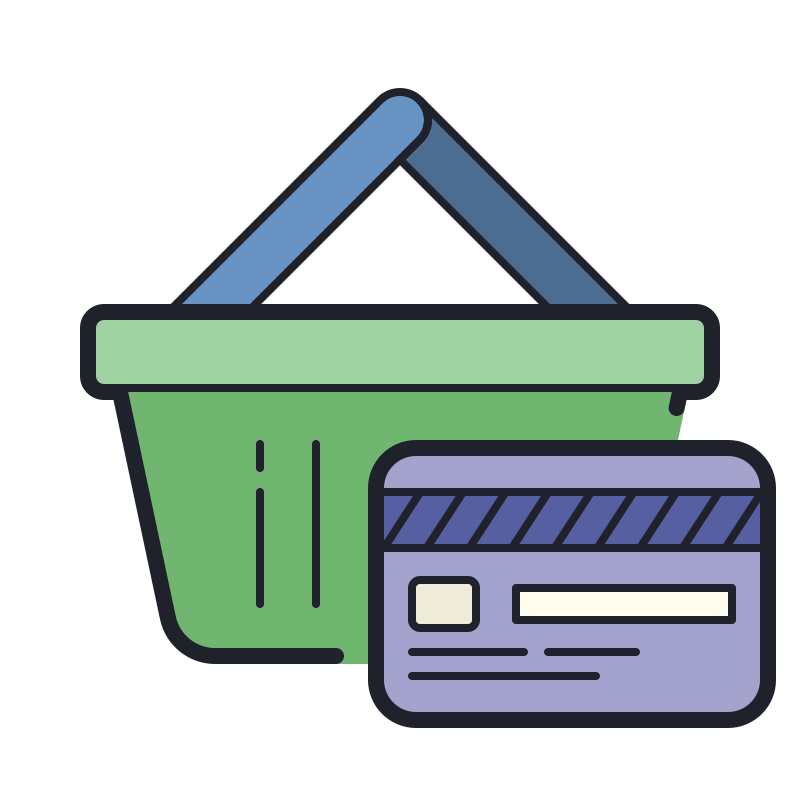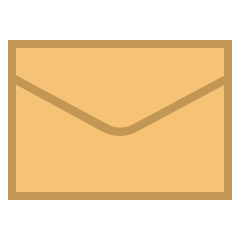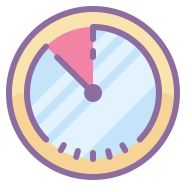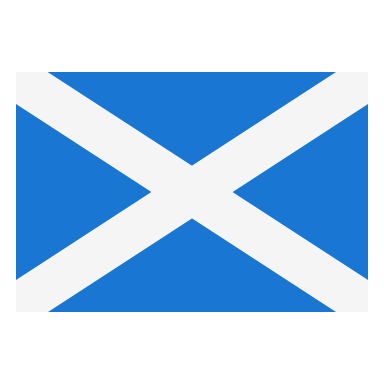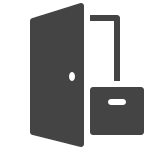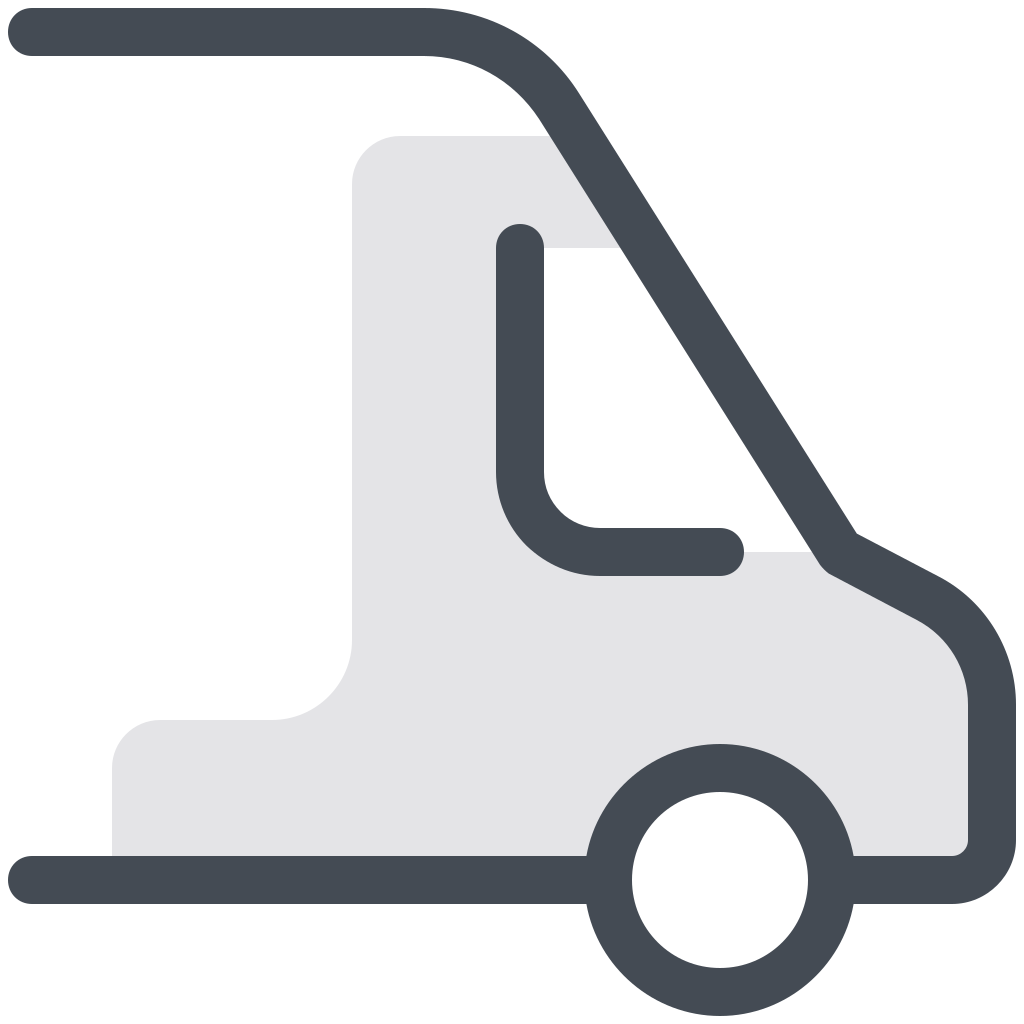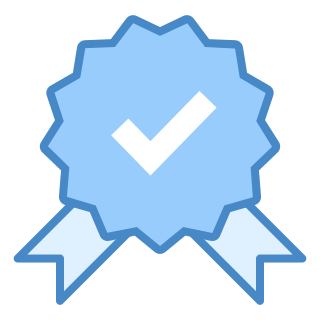 Synopsis
In 1970, one of Mississippi s more colourful weekly newspapers, The Ford County Times went bankrupt. To the surprise and dismay of many, ownership was assumed by a 23-year-old college dropout, named Willie Traynor.
The future of the paper looked grim until a young mother was brutally raped and murdered by a member of the notorious Padgitt family. Willie Traynor reported all the gruesome details, and his newspaper began to prosper.
The murderer, Danny Padgitt, was tried before a packed courthouse in Clanton, Mississippi. The trial came to a startling and dramatic end when the defendant threatened revenge against the jurors if they convicted him. Nevertheless, they found him guilty, and he was sentenced to life in prison. 

But in Mississippi in 1970, life didn't necessarily mean life, and nine years later Danny Padgitt managed to get himself paroled.
He returned to Ford County, and the retribution began.
Details
Format : Standard 2nd Hand Hardback with Dust Jacket
Condition : Very Good
Category : Fiction - Crime & Mystery
Published : 2004 (Century - 1st UK Ed.)
ISBN : 9781844131594
SKU : B000523
PPC : SP470gm
Quantity Available : 1 only.
External Reviews
"The novel is heartfelt, wise, suspenseful and funny, one of the best Grisham's ever." - Publishers Weekly.
"One of Grisham's best I'd say. The author capitalized on what he does best, that's the legal part, then added a lot of heart to it.  It combines the thrill and drama of the scenes in the courtroom with the heart and soul and lives of its many colourful characters." - Goodreads Review.
The Author
John Ray Grisham Jr. (born February 8, 1955) is an American novelist, attorney, politician, and activist, best known for his popular legal thrillers. His books have been translated into 42 languages and published worldwide.
Featured Author . . . John Grisham