John Le Carre - The Night Manager (2nd Hand Paperback)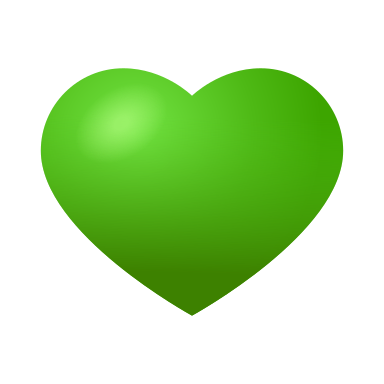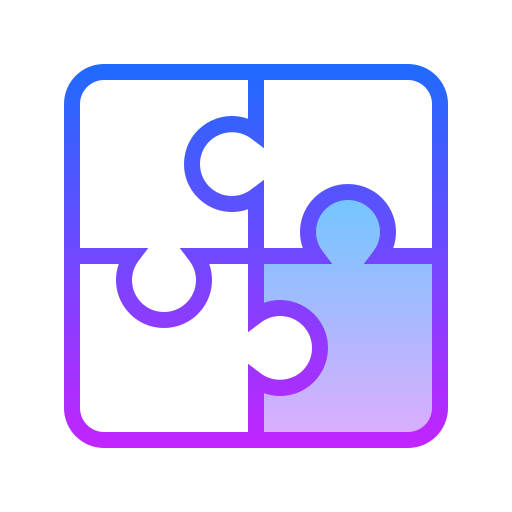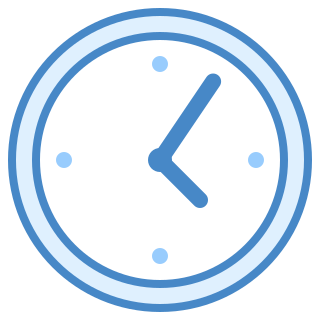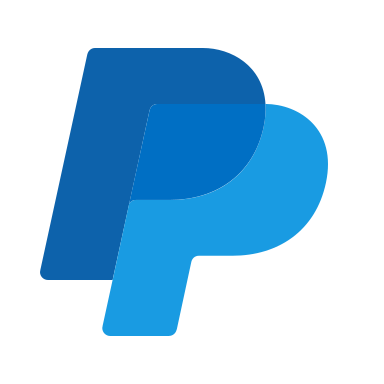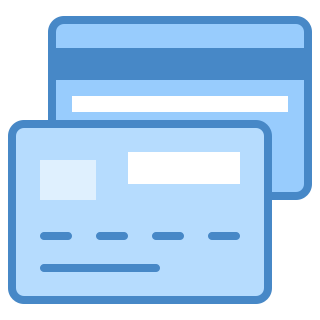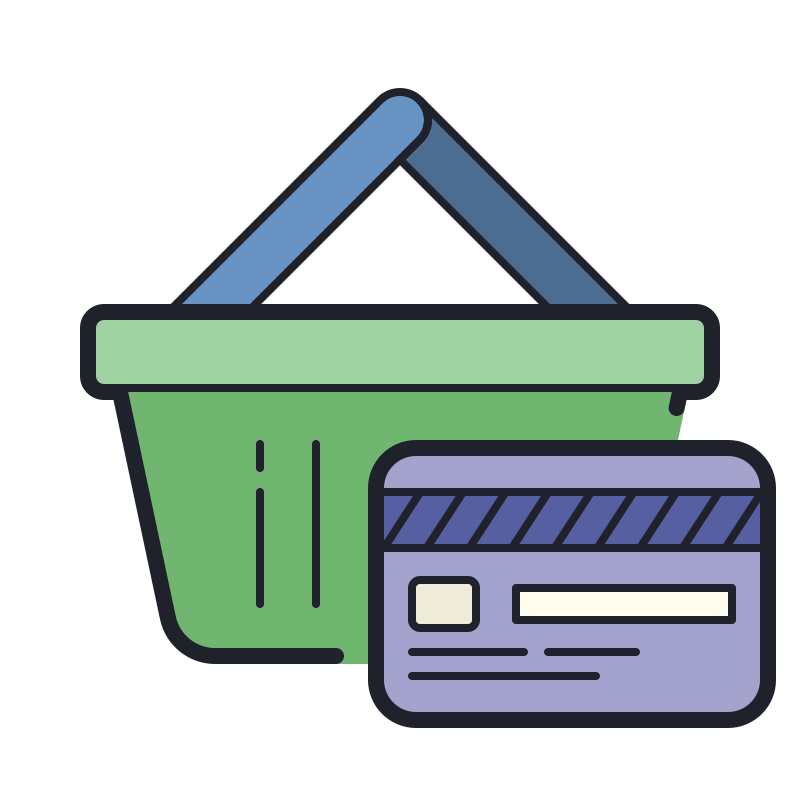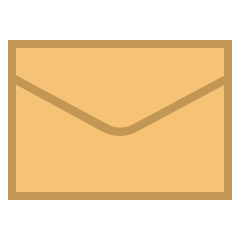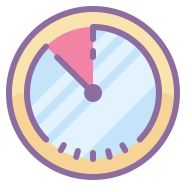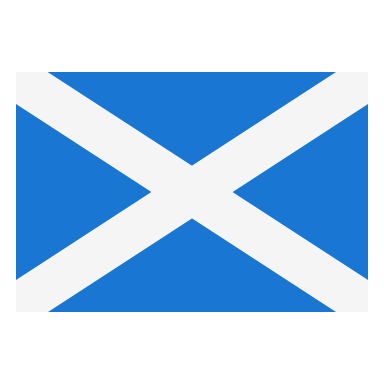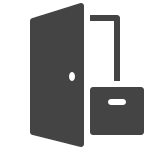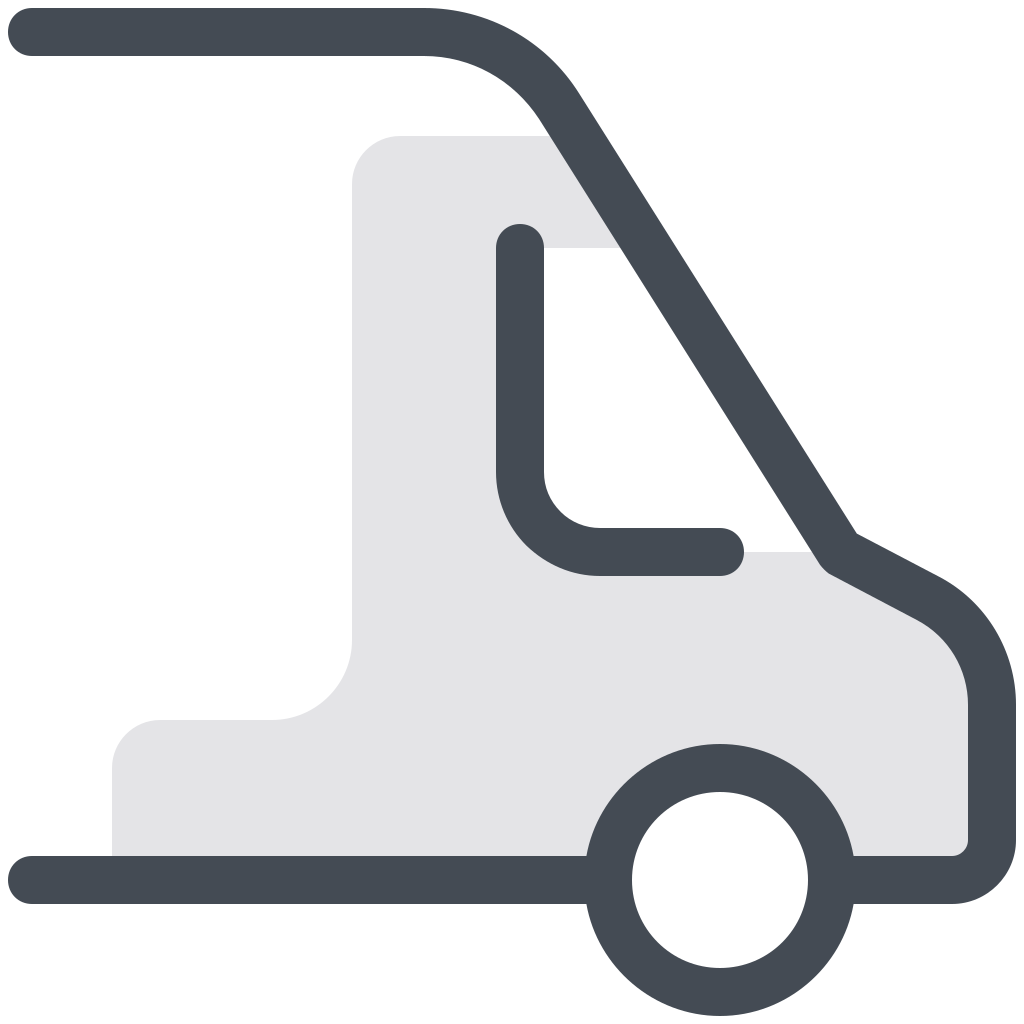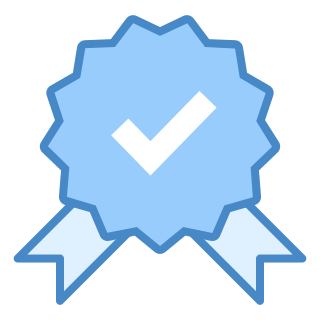 Synopsis
A special edition of le Carré's first post-Cold War novel, to tie in with the new major BBC series starring Hugh Laurie and Tom Hiddleston, with a new afterword by the author
At the start of it all, Jonathan Pine is merely the night manager at a luxury hotel. But when a single attempt to pass on information to the British authorities - about an international businessman at the hotel with suspicious dealings - backfires terribly, and people close to Pine begin to die, he commits himself to a battle against powerful forces he cannot begin to imagine.
The Night Manager is a chilling tale of corrupt intelligence agencies, billion-dollar price tags and the truth of the brutal arms trade, John le Carré creates a claustrophobic world in which no one can be trusted.
Details
Format : Standard 2nd Hand Paperback
Condition : Very Good
Category : Fiction - Suspense & Thriller
Published : 1993 (This Ed. 2016 - Penguin Classics)
ISBN : 9780241247525
SKU : B000620
PPC : SP340gm
RRP : £8.99
Quantity Available : 1 only.
External Reviews
"A wonderful addition to the John le Carre collection."
"I consider myself a John le Carre aficionado, and this is, hands down, my favourite thus far." - Goodreads Reviews.
"One of those writers who will be read a century from now." - Robert Harris.
The Author
David John Moore Cornwell, better known by his pen name John le Carré, was a British author of espionage novels. During the 1950's and 1960's, he worked for both the Security Service and the Secret Intelligence Service.
Featured Author . . . John Le Carre