Ken Follett - World Without End (2nd Hand Paperback)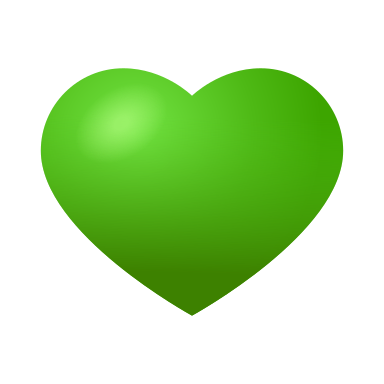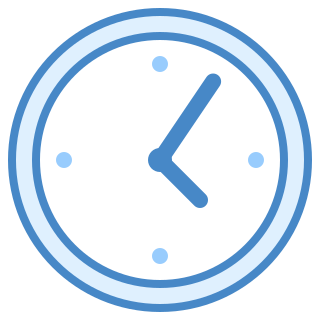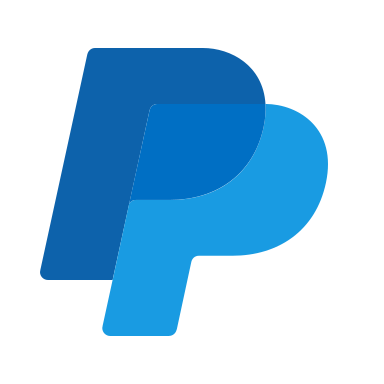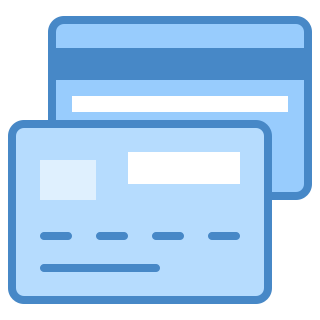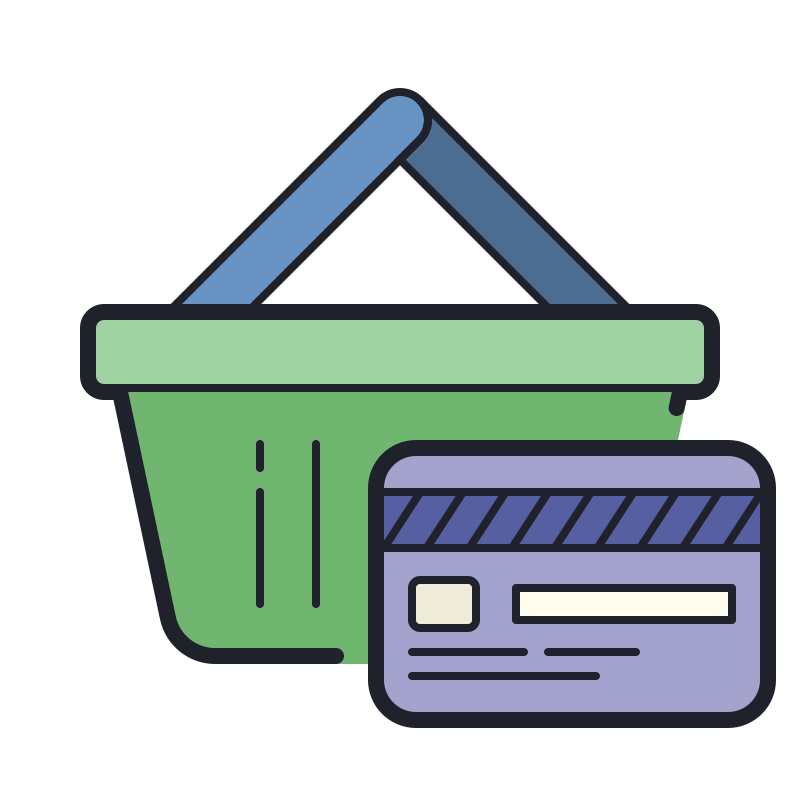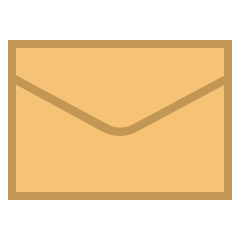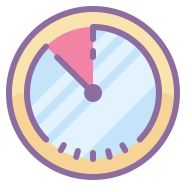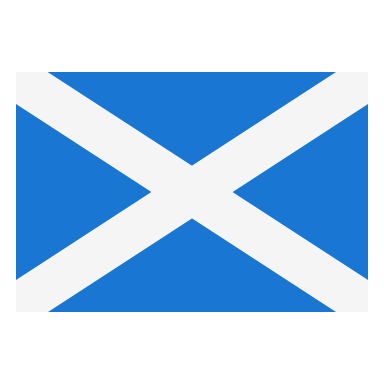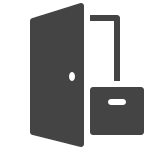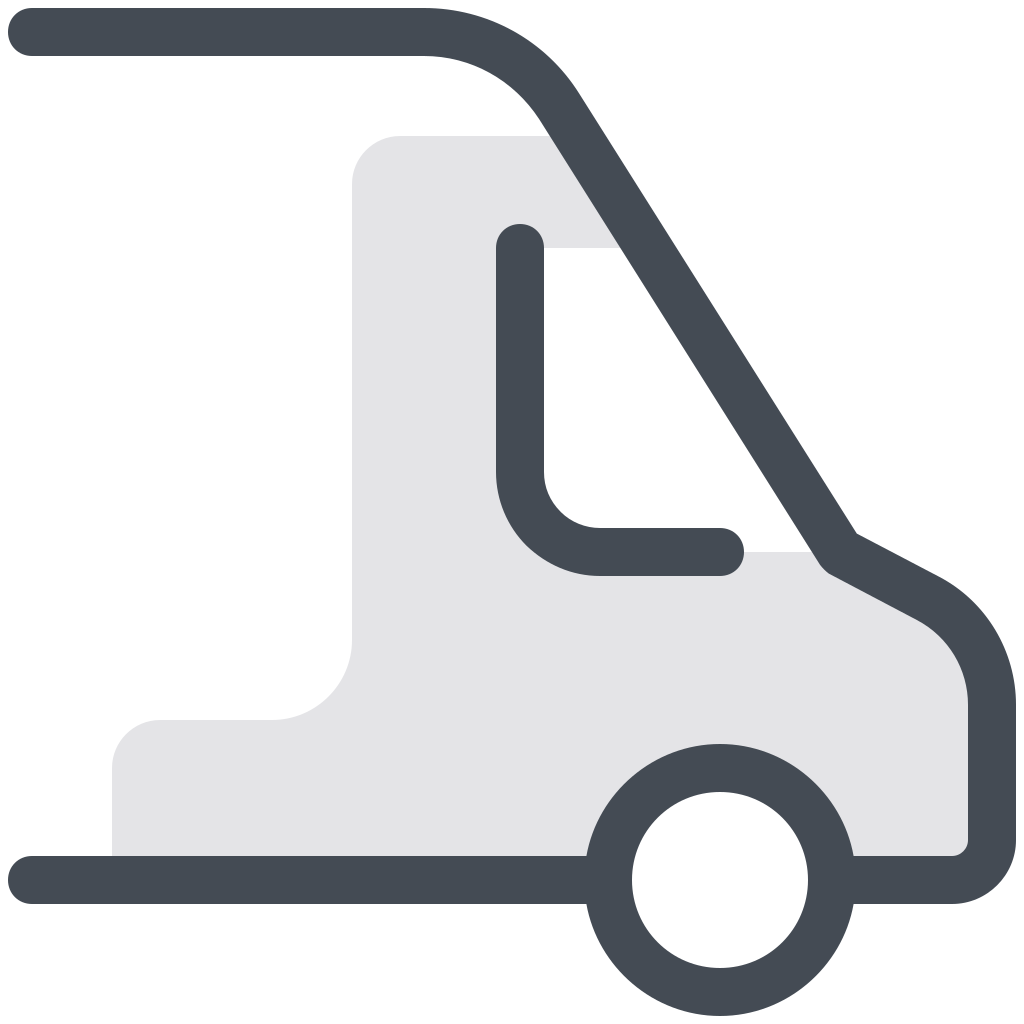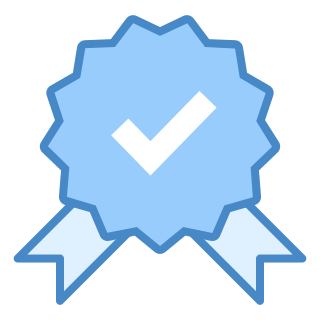 Synopsis
On the day after Halloween, in the year 1327, four children slip away from the cathedral city of Kingsbridge. They are a thief, a bully, a boy genius and a girl who wants to be a doctor. In the forest they see two men killed.

As adults, their lives will be braided together by ambition, love, greed and revenge. They will see prosperity and famine, plague and war. One boy will travel the world but come home in the end; the other will be a powerful, corrupt nobleman. One girl will defy the might of the medieval church; the other will pursue an impossible love. And always they will live under the long shadow of the unexplained killing they witnessed on that fateful childhood day.
Ken Follett's masterful epic The Pillars of the Earth enchanted millions of readers with its compelling drama of war, passion and family conflict set around the building of a cathedral.

Now World without End takes readers back to medieval Kingsbridge two centuries later, as the men, women and children of the city once again grapple with the devastating sweep of historical change.
Details
Format : Extremely Thick 2nd Hand Paperback
Condition : Very Good
Category : Fiction - Historical Fiction
Published : 2007
ISBN : 9780330490702
SKU : B001055
PPC : SP750gm
RRP : £8.99
Quantity Available : 1 only.
External Reviews
"You won't be able to put it down" - Independent.

"Follett's storytelling skills keep you compulsively turning the pages to the satisfactory ending of good triumphant over evil" - Daily Mail.

"Sweeping and yet detailed, a powerful story packed with superbly drawn characters and which evokes the period that saw the devastating black death" - Choice.
The Author
Kenneth Martin Follett, CBE, FRSL is a Welsh author of thrillers and historical novels who has sold more than 160 million copies of his works. Many of his books have achieved high ranking on best seller lists.
Featured Author . . . Ken Follett