Margaret Atwood - The Testaments (New Paperback)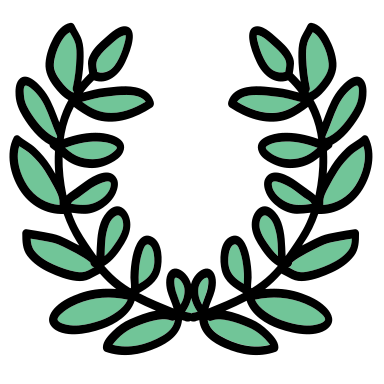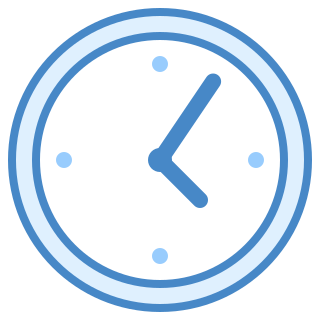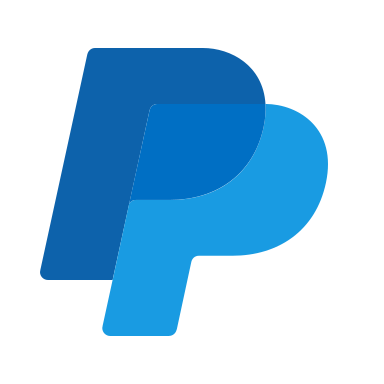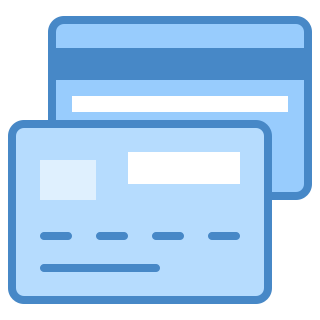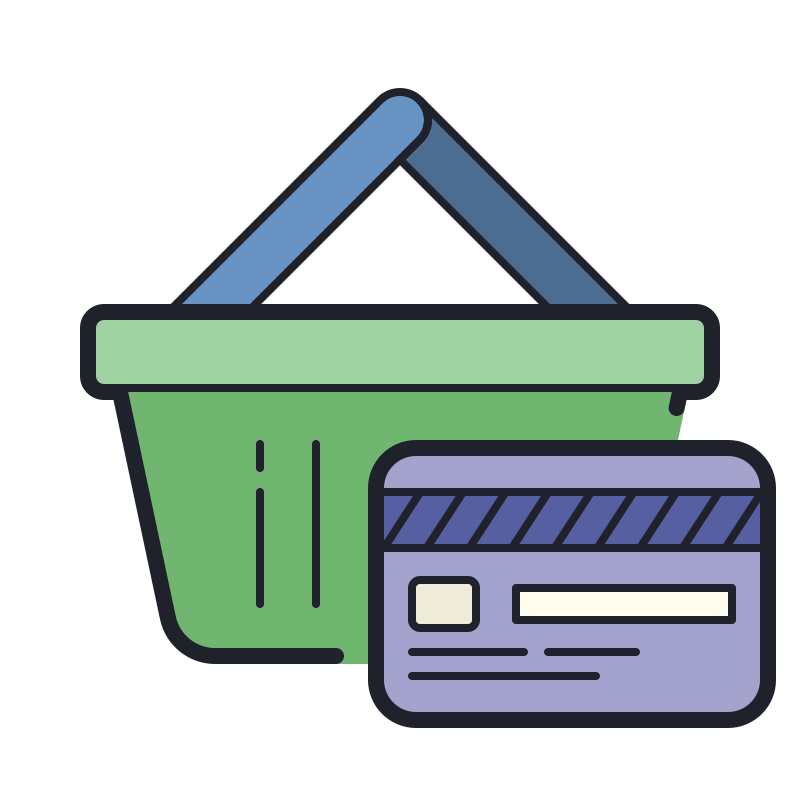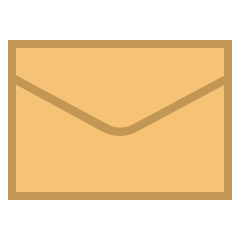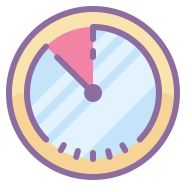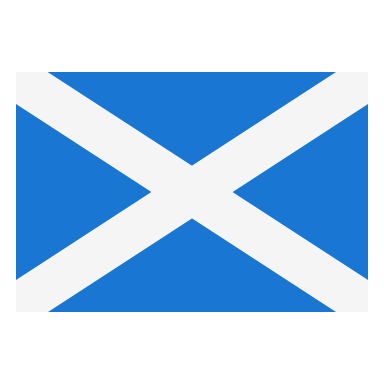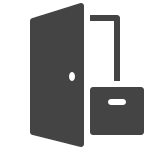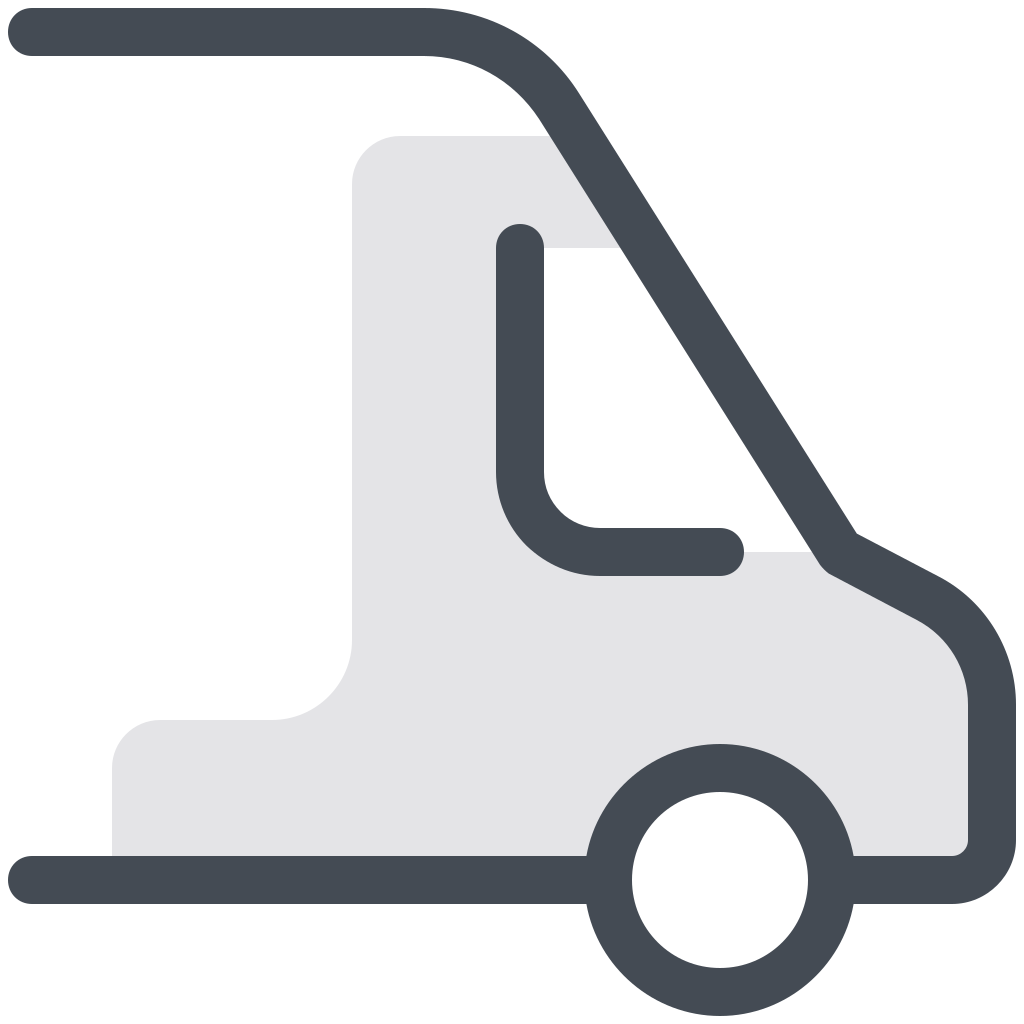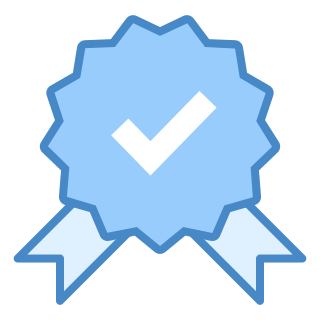 Synopsis
Joint Winner 2019 Booker Prize.

Margaret Atwood's dystopian masterpiece, The Handmaid's Tale, is a modern classic. Now she brings the iconic story to a dramatic conclusion in this riveting sequel.

More than fifteen years after the events of The Handmaid's Tale, the theocratic regime of the Republic of Gilead maintains its grip on power, but there are signs it is beginning to rot from within. At this crucial moment, the lives of three radically different women converge, with potentially explosive results.

In this electrifying sequel to The Handmaid's Tale, acclaimed author Margaret Atwood answers the question that has tantalised readers for 33 years: What happened to Offred? Since 1985, Margaret Atwood's vision has only grown in significance, becoming a rallying call around the world. Now The Testaments finally reveals, for the very first time, Margaret Atwood's vision of Gilead's future.
Two have grown up as part of the first generation to come of age in the new order. The testimonies of these two young women are joined by a third voice: a woman who wields power through the ruthless accumulation and deployment of secrets.

As Atwood unfolds The Testaments, she opens up the innermost workings of Gilead as each woman is forced to come to terms with who she is, and how far she will go for what she believes.
Details
Format : Standard New Paperback
Condition : New
Category : Fiction - Science Fiction
Published : 2019 (This Edition 2020 - Vintage - now with additional material)
ISBN : 

9781784708214

SKU : B001655
PPC : SP400gm
RRP : £8.99
Quantity Available : 1 only.
External Reviews
'Dear Readers: Everything you've ever asked me about Gilead and its inner workings is the inspiration for this book. Well, almost everything! The other inspiration is the world we've been living in.' - Margaret Atwood.

'The literary event of the year.' - The Guardian.

'A savage and beautiful novel, and it speaks to us today, all around the world, with particular conviction and power . . . The bar is set particularly high for Atwood and she soars over it' - Peter Florence, Booker Prize Chair of Judges.
'I was on the edge of my seat, my fingernails bitten down to nothing'
'Leaves you breathless at the turn of every page' - Google Reviews.
The Author
Margaret Eleanor Atwood CC OOnt CH FRSC is a Canadian poet, novelist, literary critic, essayist, teacher, environmental activist, and inventor.
Featured Author . . . Margaret Atwood