Margaret L. Moore - From Sri Lanka With Love (2nd Hand Paperback)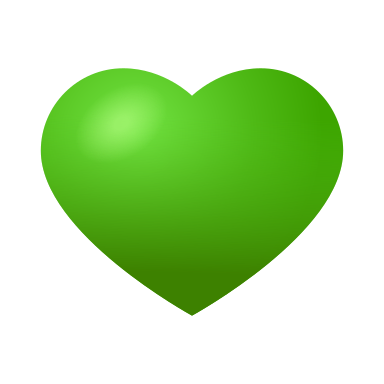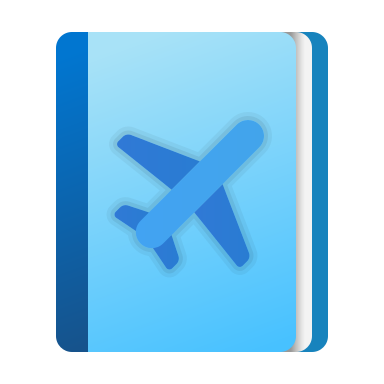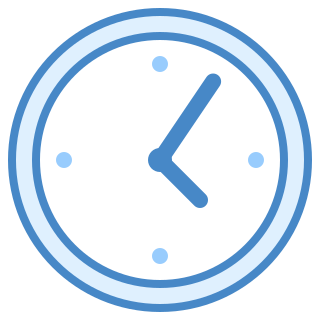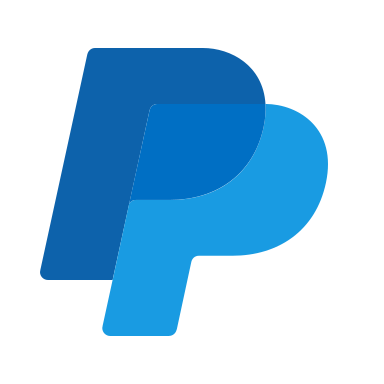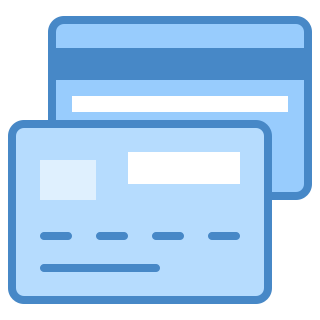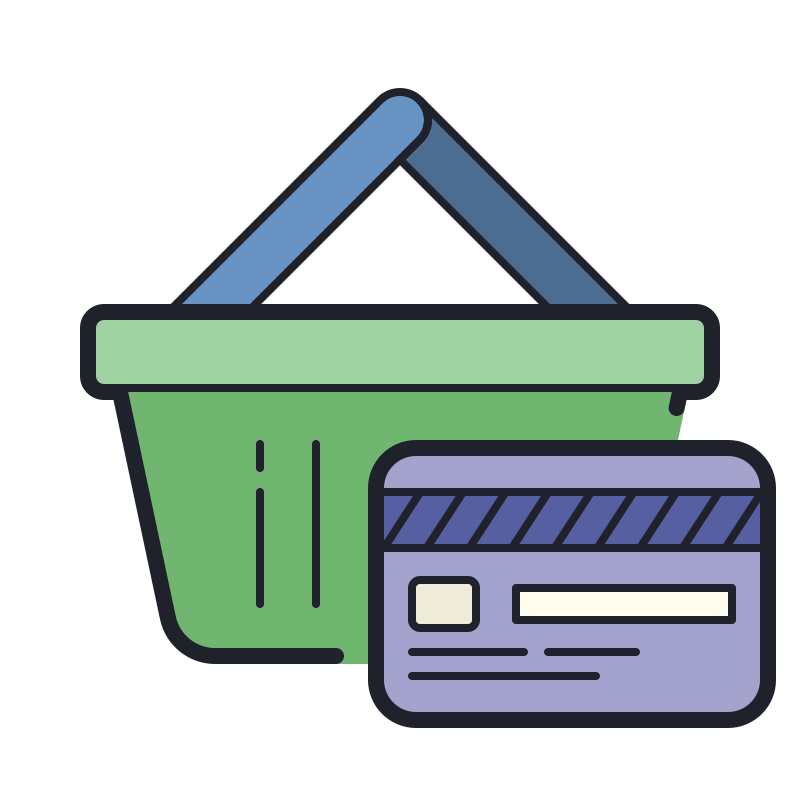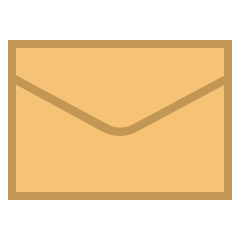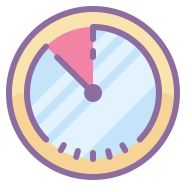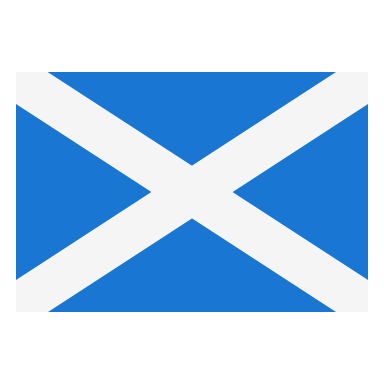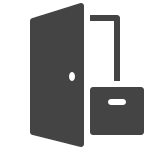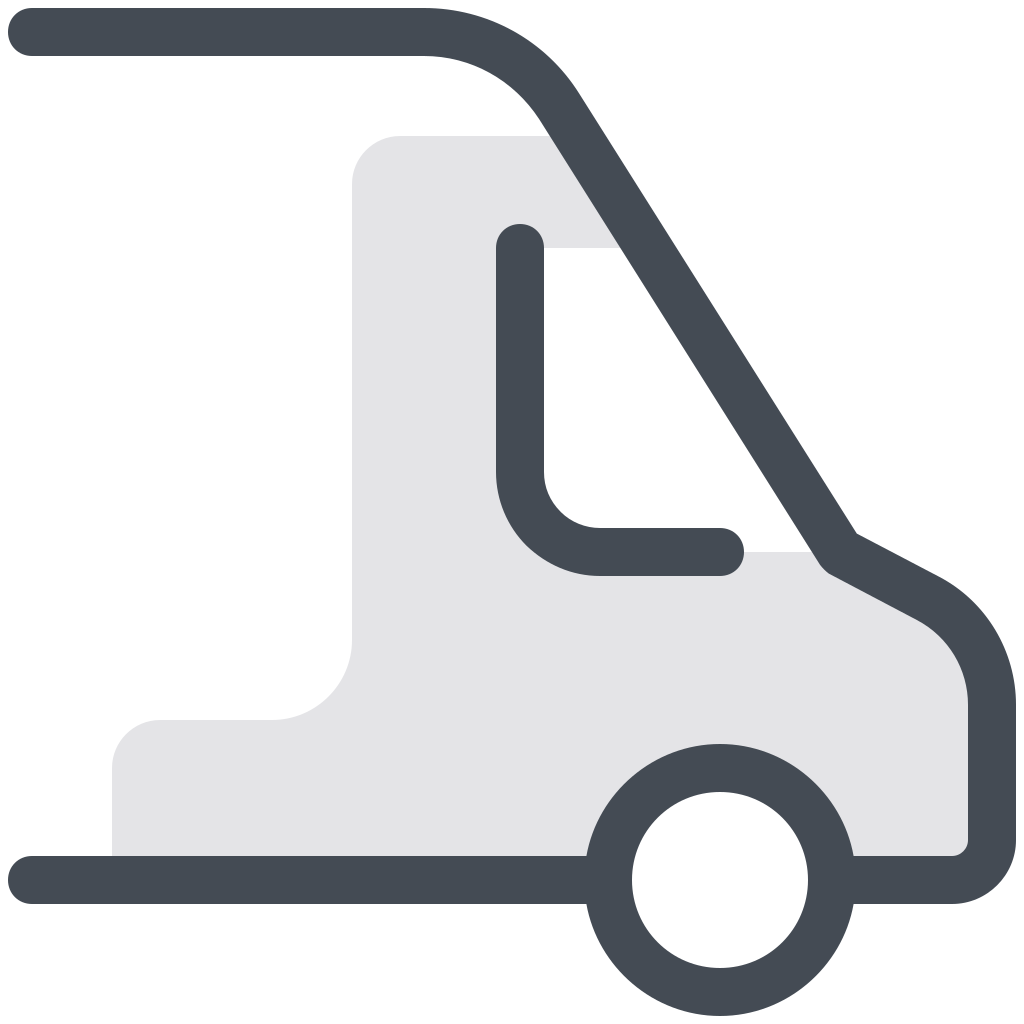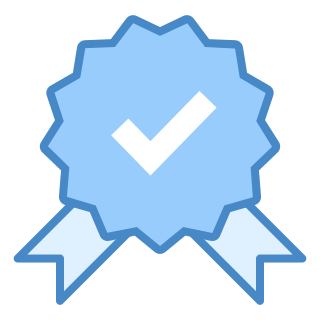 Synopsis

Subtitled : A Tapestry of Travel Tales.
"This book centres around a wonderful holiday my husband Douglas and I had in Sri Lanka in 2017, with friends George and Sylvia, exploring our immediate surroundings and travelling further afield in this wonderful island.
Each day brought new experiences ranging from relaxing to exhausting, amusing to thought provoking, straightforward and the very opposite!
Our holidays have changed hugely over the years from simple caravan holidays in our Scottish homeland to jetting across the world, adapting to different climates and cultures.
Journey with me as we holiday in Sri Lanka and recount tales from around the globe: Iceland, America, India, Hong Kong, Norway, Spain, Italy, London, Madeira, South Africa, Dubai, Canada, Austria and Australia. My hope is you'll feel you're on holiday with me as you read."
Details
Format : Standard 2nd Hand Paperback
Condition : As New
Category : Non-Fiction - Travel & Guidebooks
Published : 2020 (TSL Publications)
ISBN : 9781913294564
SKU : B002459
PPC : LL400gm
RRP : Unknown
Quantity Available : 1 only.
External Reviews
"An uplifting travel log enabling reader escapism plus a belief that we could do this too!
The author's words transport in a way that travel books for me should, to incredible and exotic far away places. Escapism for readers was aplenty but the author also offered realisation that this kind of travel is achievable rather than just a dream. It is an account of the joys of local family holidays too, which many at this challenging time (2020) are discovering. Travelling niggles are thoroughly shaded by friendships and fun. While some descriptions made me think, "Rather you than me!" the majority was an exciting invitation.
This book inspires me to look afresh at places both near and far that I would love to explore. The author's tapestry of tales provides an inspirational pattern from which I can create my own." - TSL Publications Website.
"You see a very happy family blessed with the ability to travel and explore various parts of the world. Easy read with humour and lots of story telling. Holidays everyone could do and enjoy." - Amazon Review.
The Author
Margaret Moore is primarily a wife and mother who loves family life. The eldest of five daughters, her childhood holidays were always in homeland Scotland. A Quantity Surveyor, she has spent most of her working life teaching others to follow in her footsteps.