Michael Lewis - The Fifth Risk (2nd Hand Hardback)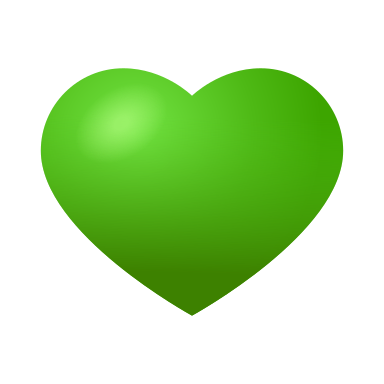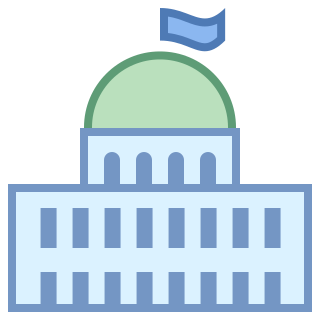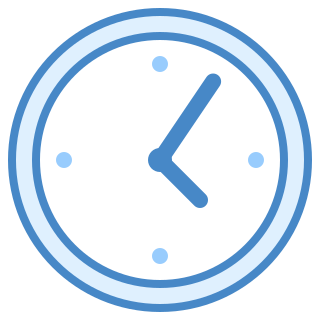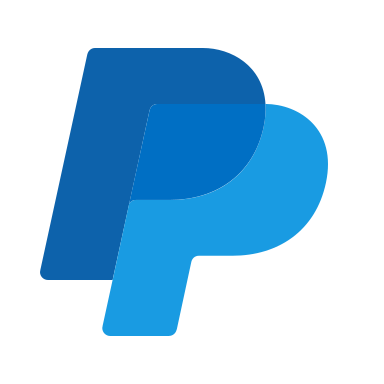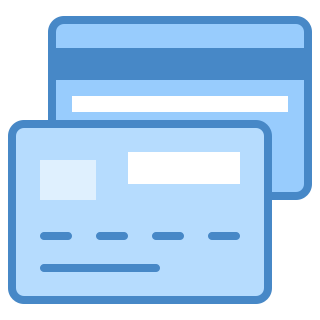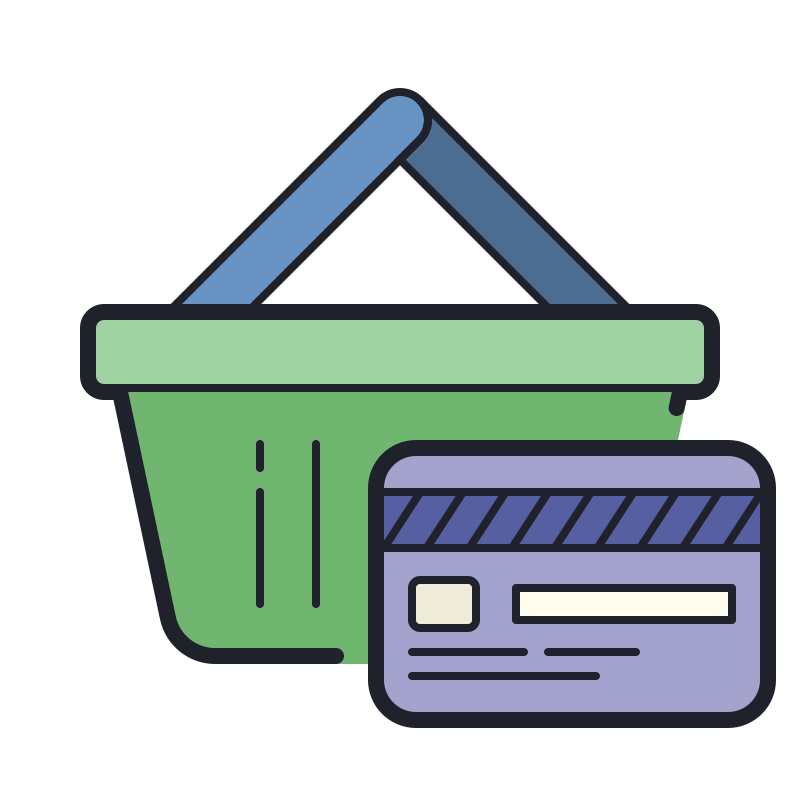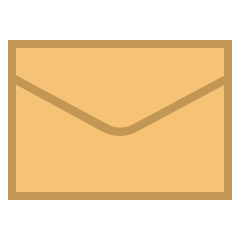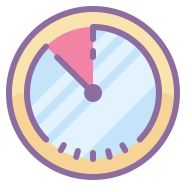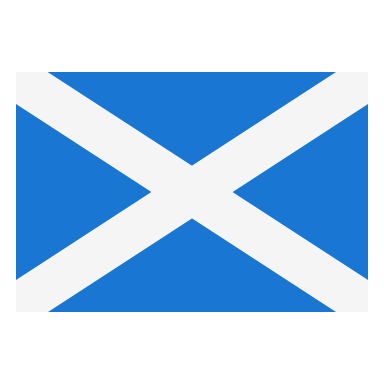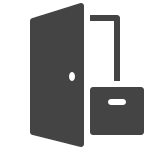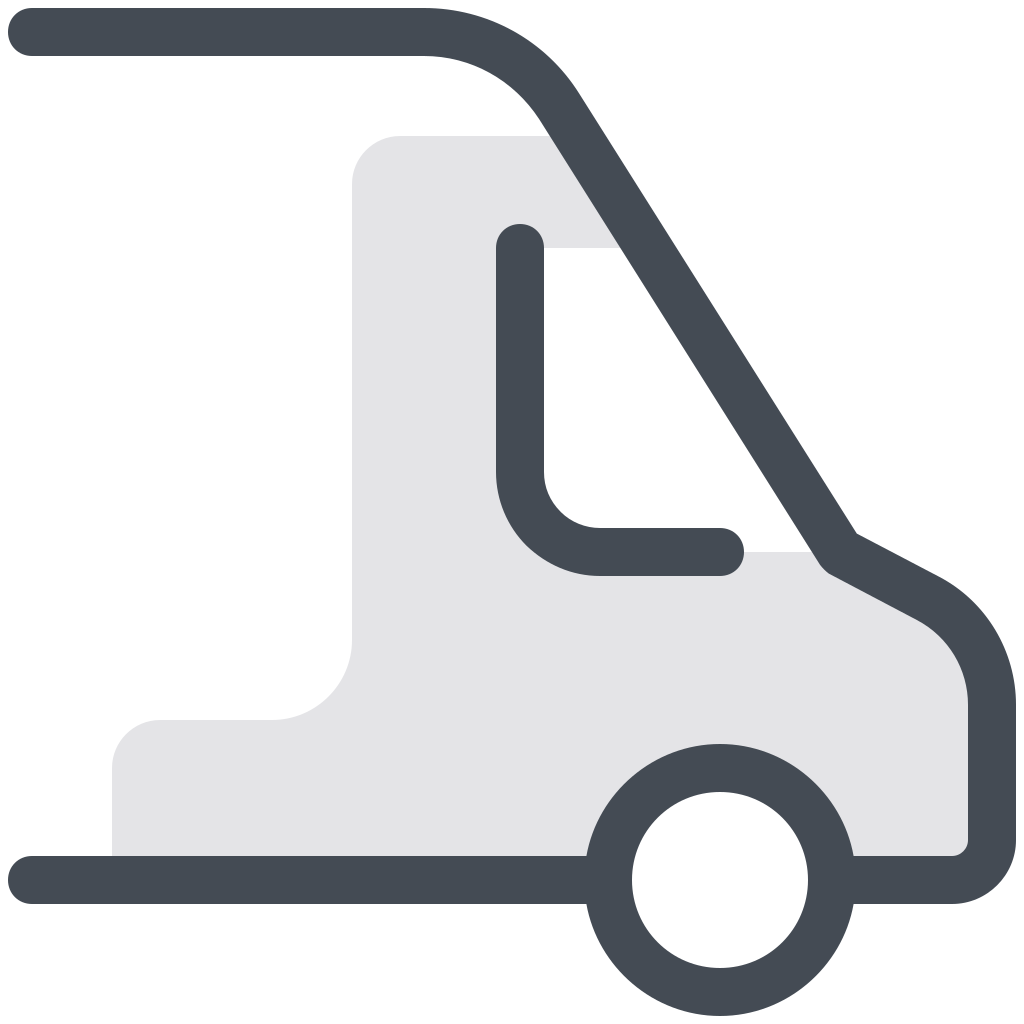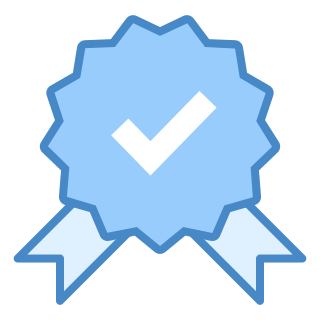 Synopsis
The phenomenal book from the international bestselling author of The Big Short.
'The election happened . . . and then there was radio silence.'

The morning after Trump was elected president, the people who ran the US Department of Energy - an agency that deals with some of the most powerful risks facing humanity - waited to welcome the incoming administration's transition team.
Nobody appeared. Across the US government, the same thing happened: nothing.
People don't notice when stuff goes right. That is the stuff government does. It manages everything that underpins our lives from funding free school meals, to policing rogue nuclear activity, to predicting extreme weather events. It steps in where private investment fears to tread, innovates and creates knowledge, assesses extreme long-term risk.
And now, government is under attack. by its own leaders.
In The Fifth Risk, Michael Lewis reveals the combustible cocktail of wilful ignorance and venality that is fuelling the destruction of a country's fabric. All of this, Lewis shows, exposes America and the world to the biggest risk of all. It is what you never learned that might have saved you.
Details
Format : Standard 2nd Hand Hardback with Dust Jacket
Condition : Very Good (Almost As New)
Category : Non-Fiction - Politics & Government
Published : 2018 (W. W. Norton & Company - USA - Stated 1st Edition)
ISBN : 9781324002642
SKU : B001946
PPC : LL350gm
RRP : $26.95
Quantity Available : 1 only.
External Reviews
'Will set your hair on end' - The Telegraph.

'Life is what happens between Michael Lewis books. I forgot to breathe while reading The Fifth Risk' - Michael Hofmann.

"I would read an 800-page history of the stapler if he wrote it." - John Williams, New York Times.
The Author
Michael Monroe Lewis is an American author and financial journalist. He has also been a contributing editor to Vanity Fair since 2009, writing mostly on business, finance, and economics. He is known for his non-fiction work, particularly his coverage of financial crises and behavioural finance.
Featured Authors . . . Michael Lewis