Oscar Lenius - A Well-Dressed Gentleman's Pocket Guide (2nd Hand Hardback)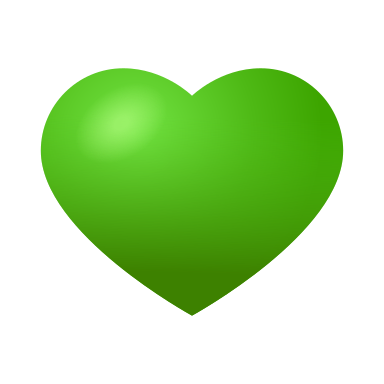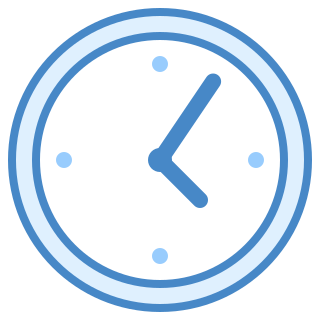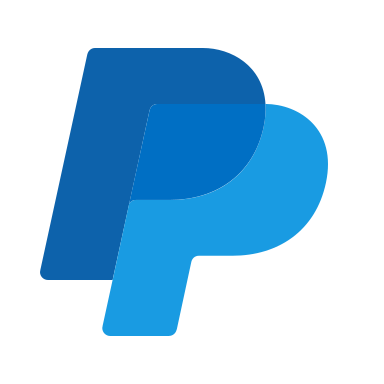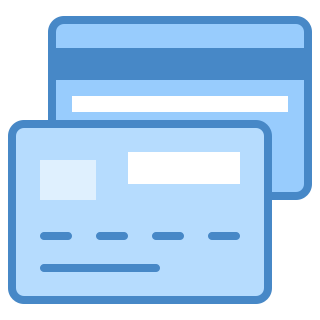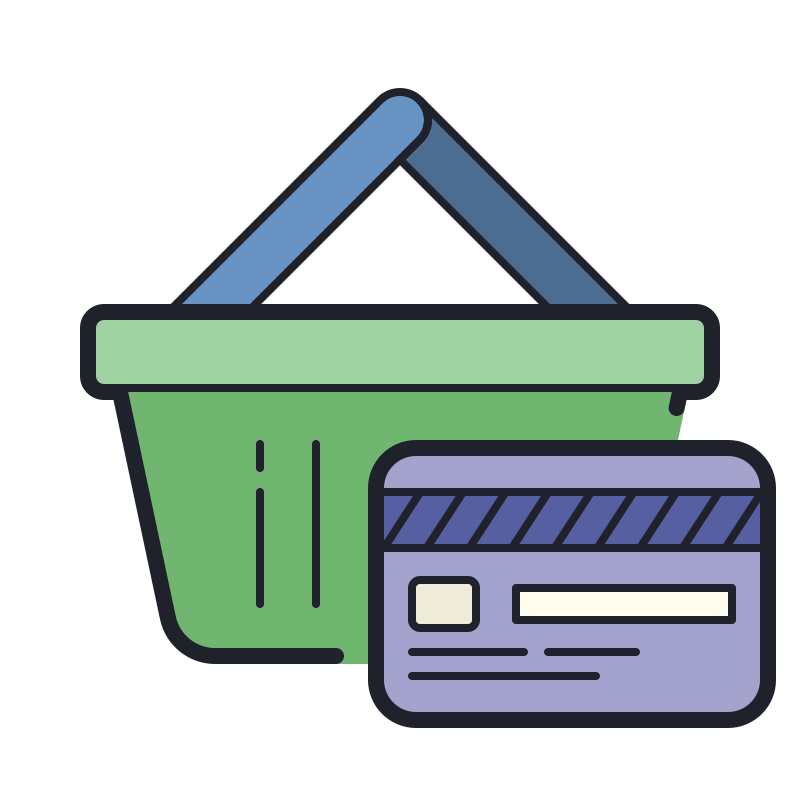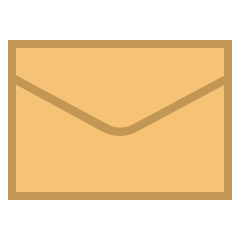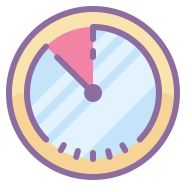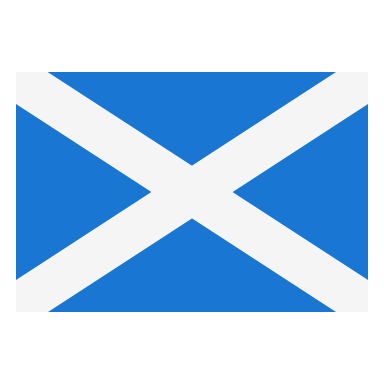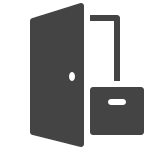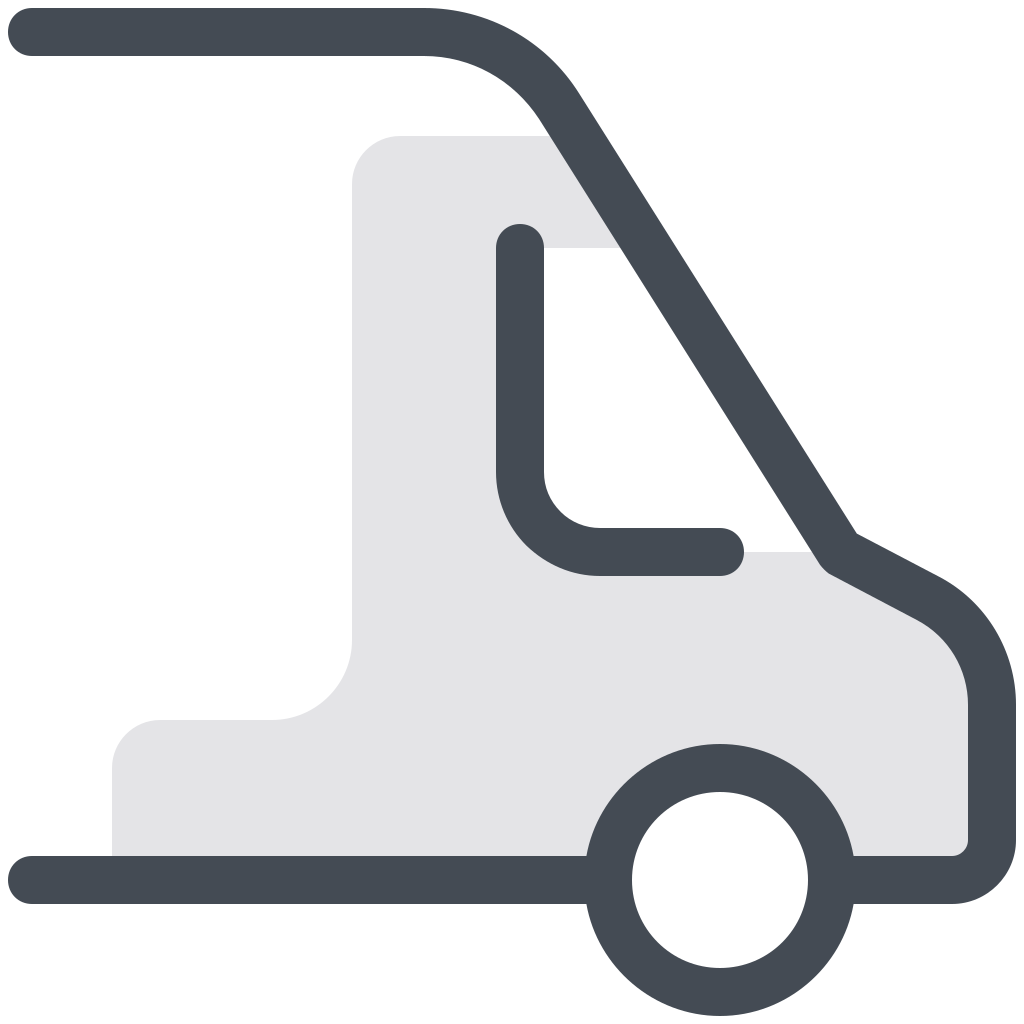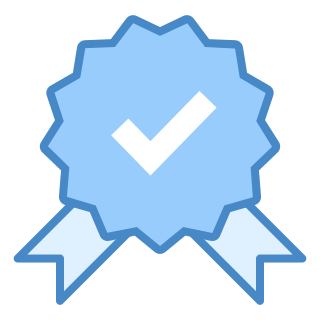 Synopsis
While fashion is subject to seasonal change, the wardrobe of the man who dresses in classic style is marked by a distinctive continuity.
A Well-Dressed Gentleman's Pocket Guide is both an etiquette and a history of impeccable dressing and classic styling. It illustrates the fine distinctions of the gentleman's dress code, arming the reader with the requisite information to dress for any occasion.
It covers the entire wardrobe - from suits, coats, shirts, and shoes to umbrellas and underclothing - their history, manufacture, tailoring, materials, patterns, and colours.
There are also summary style charts and warnings of classic faux pas. Any gentleman should consider himself incomplete without this elegant and authoritative pocket accessory.
Details
Format : Pocket Sized Hardback with Dust Jacket
Condition : Very Good
Category : Non-Fiction - The Arts, Photography & Fashion
Published : 1998 (Prion)
ISBN : 9781853755699
SKU : B000697
PPC : LL290gm
Quantity Available : 1 only.
External Reviews
"More history than guide, but informative and amusing nonetheless." - Goodreads Review.
The Author
Oscar Lenius is the nom de plume of the proprietor of Germany's leading group of menswear stores. He is also President of the International Union of Menswear Outfitters.