Oxford Concise Companion to English Literature (2nd Hand Hardback)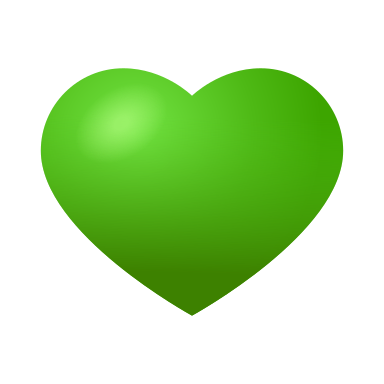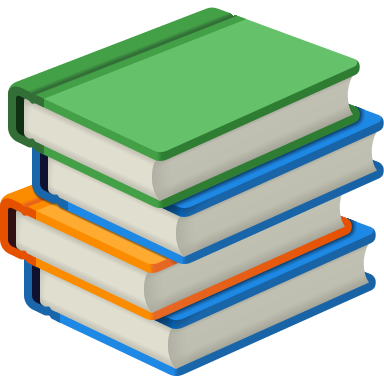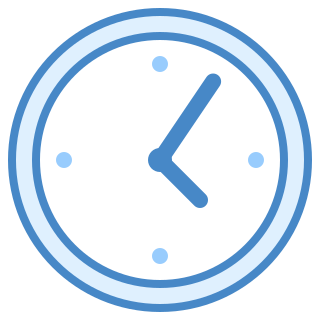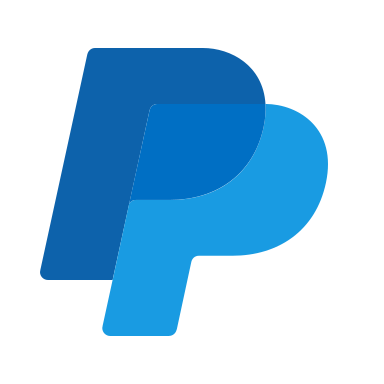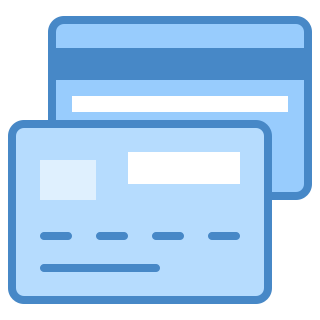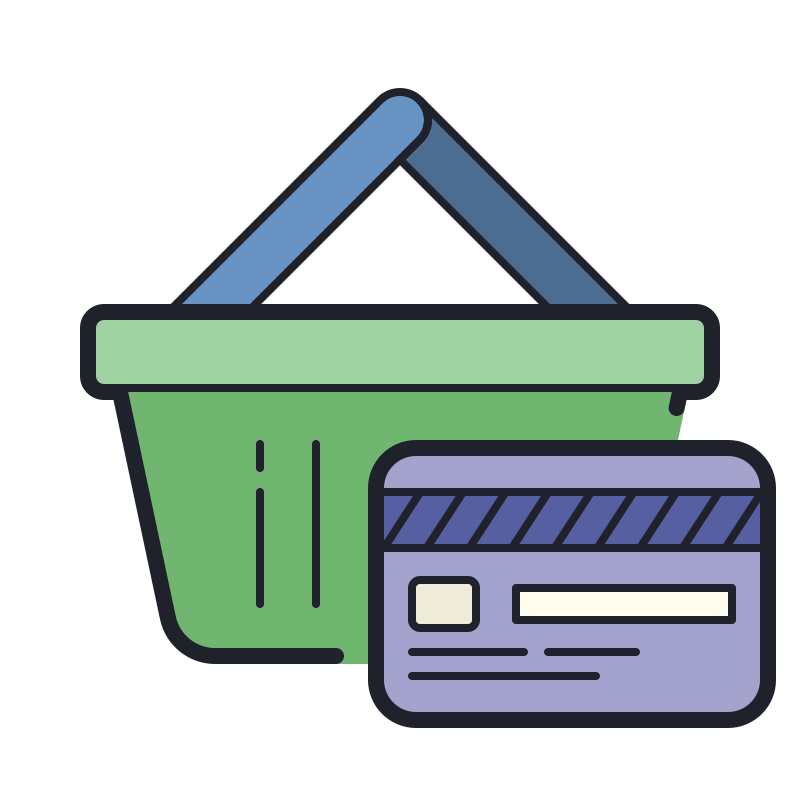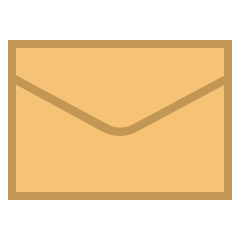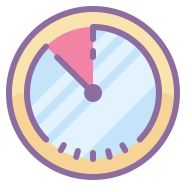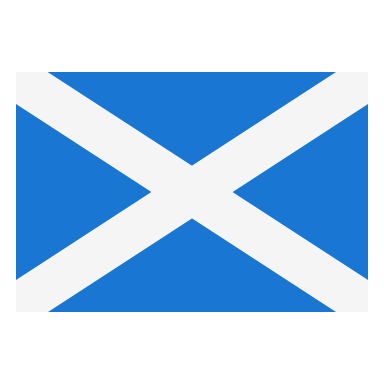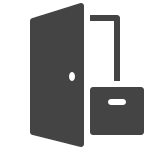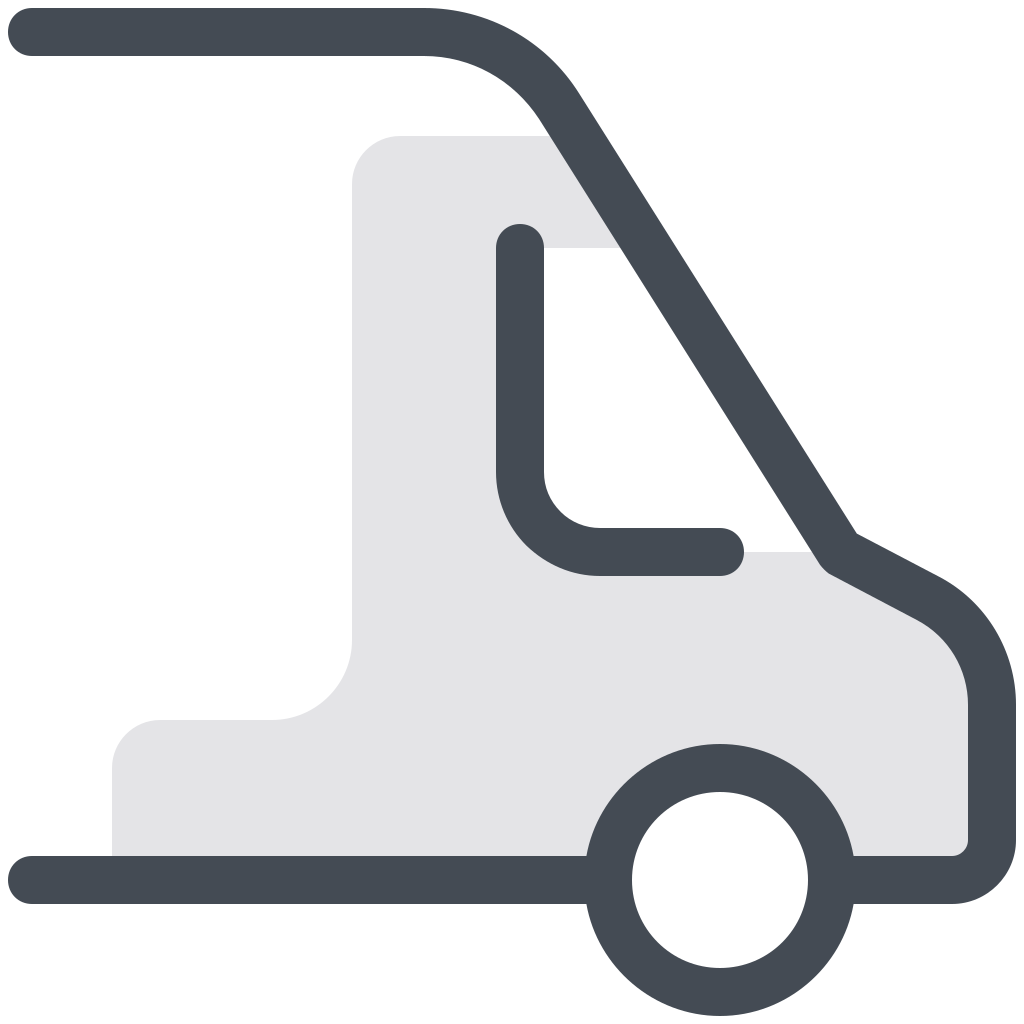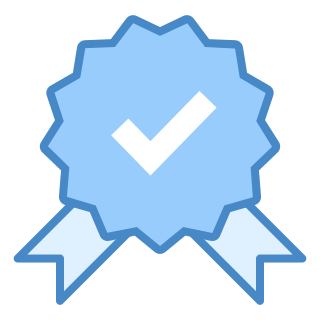 Synopsis
Subtitled : A Guide to Writers, Works, Characters & Plots.
Editors : Margaret Drabble, Jenny Stringer, Daniel Hahn.
Based on the bestselling Oxford Companion to English Literature, this is both a lovely little reference book and an indispensable compact guide to all aspects of English Literature.
This book connects the lives & works of authors, poets & playwrights, as well as literary movements, critics & plot summaries.
It offers all you need to know about the world of literature, from characters to critical theory & from Chaucer to Coetzee.
Details
Format : Compact Thick 2nd Hand Hardback with Dust Jacket
Condition : As New
Category : Non-Fiction - Reference Books
Published : 2006 (Folio Society Edition - Oxford University Press)
ISBN : 9780199213412
SKU : B001773
PPC : SP720gm
RRP : Unknown
Quantity Available : 1 only.
This edition published for the Folio Society. 720pp. 20cm x 14cm x 4cm.
External Reviews
None currently available.
The Publisher
Oxford University Press is the university press of University of Oxford. It is the largest university press in the world, and the second oldest after Cambridge University Press.