Rene La Sagne - The Complete Book of Mince (2nd Hand Hardback)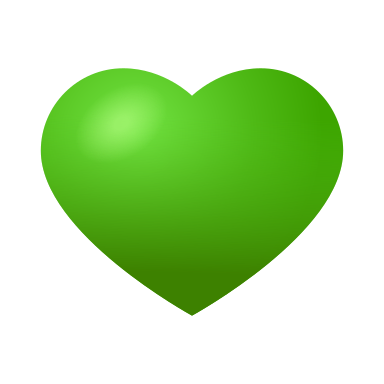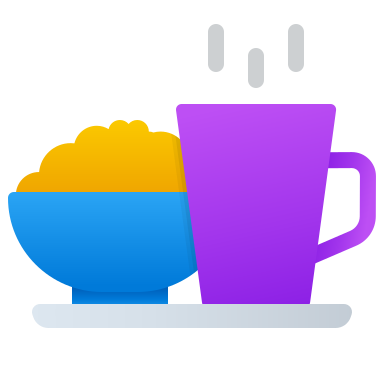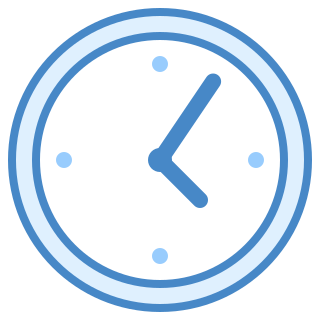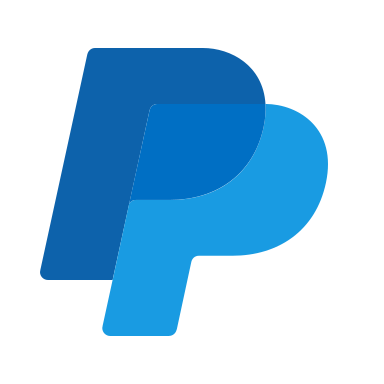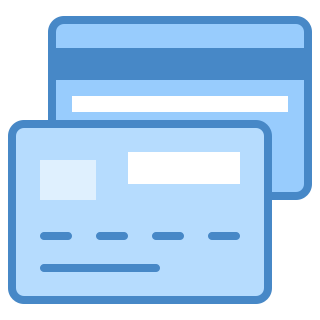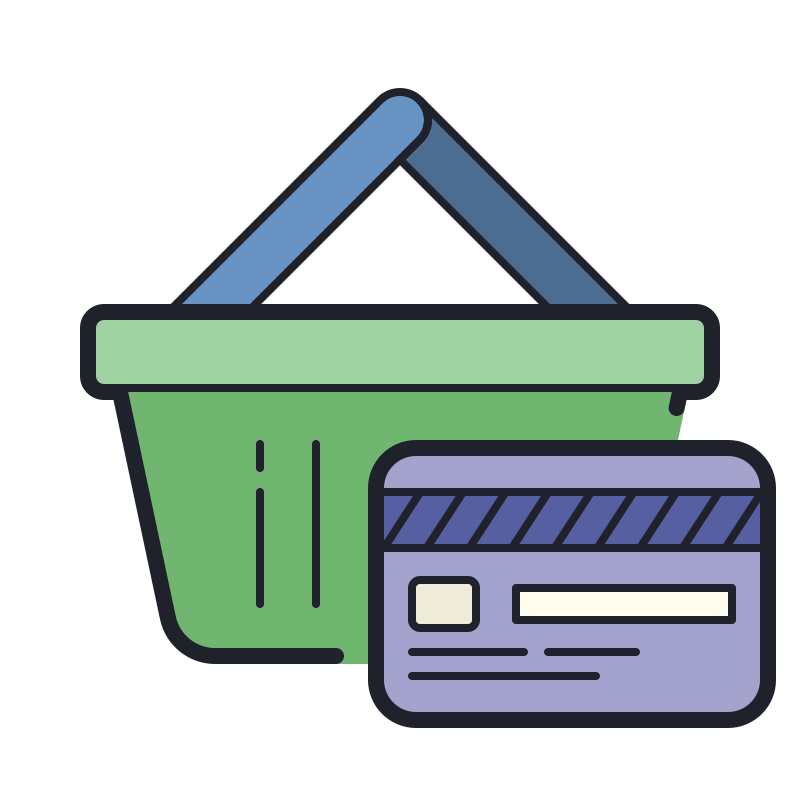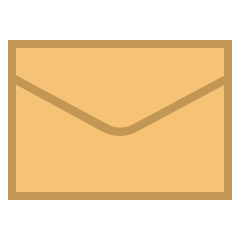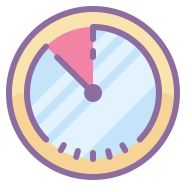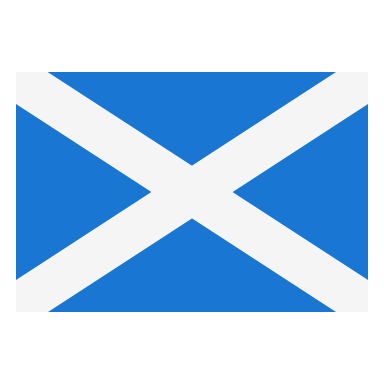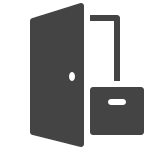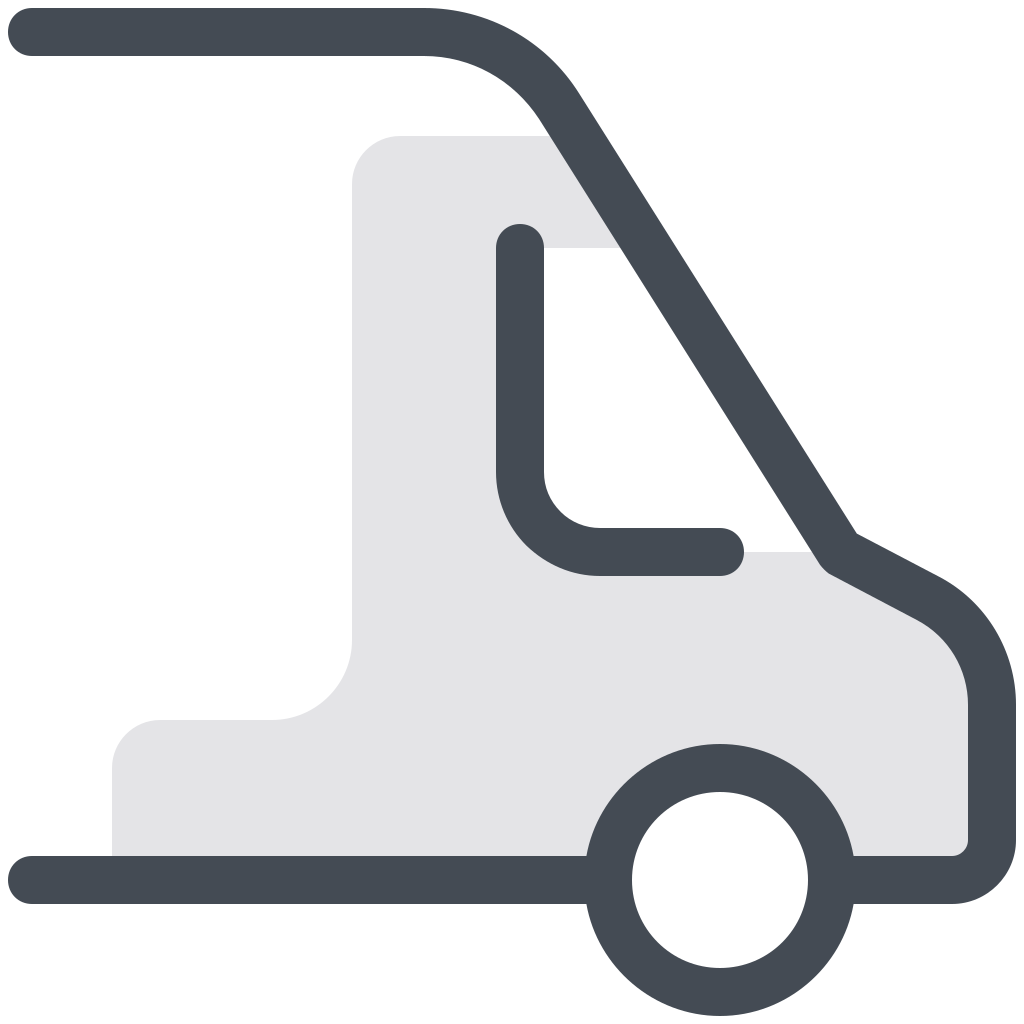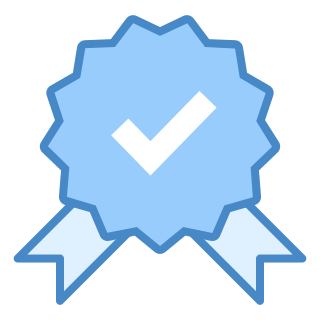 Synopsis
In the days before low-fat this and zero-calorie that, and in an era when obesity only showed itself in the occasional family who were a little on the big-boned side, generations ate in moderation and were happily brought up on traditional home-cooked family food and handed-down recipes.
Of all these staples, mince was one of the most accessible and popular foods.
72 essential recipes.
Details
Format : Slightly Larger 2nd Hand Hardback
Condition : Good
Category : Non-Fiction - Cookbooks, Food & Drink
Published : 2008
ISBN : 9781902407746
SKU : B001264
PPC : LL750gm
RRP : £15.99
Quantity Available : 1 only.
External Reviews
 . . . Chef Rene La Sagne says : "Since I came to live in Scotland, my life is mince!"
The Author
Rene La Sagne was born in LaSagne Switzerland, and served as a sous chef in a bottom bucket hotel in Paris until he was sacked for taking a lunch hour.