Sebastian Barry - Days Without End (2nd Hand Paperback)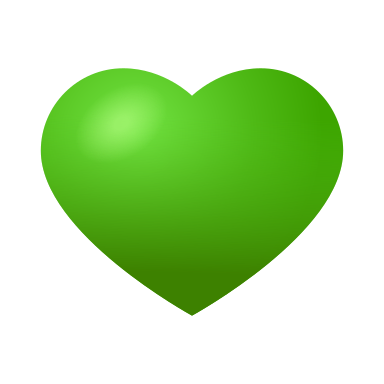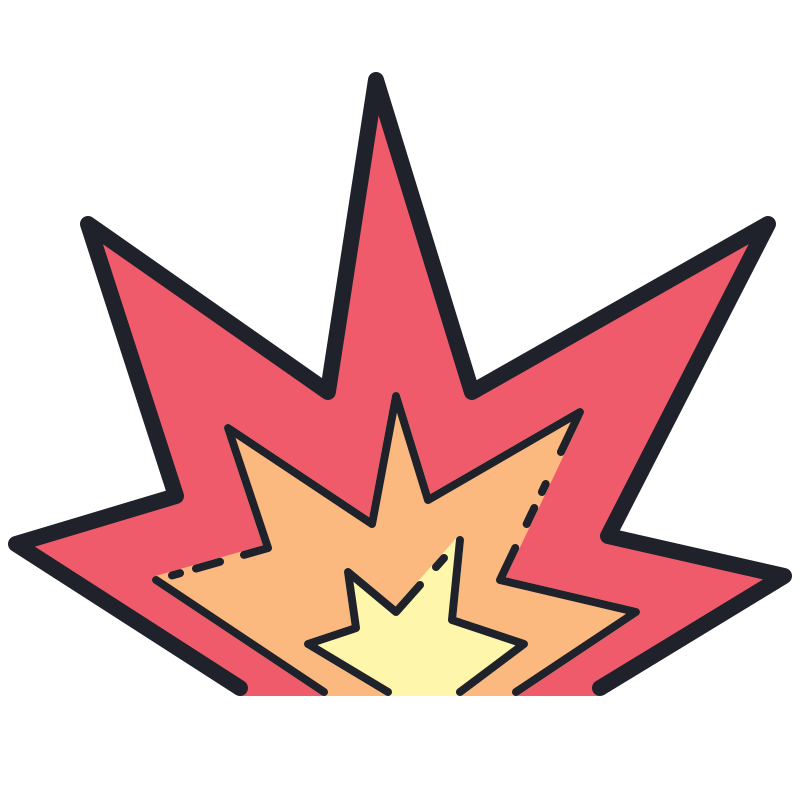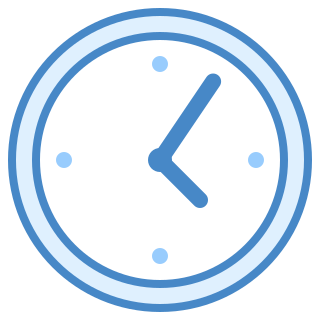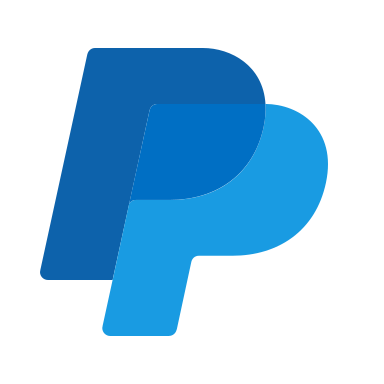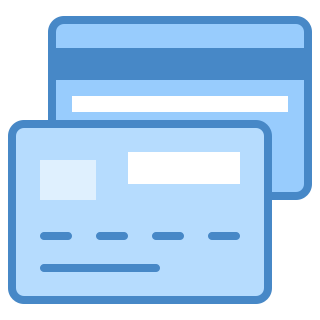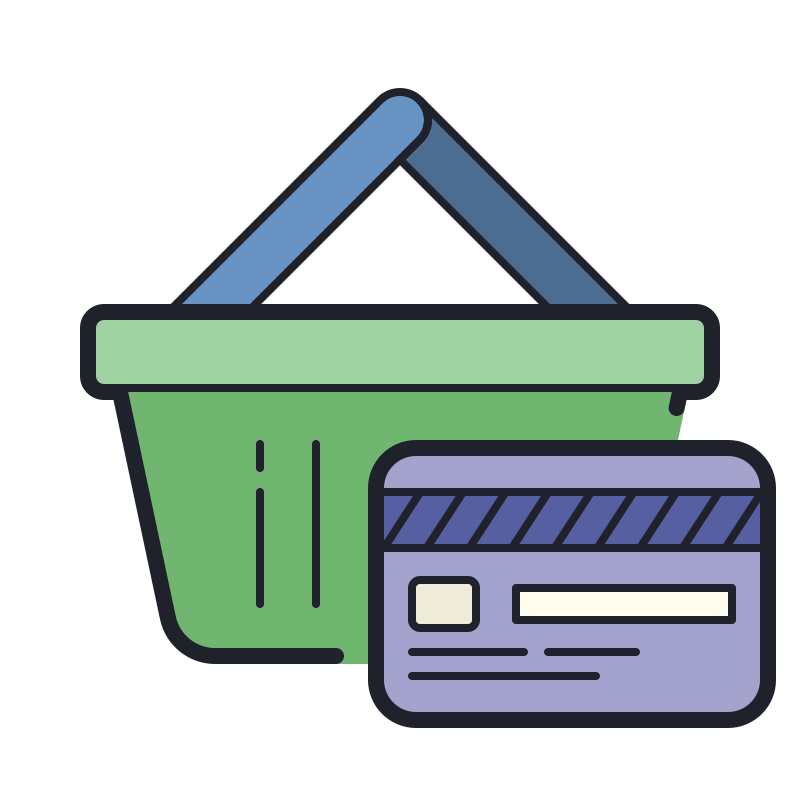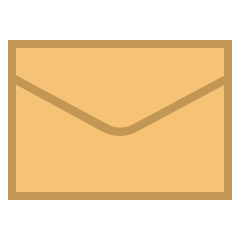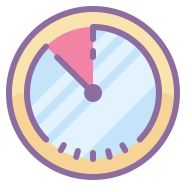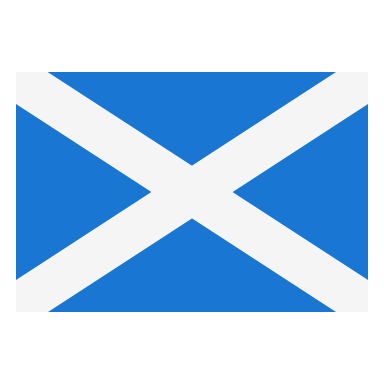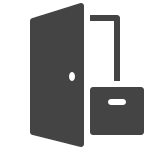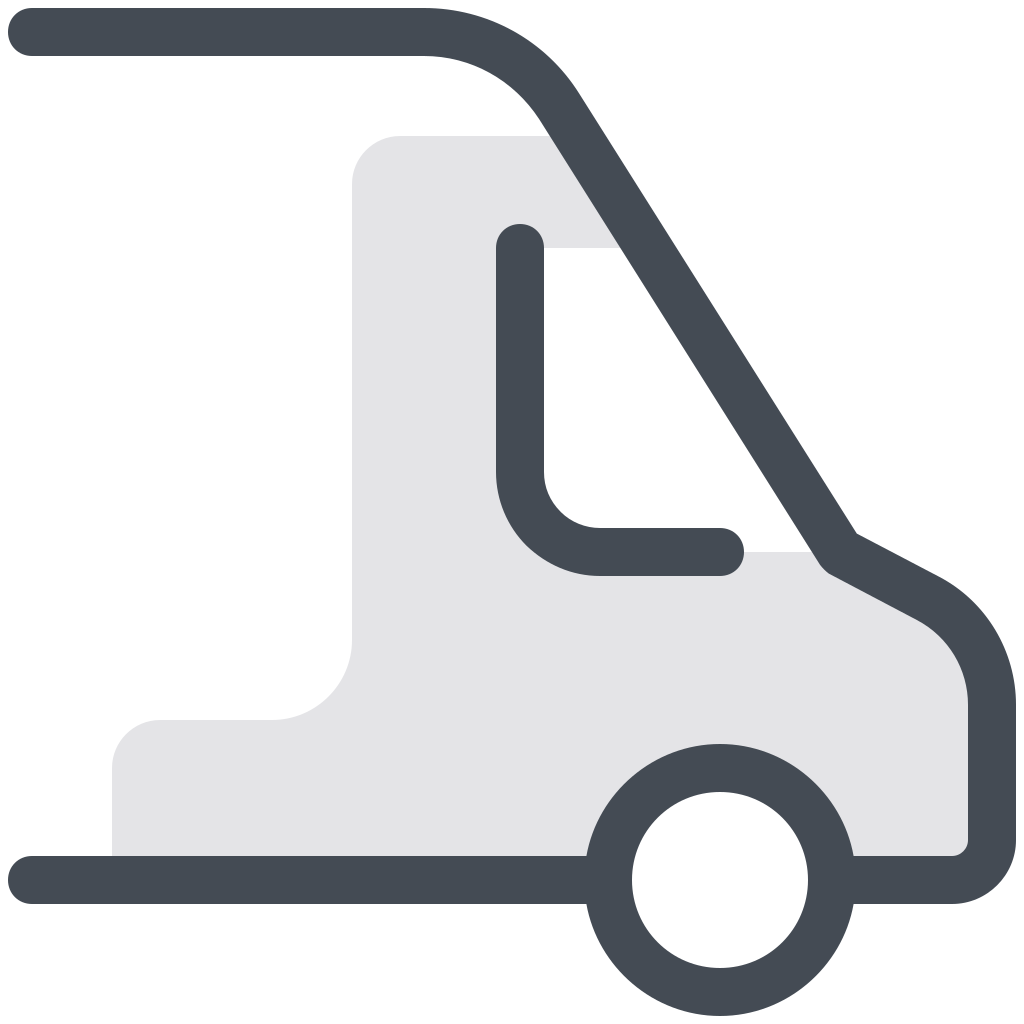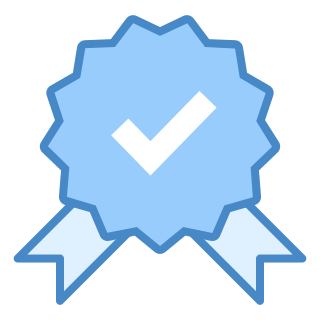 Synopsis
Costa Book of the Year 2016.
Thomas McNulty, aged barely seventeen and having fled the Great Famine in Ireland, signs up for the U.S. Army in the 1850s. With his brother in arms, John Cole, Thomas goes on to fight in the Indian Wars - against the Sioux and the Yurok - and, ultimately, the Civil War. Orphans of terrible hardships themselves, the men find these days to be vivid and alive, despite the horrors they see and are complicit in.

Moving from the plains of Wyoming to Tennessee, Sebastian Barry's latest work is a masterpiece of atmosphere and language.
An intensely poignant story of two men and the makeshift family they create with a young Sioux girl, Winona, Days Without End is a fresh and haunting portrait of the most fateful years in American history and is a novel never to be forgotten.
Details
Format : Standard 2nd Hand Paperback
Condition : Very Good
Category : Fiction - Action, Adventure & Western
Published : 2016
ISBN : 9780571340224
SKU : B001012
PPC : LL280gm
RRP : £8.99
Quantity Available : 1 only.
External Reviews
"Sebastian Barry is such a great writer. Nothing of his ever disappoints. Days Without End is a fast paced epic tale that tugs or rather wrenches at your heart, your emotions, your senses. A 'Western' with a distinct difference, written in the vernacular of the day, I got completely and utterly lost in this story and when I finally put the book down, it was literally like stepping back into 2017. I think you can tell I enjoyed this." - Waterstones Review.
The Author
Sebastian Barry is an Irish novelist, playwright and poet. He was named Laureate for Irish Fiction, 2019-2021. He is noted for his dense literary writing style and is considered one of Ireland's finest writers. Barry's literary career began in poetry before he began writing plays and novels.