Sinclair McKay - Secret Service Brainteasers (2nd Hand Paperback)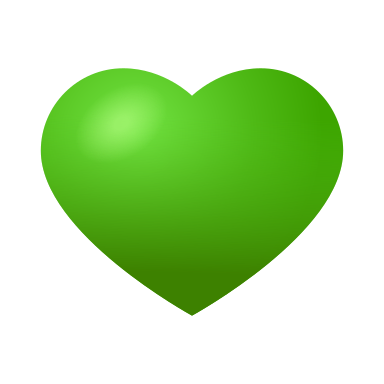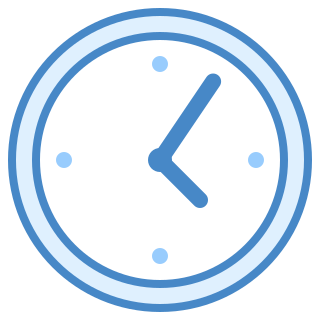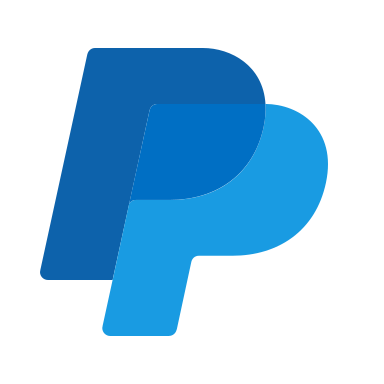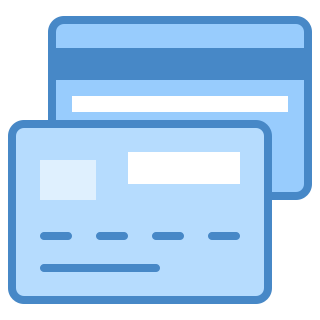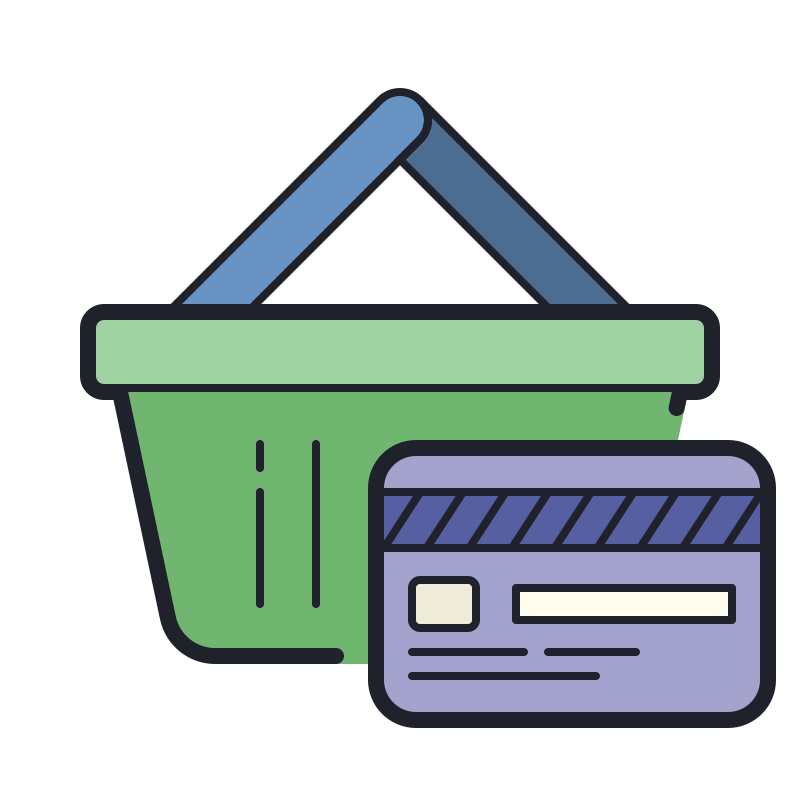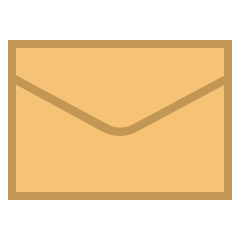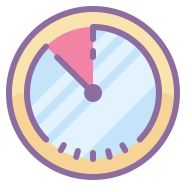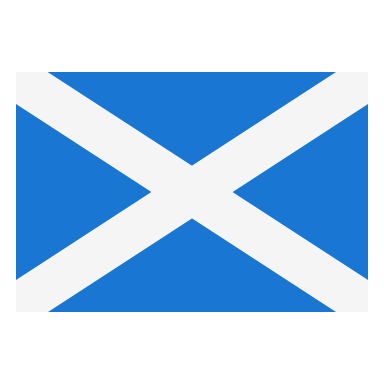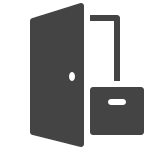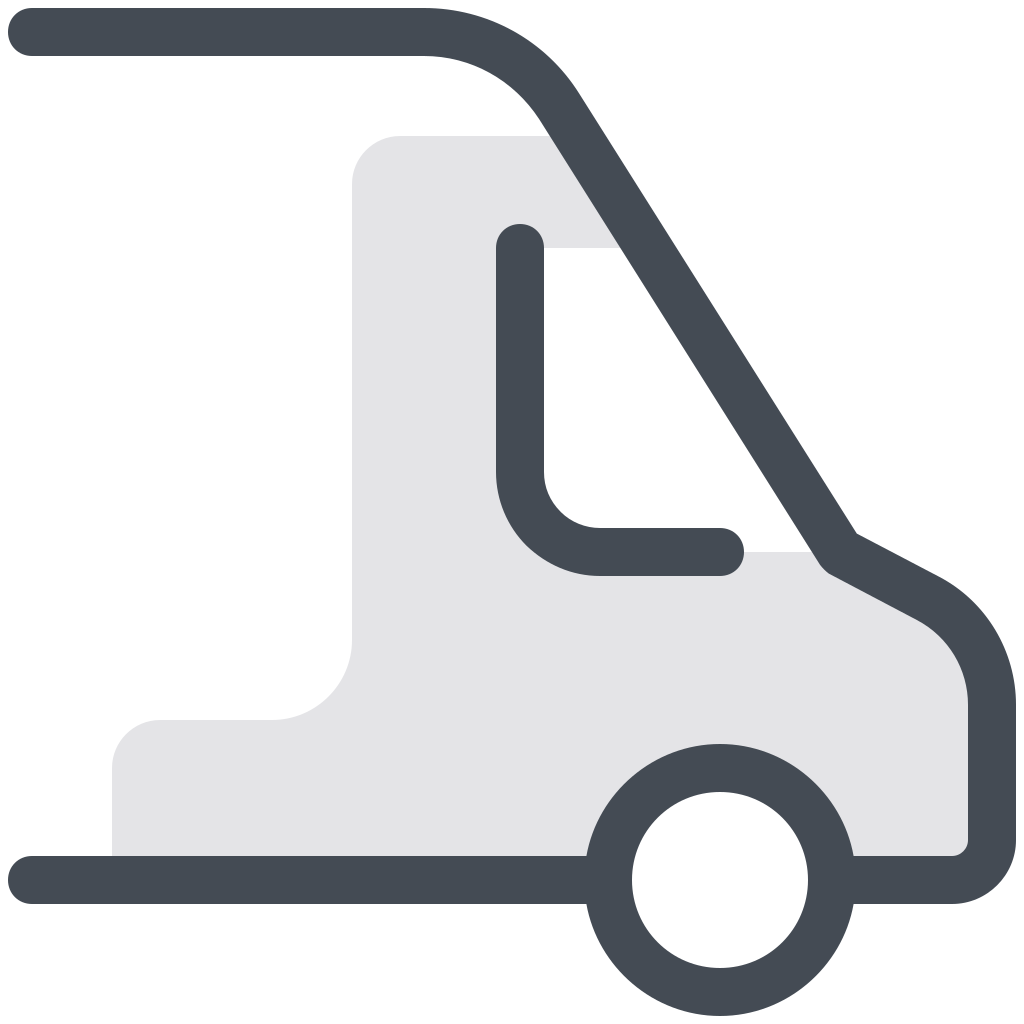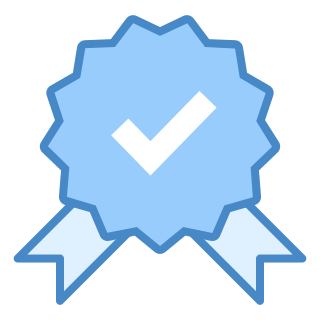 Synopsis
Sinclair McKay's Bletchley Park Brainteasers was the runaway quiz book bestseller of 2017, now it's time to pit your wits against the secret heroes of MI5 and MI6 and find out if you have what it takes to be a spy!

If you cracked the GCHQ Puzzle Book and followed the Ordnance Survey Puzzle Book, you must show off your James Bond credentials with Secret Service Brainteasers . . . 

Whether you have linguistic flair, an instinct for technology or good old common sense, pit your wits against some of the greatest minds of our time with ingenious brainteasers including secret languages, sabotage themed brain bogglers, deadly countdowns and hidden codes.
Weaving astonishing stories of the men and women who operate from the shadows, the secret heroes and heroines of MI5 and MI6 who have faced extraordinary and terrifying challenges and a wide range of mind twisting puzzles, Secret Service Brainteasers will test your mental agility to discover: Do you have what it takes to be a spy?
Details
Format : Slightly Larger 2nd Hand Paperback.
Condition : Good
Category : Non-Fiction - Sports & Pastimes
Published : 2018 (Headline)
ISBN : 9781472258311
SKU : B001923
PPC : LL390gm
RRP : £12.99
Quantity Available : 1 only.
External Reviews
None currently available.
The Author
Sinclair McKay is the bestselling author of Dresden, The Secret Life of Bletchley Park, The Secret Listeners, Bletchley Park Brainteasers and Secret Service Brainteasers. He is a literary critic for the Telegraph and the Spectator and lives in London.
Featured Author . . . Sinclair McKay