Susan Wiggs - The Lost & Found Bookshop (2nd Hand Paperback)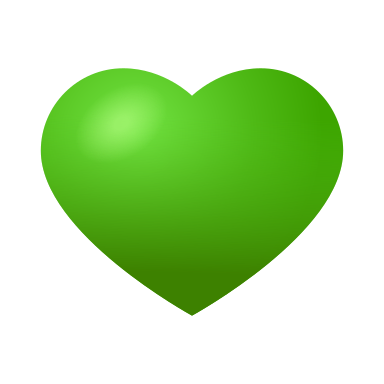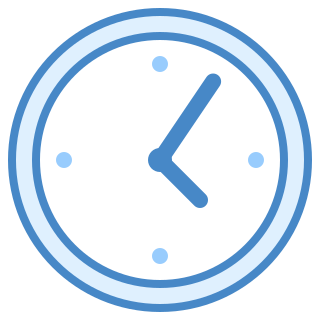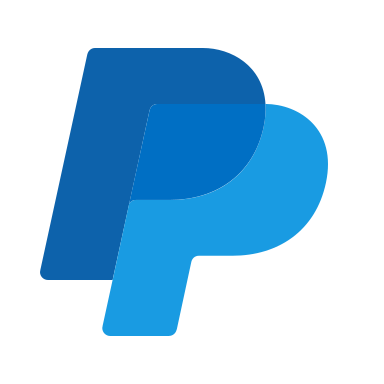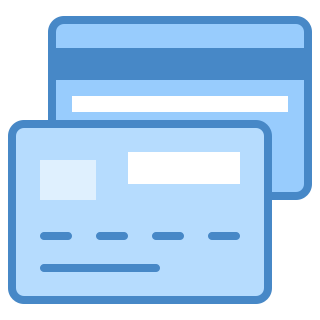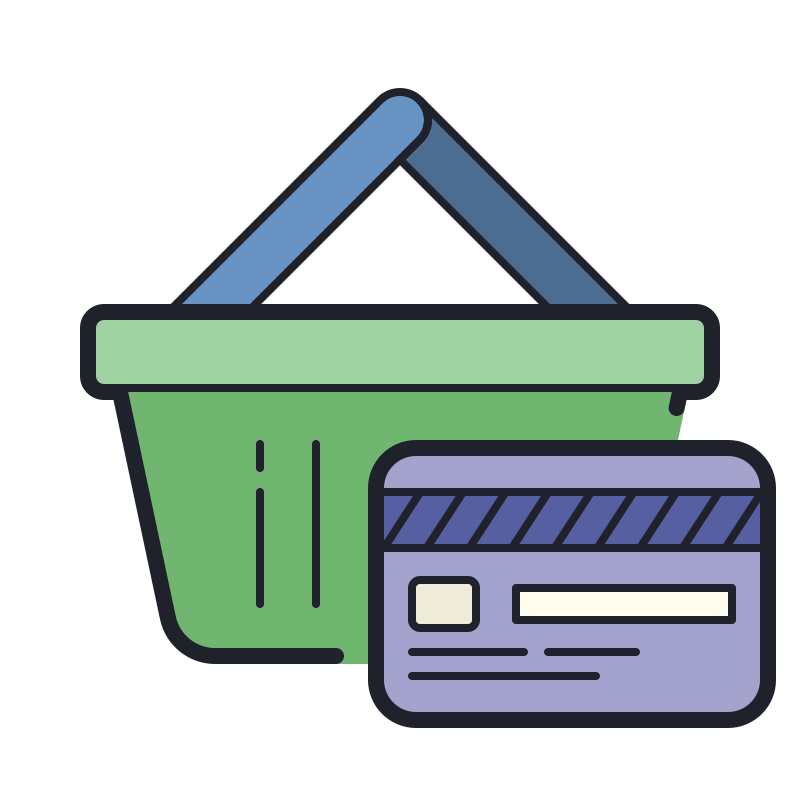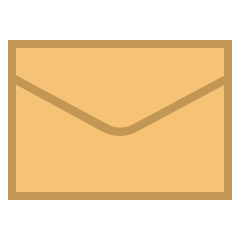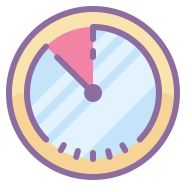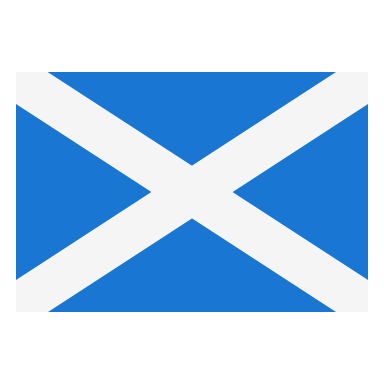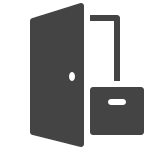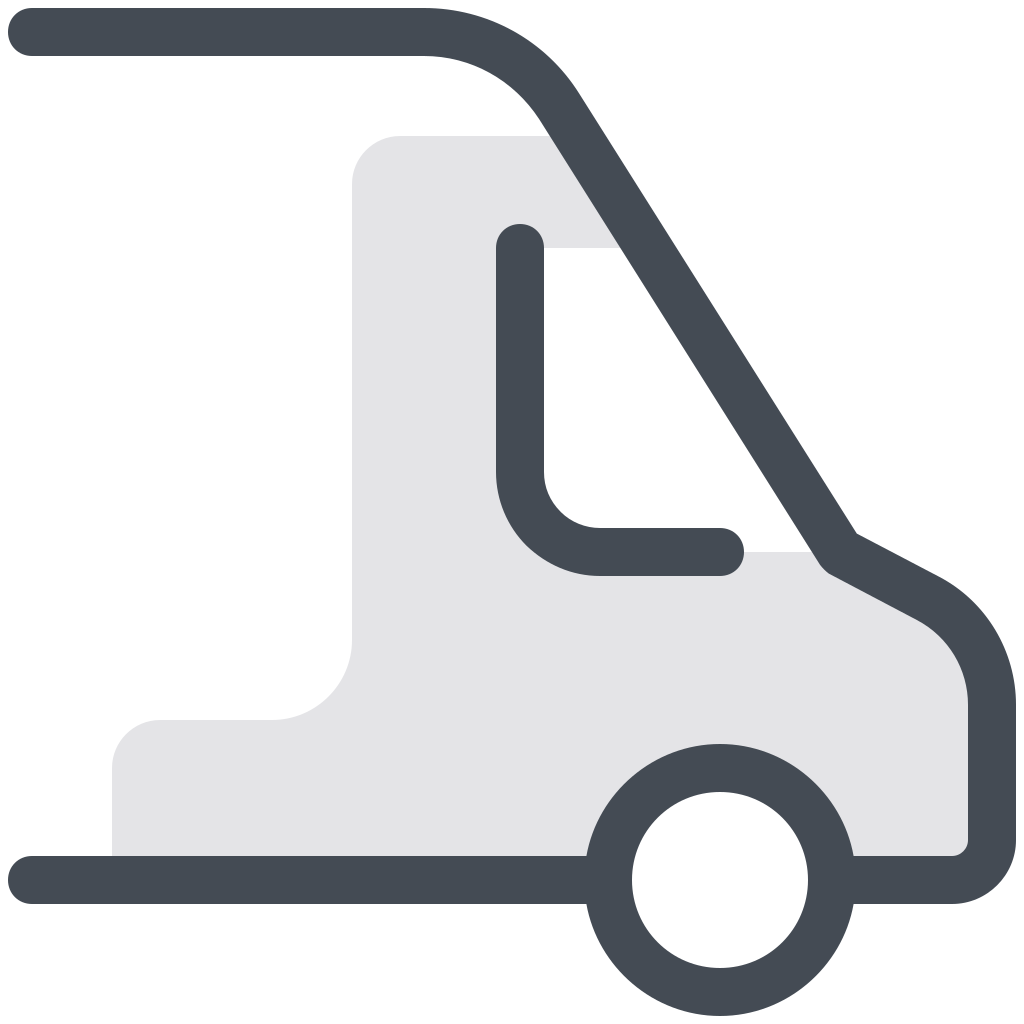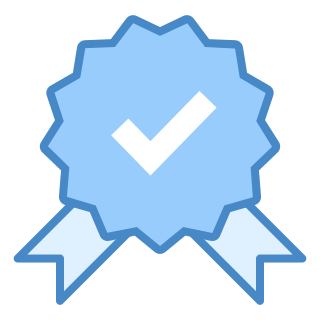 Synopsis

The newest novel from the New York Times bestselling author Susan Wiggs which explores the meaning of happiness, trust, and faith in oneself.
Heartbroken Natalie Harper inherits her mother's charming, cash-strapped bookshop and finds herself the carer for her ailing grandfather Andrew. She thinks it's best to move him to an assisted-living home to ensure his care, but to pay for it, Natalie will have to sell up the bookshop. However, Grandpa Andrew owns the building and refuses to budge.
Moving into the studio apartment above the shop, Natalie hires a contractor, Peach Gallagher, to do some repairs. His young daughter becomes a regular at the shop, and she and Natalie begin reading together while Peach works. Slowly, Natalie's sorrow begins to dissipate as her life becomes an unexpected journey of new friendships.
From unearthing hidden artefacts in the bookshop's walls, to learning the truth about her family, the bookshop is full of surprises. Can Natalie reveal her own heart's desire and turn a new page?
Details
Format : Standard 2nd Hand Paperback
Condition : Good
Category : Fiction - Modern Mainstream Fiction
Published : 2020 (Harper Collins)
ISBN : 9780008358754
SKU : B002446
PPC : SP300gm
RRP : £8.99
Quantity Available : 1 only.
External Reviews
""A gentle love story perfect for anyone looking for love amid personal, family, and financial crises." - Kirkus Reviews.
"An unputdownable, true book lover's book that fans of women's fiction, slow-burning romance, and the novels of Nora Roberts and Kristin Hannah will love." - Library Journal.
"A wonderful exploration of the past and the future and, most importantly, of what it means to be present in the here and now. Full of the love of words, the love of family, and the love of falling in love, The Lost and Found Bookshop is a big-hearted gem of a novel that will satisfy and entertain readers from all walks of life. Lovely!" - Garth Stein.
The Author
Susan Wiggs is a former teacher, a Harvard graduate, an avid hiker, an amateur photographer, a good skier and terrible golfer, yet her favourite form of exercise is curling up with a good book. She lives on an island in Puget Sound, where she divides her time between sleeping and waking.