The Broons & Oor Wullie - More Classics From The Fifties (2nd Hand Hardback)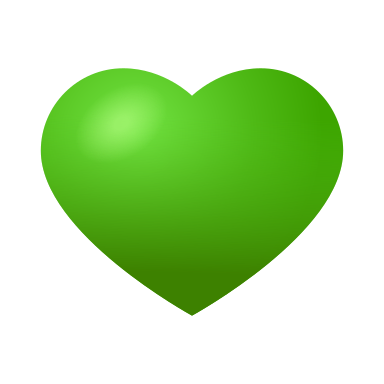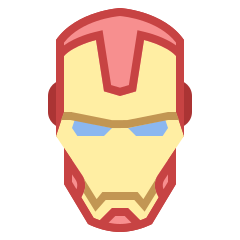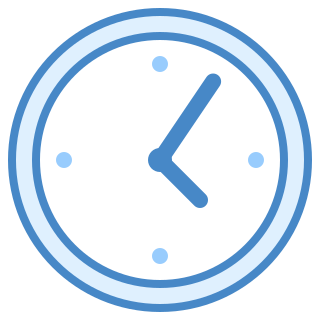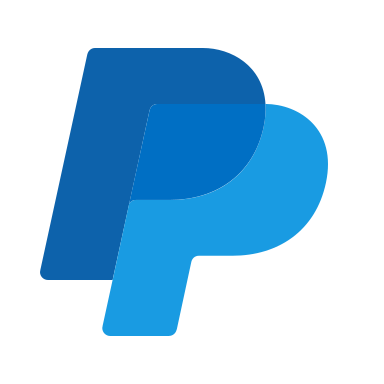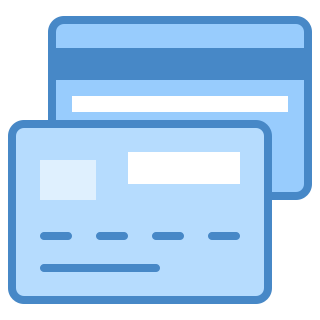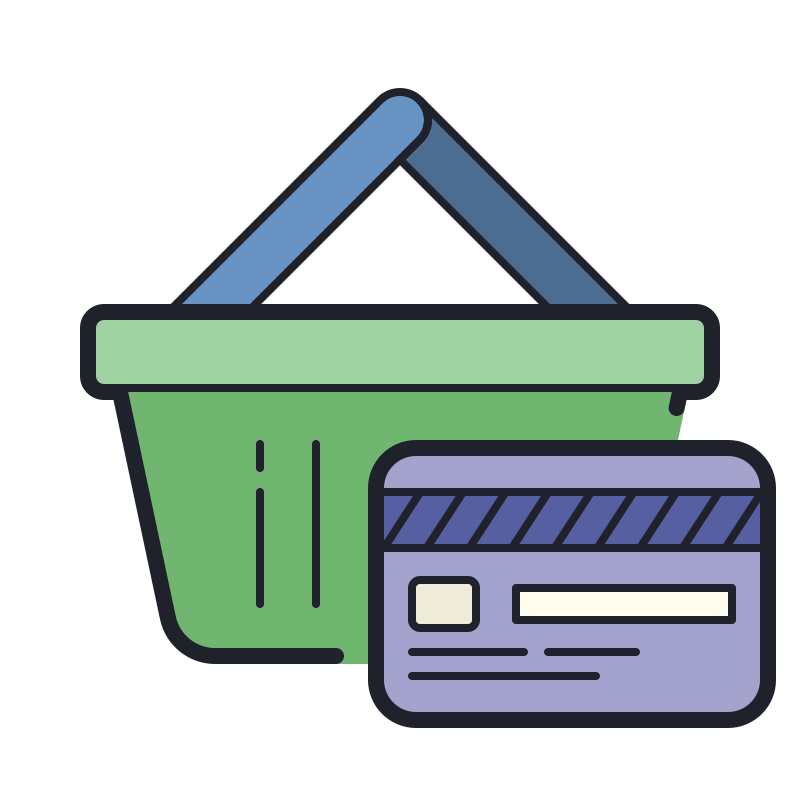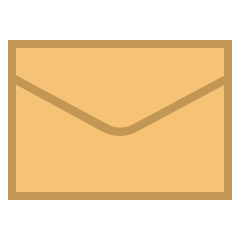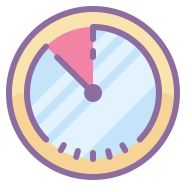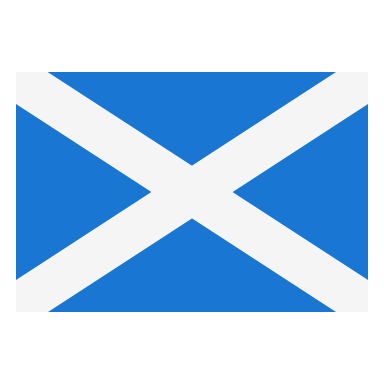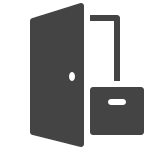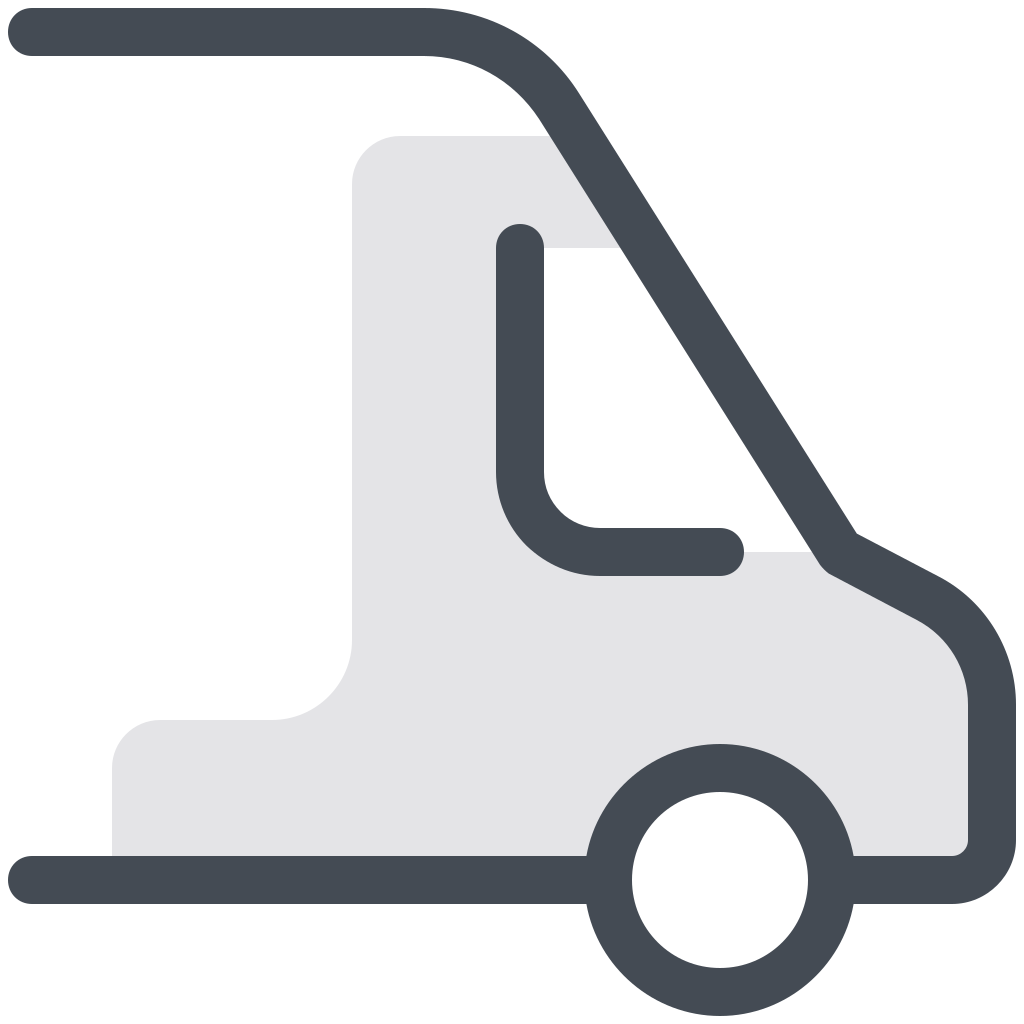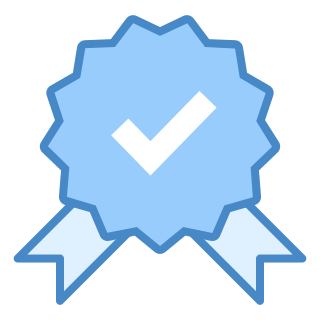 Synopsis
Continuing the hugely-popular series of classic comic stories from the pages of The Sunday Post. This collection revisits a golden era as you follow the fun-filled adventures of Scotland's favourite family, The Broons.
Originally created by writer/editor R.D. Low and artist Dudley D. Watkins, the strip made its first appearance in the issue dated 8 March 1936. Since its inception, The Broons have had their own biennial, alternating each year with Oor Wullie.
This 144-page compendium of comic strips, articles and rarely-seen artwork of the period is a must for collectors.
The Broons is a comic strip in Scots published in the weekly Scottish newspaper, The Sunday Post. It features the Brown family, who live in a tenement flat at 10 Glebe Street, in (since the late 1990's) the fictional Scottish town of Auchenshoogle.
Oor Wullie is a Scottish comic strip published in the D.C. Thomson newspaper The Sunday Post. It features a character called Wullie, the familiar Scots nickname for boys named William. Oor Wullie means Our Willie. His trademarks are spiky hair, dungarees and an upturned bucket, which he often uses as a seat - most strips since early 1937 begin and end with a single panel of Wullie sitting on his bucket. The artistic style settled down by 1940 and has changed little since.
A wonderful trip down memory lane for those who are old enough!
Details
Format : Large 2nd Hand Hardback with Dust Jacket
Condition : As New
Category : Fiction - Graphic Novels & Comic Books
Published : 2003 (D.C. Thomson)
ISBN : 9780851168364
SKU : B002230
PPC : LL550gm
RRP : £7.85
Quantity Available : 1 only.
External Reviews
"Help m'Boab" - Amazon Review.
The Publisher
DC Thomson is a Scottish publishing and television production company best known for producing The Dundee Courier, The Evening Telegraph, The Sunday Post, Oor Wullie, The Broons, The Beano, The Dandy, and Commando comics. It also owns the Aberdeen Journals Group which publishes the Press and Journal.