Tony Myres - Upgrade Your English Essay (2nd Hand Paperback)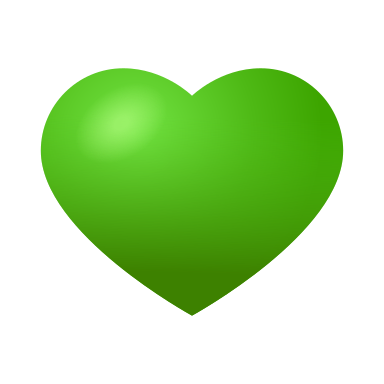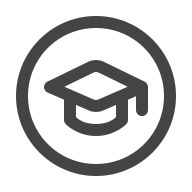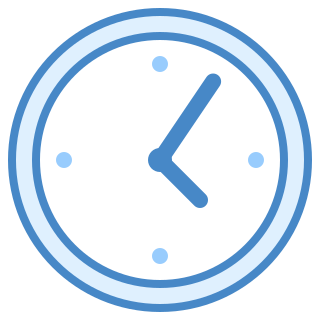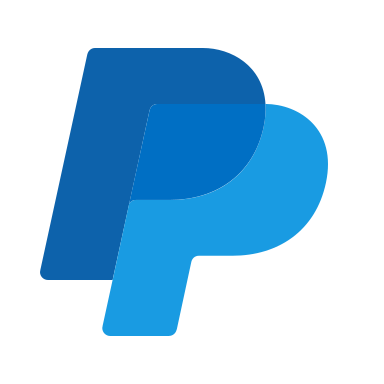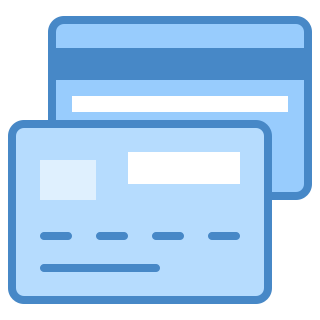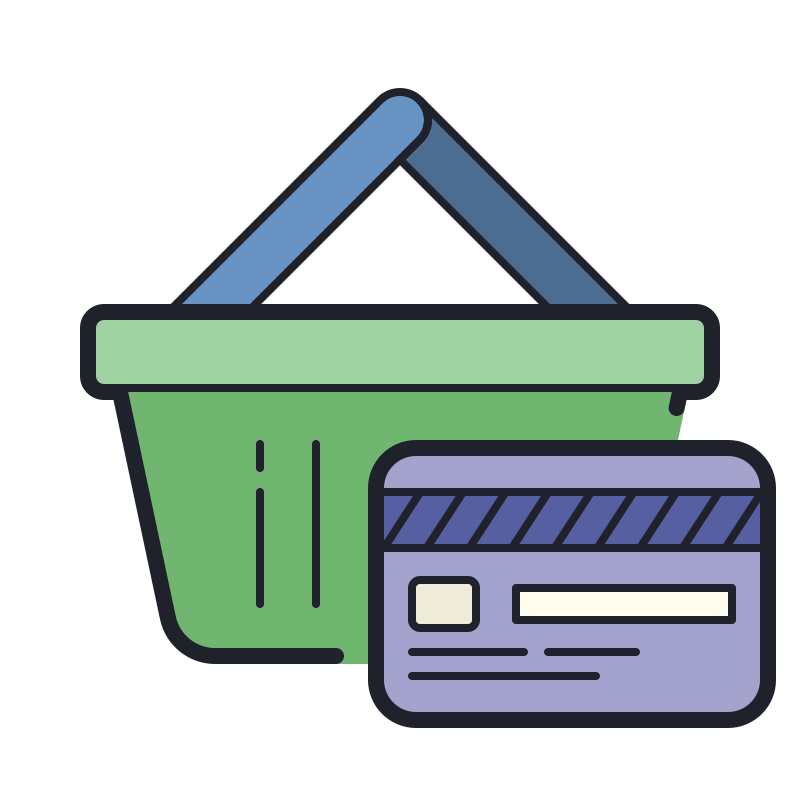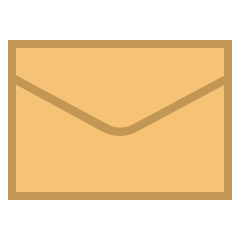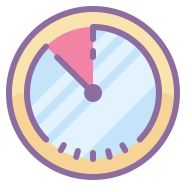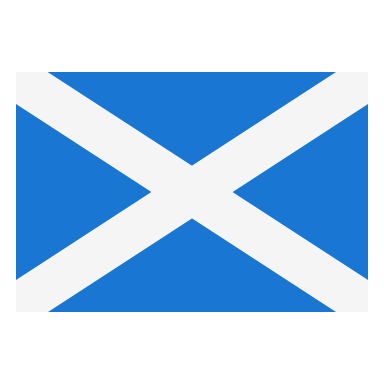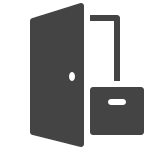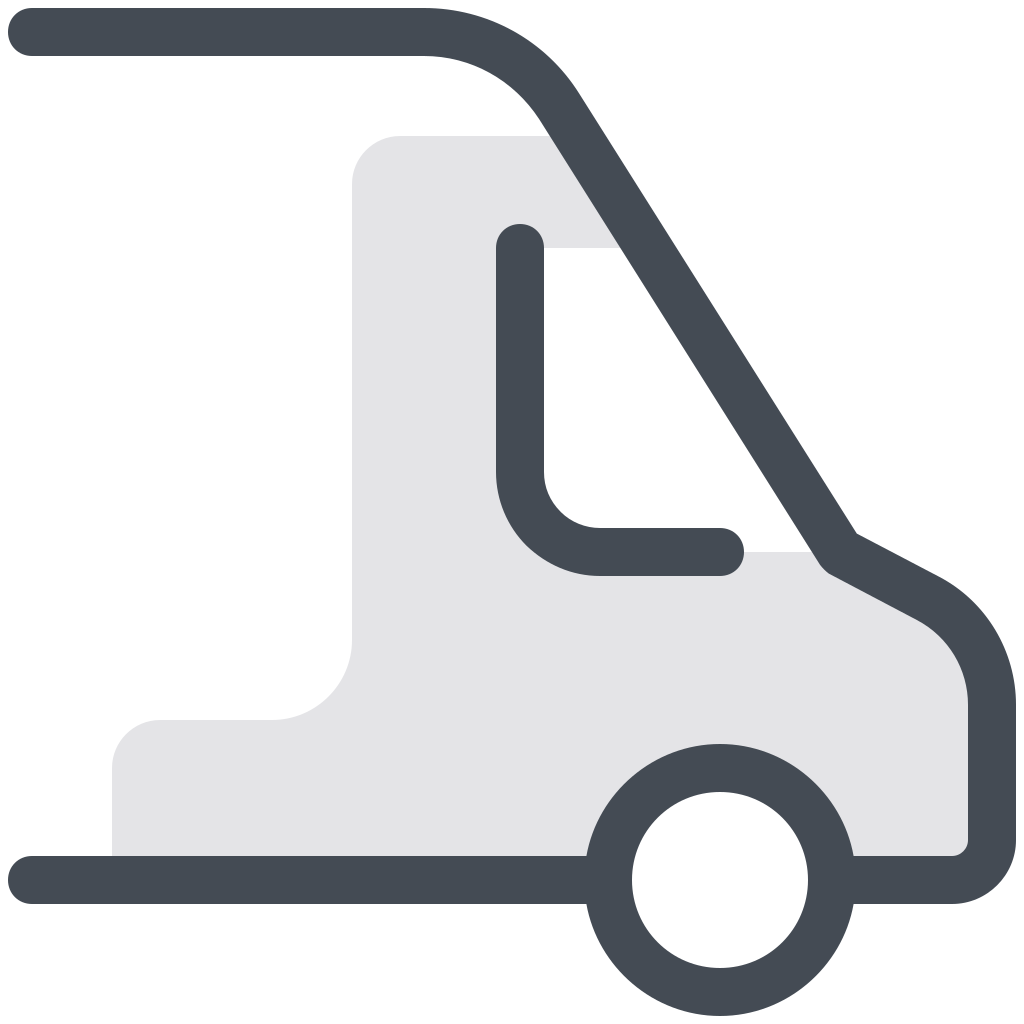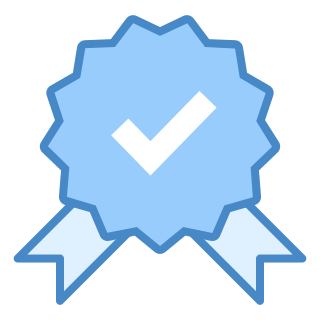 Synopsis
If you are confident of getting an 'A' in your English essay, then this book isn't for you.
If, however, you want to improve your chances, this book will show you how. Upgrade Your English Essay offers a carefully structured approach that is guaranteed to bring results. As your essay deadline or English exam approaches, simply spend a little time with this book, and see your mark upgrade.
This short guide focuses on three key strategies for upgrading your English essay :
* answering the question and making a strong argument.
* analysing language and examining literary technique.
* discussing genre and considering context.
Details
Format : Standard 2nd Hand Paperback.
Condition : Good (Immovable circular sticker on back cover, otherwise Very Good)
Category : Non-Fiction - Education, Textbooks & How-To Books
Published : 2002 (Hodder Education)
ISBN : 9780340807910
SKU : B001635
PPC : LL230gm
Quantity Available : 1 only.
External Reviews
"Fantastic book, if what is learnt is applied one can easily upgrade their English language GCSE grade from a C to A. It is also very helpful for A levels because, you'll learn how to properly approach and structure your essays using the same guidelines." - Goodreads review.
The Author
Tony Myres was born in Bristol, England in 1944. His stories have appeared in several independent publications, including Volumes 1 and 2 of The Black Lake Chronicles, as well as a self-published collection of short stories entitled The Go-Between.