William Dalrymple - Nine Lives (2nd Hand Hardback)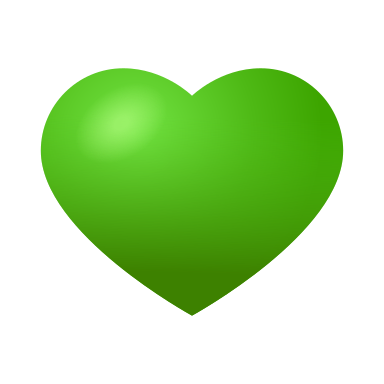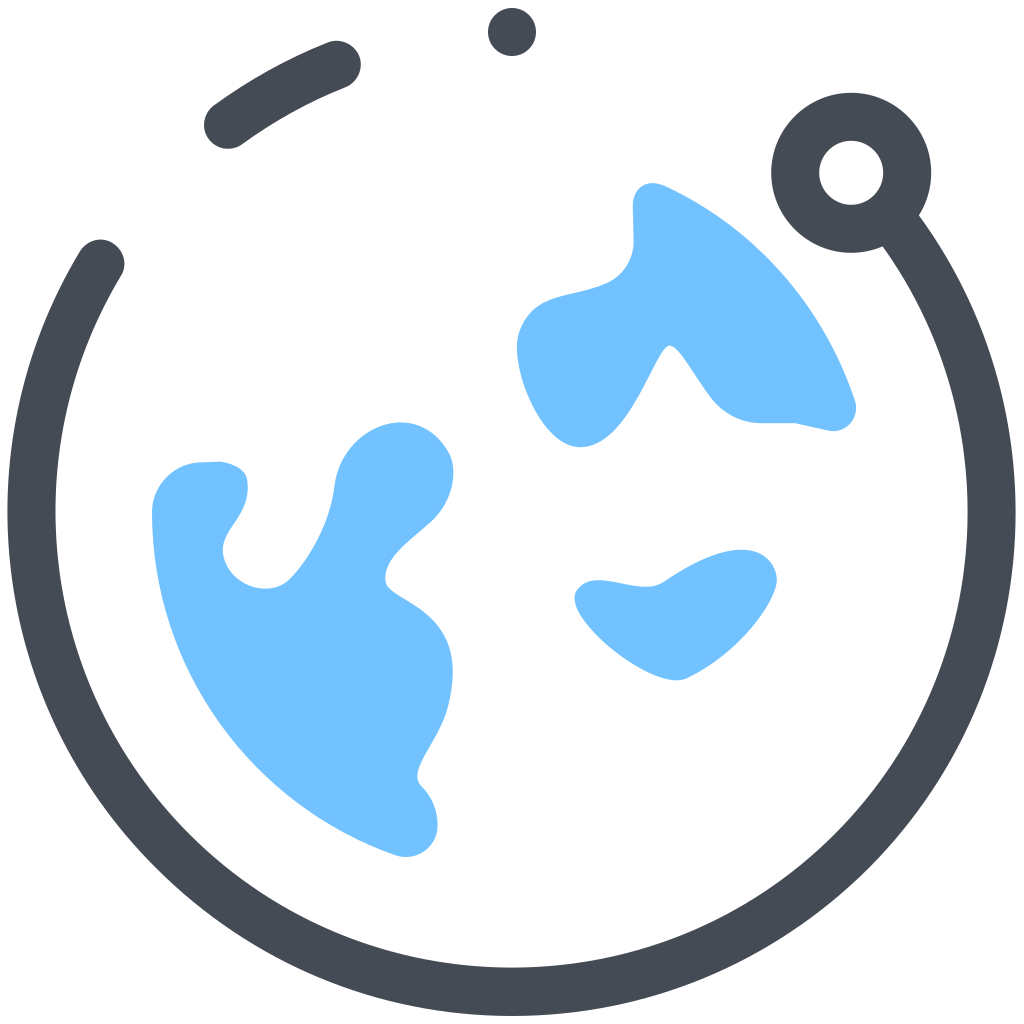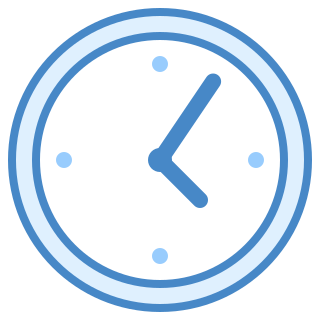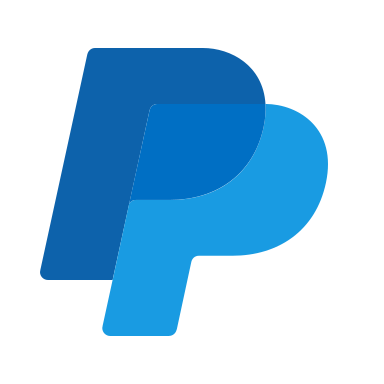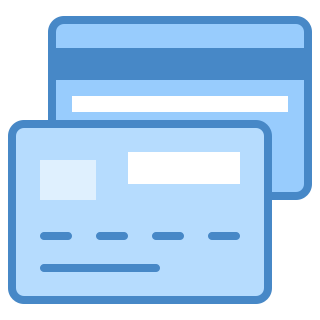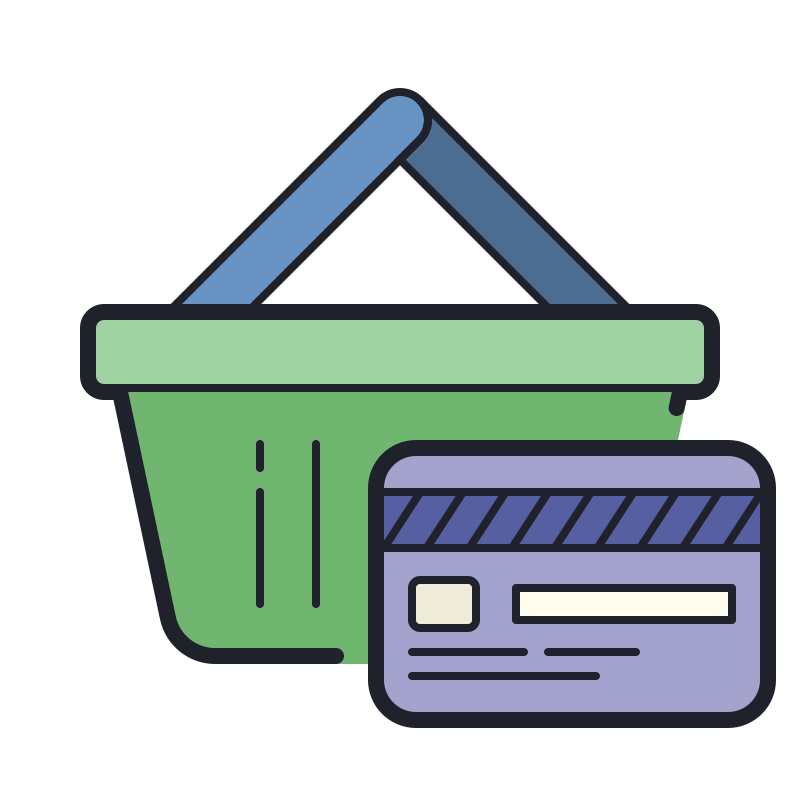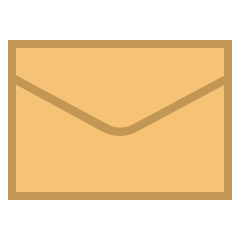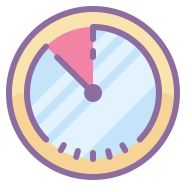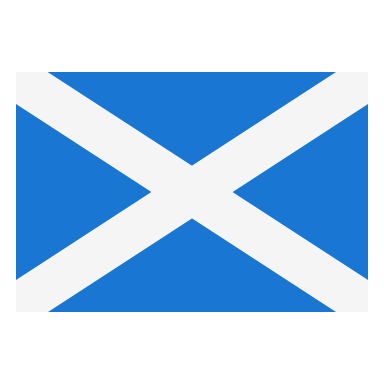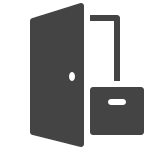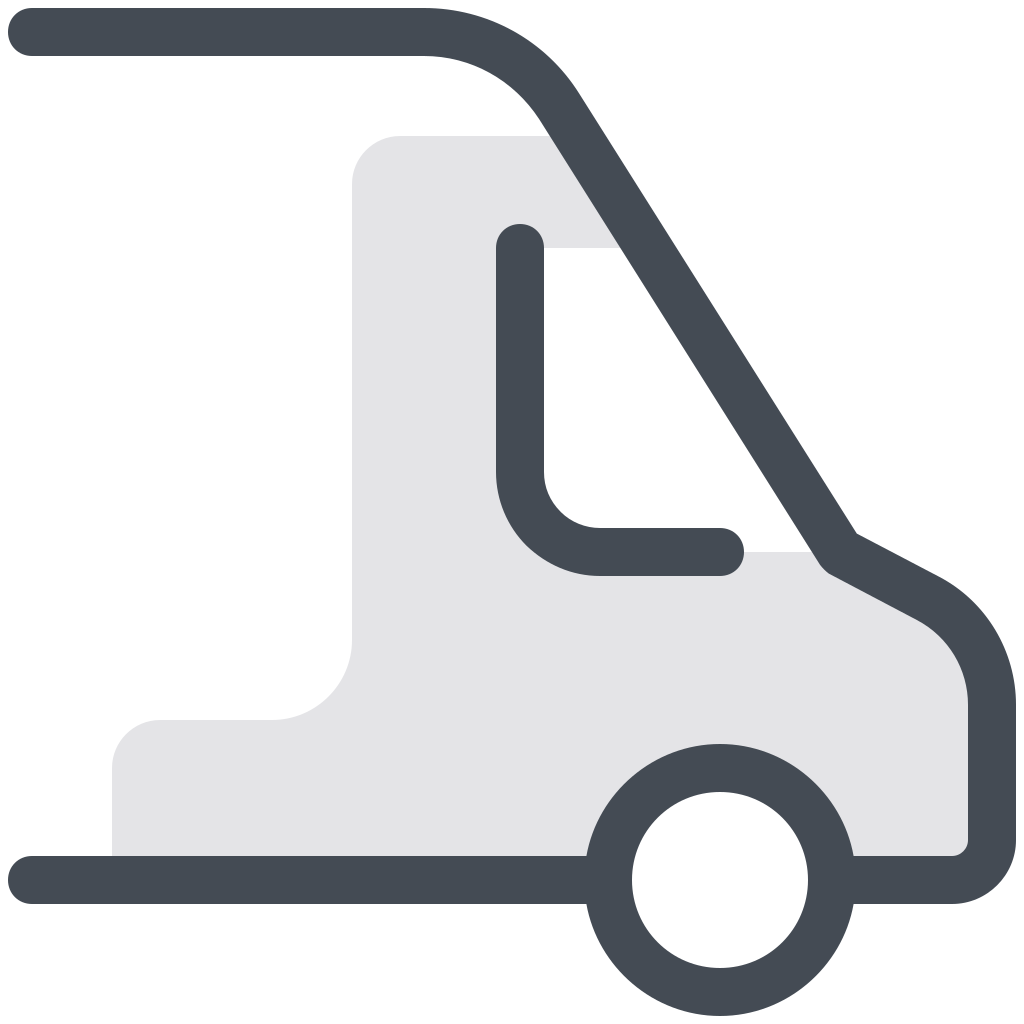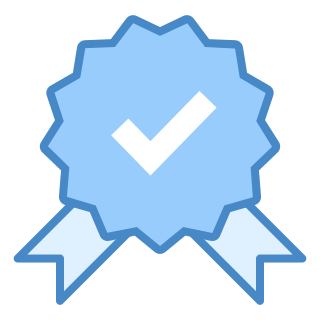 Synopsis
Longlisted for the BBC Samuel Johnson Prize.
From the author of The Last Mughal and In Xanadu, comes a mesmerising book that explores how traditional religions are observed in today's India, revealing ways of life that we might otherwise never have known.
A Buddhist monk takes up arms to resist the Chinese invasion of Tibet - then spends the rest of his life trying to atone for the violence by hand printing the best prayer flags in India. A Jain nun tests her powers of detachment as she watches her best friend ritually starve herself to death.
Nine people, nine lives; each one taking a different religious path, each one an unforgettable story. William Dalrymple delves deep into the heart of a nation torn between the relentless onslaught of modernity and the ancient traditions that endure to this day.
Details
Format : Standard 2nd Hand Hardback with Dust Jacket.
Condition : Good
Category : Non-Fiction - The Rest of The World
Published : 2009 (Bloomsbury - 1st Edition)
ISBN : 9781408800614
SKU : B001312
PPC : SP550gm
RRP : £20 (Unclipped)
Quantity Available : 1 only.
1st Edition.
External Reviews
'This is travel writing at its best. I hope it sparks a revival' - Observer.

'Beautifully written, ridiculously erudite, warm and open-hearted . . . A towering talent' - The Times.

'A blend of travelogue, ethnography, oral history and reportage, Nine Lives is compelling and poignant' - Guardian.

The Author
William Dalrymple was born in Scotland in 1965, and brought up on the shores of the Firth of Forth. He was educated at Ampleforth and Trinity College, Cambridge where he was first History Exhibitioner then Senior History Scholar.
Featured Author . . . William Dalrymple