Zoe Heller - Notes on A Scandal (2nd Hand Paperback)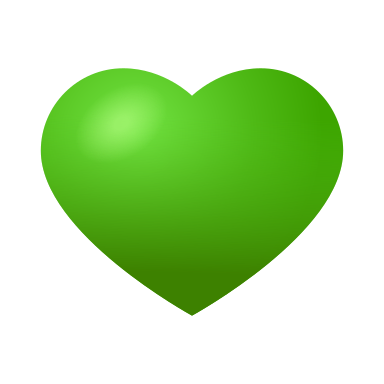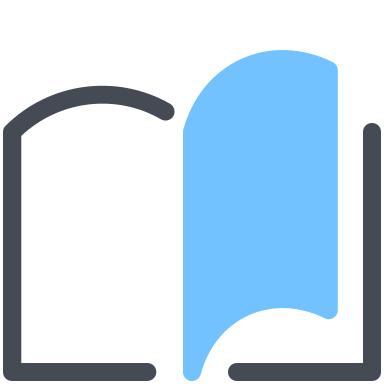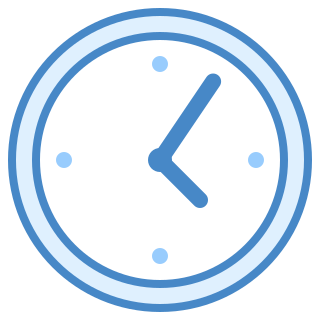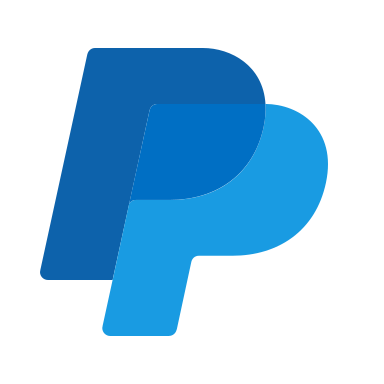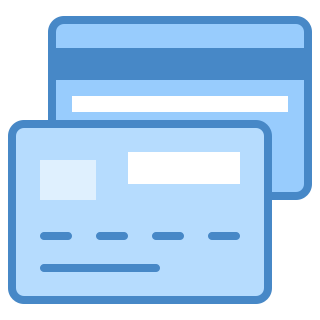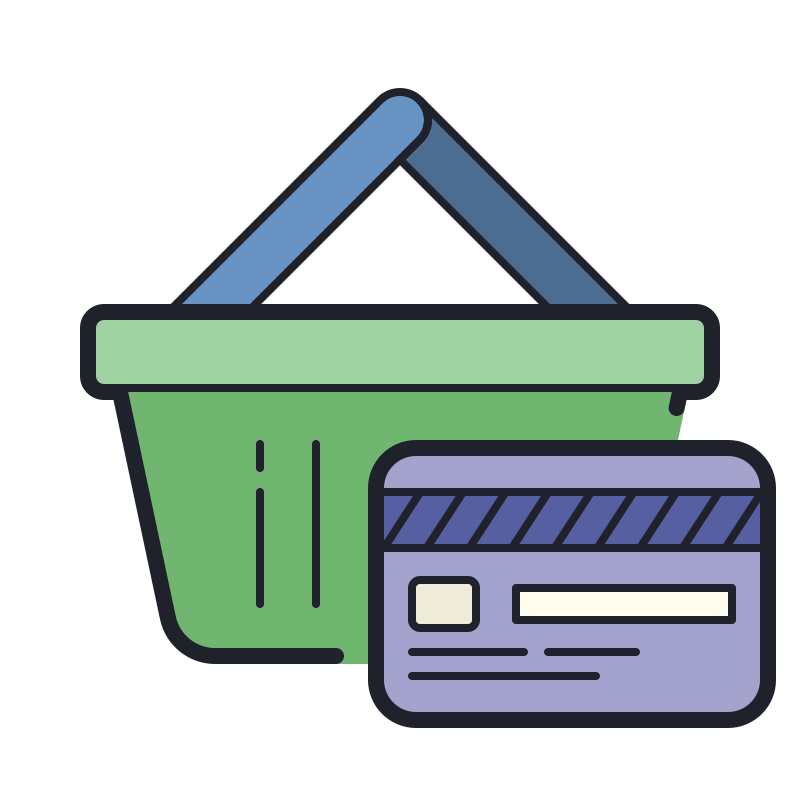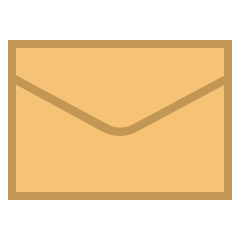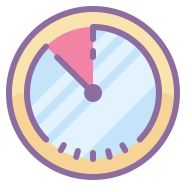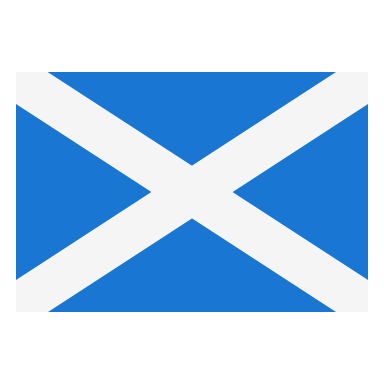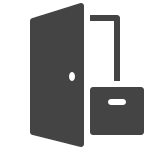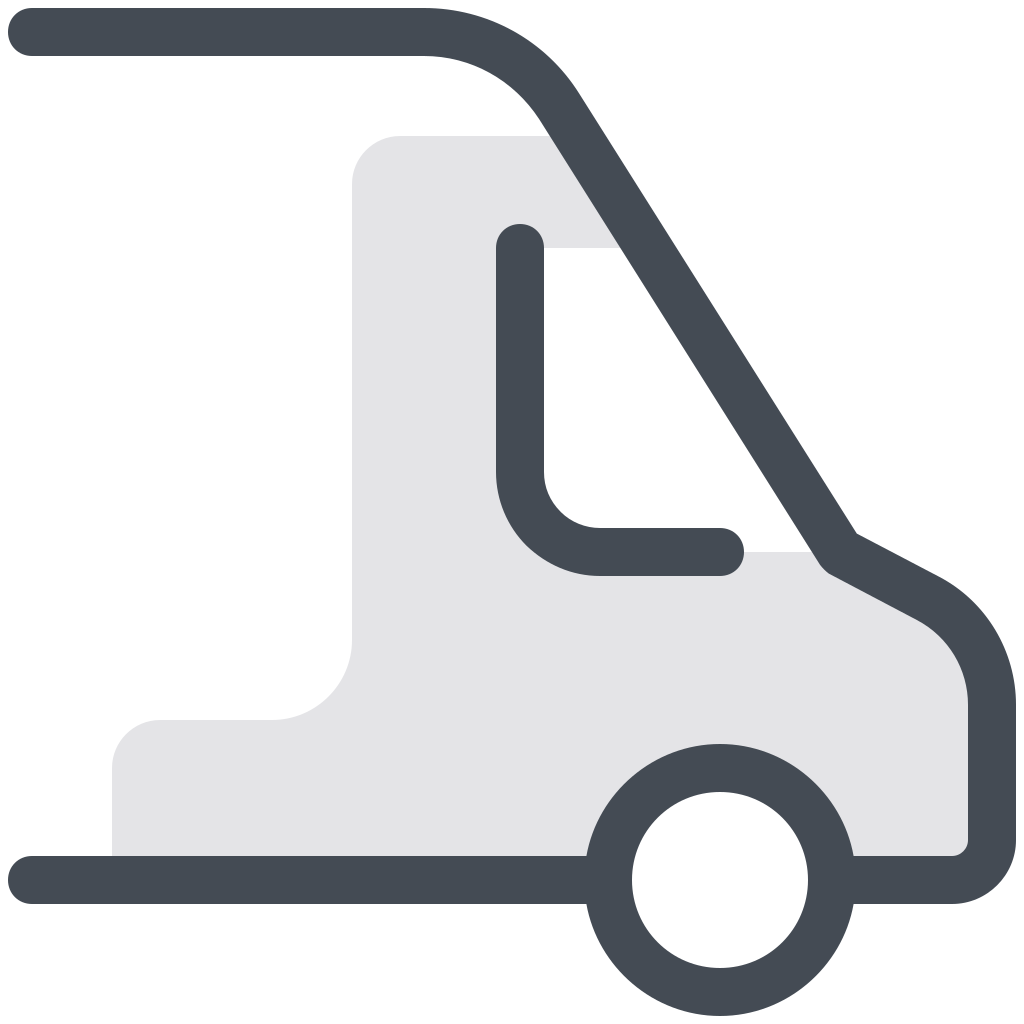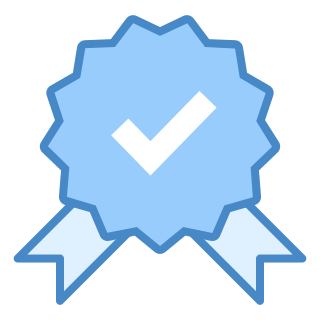 Synopsis
Shortlisted for the 2003 Man Booker Prize.
Zoë Heller's Notes on a Scandal is a darkly compelling novel that explores the taboo subject of pupil/teacher relationships, obsession and betrayal.

From the first day that the beguiling Sheba Hart joins the staff of St George's history teacher Barbara Covett is convinced she has found a kindred spirit.
Barbara's loyalty to her new friend is passionate and unstinting and when Sheba is discovered having an illicit affair with one of her pupils, Barbara quickly elects herself as Sheba's chief defender.
But all is not as it first seems in this dark story and, as Sheba will soon discover, a friend can be just as treacherous as any lover.
Details
Format : Standard 2nd Hand Paperback
Condition : Good (Almost Very good)
Category : Fiction - Modern Classics
Published : 2003 (This Edition 2004 - Penguin)
ISBN : 9780141012254
SKU : B002143
PPC : LL300gm
RRP : £6.99
Quantity Available : 1 only.
External Reviews
'Brilliant, nasty, gripping' - Zadie Smith.
'Compelling, dark, sexy' - Observer.
'Superbly gripping. One of the most compelling books I've read in ages' - Daily Telegraph.
'Deliciously sinister' - Daily Mail.
The Author
Zoë Kate Hinde Heller (born 7 July 1965) is an English journalist and novelist long resident in New York City. She has published three novels, Everything You Know (1999), Notes on a Scandal (2003), and The Believers (2008).
Featured Author . . . Zoe Heller